Last Breath Mask is a unique representation from Dmitry Morozov who's been actively developing the concept of "passive instruments". Passive instruments are understood as different multimedia objects that don't need management so much as co-existence with them is based on relationship born out of a mutual hybrid symbiosis. This Last Breath Mask concept can be described as such instrument.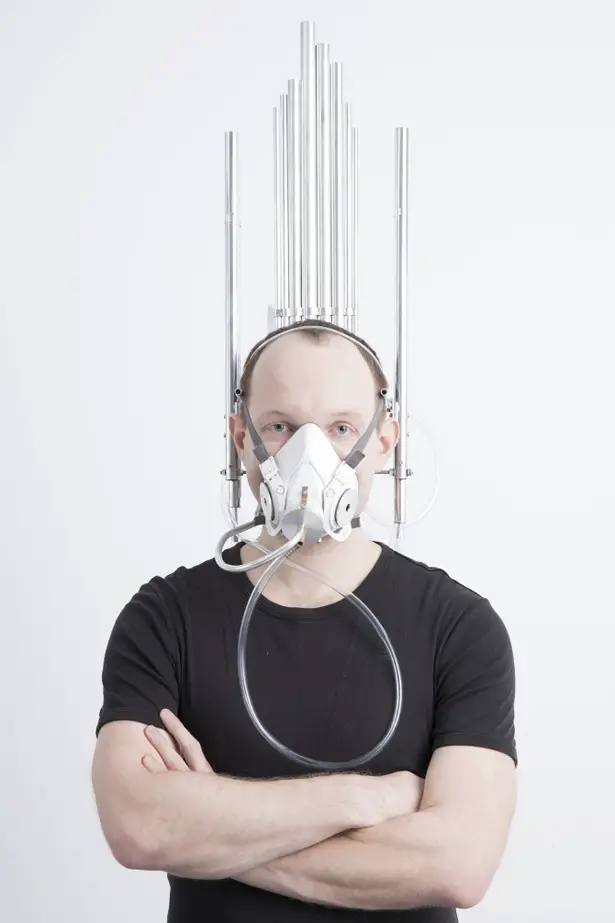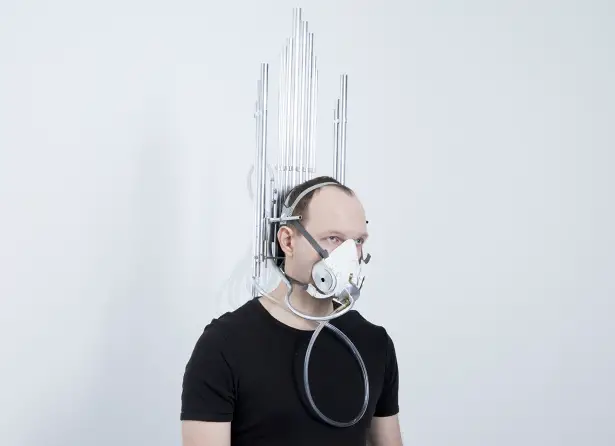 The idea of Last Breath Mask came from Dmitry Morozov's experience, concerning about his health and during an emotional upheaval, worrying about his life. "Transition" is a wonderful topic for studies as part of art practice, therefore, he considers that this wearable mask as a deathbed mask, a ritual instrument of dying where a person doesn't have any strength to use any other instrument. As if saying "until my last breath".
Last Breath Mask operates on simple principles, the exhaled air (its pressure and flow rate) activates the generative process that depends on the exhalation parameters and is managed by the air movement in the organ. Any change in the breathing is directly dependent on game dynamics, whether it is premeditated or caused by physiological factors. It's a wearable mask designed on the basis of sterile cyber-gothic, new rituals, organs that support the functioning of the organ. Basically, this pipe organ makes sound from your (last) breath.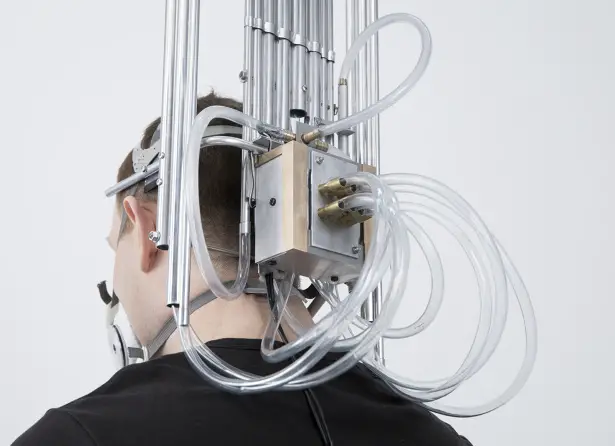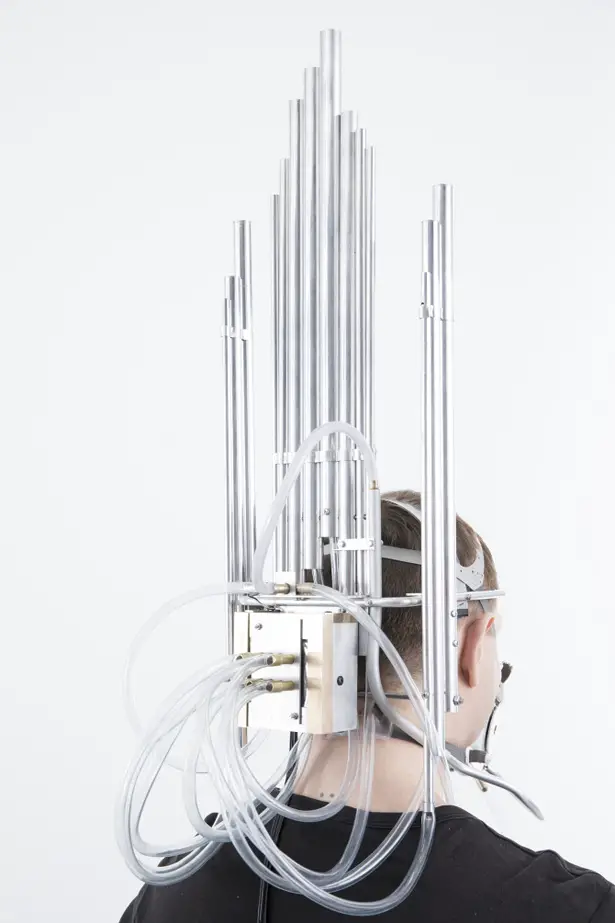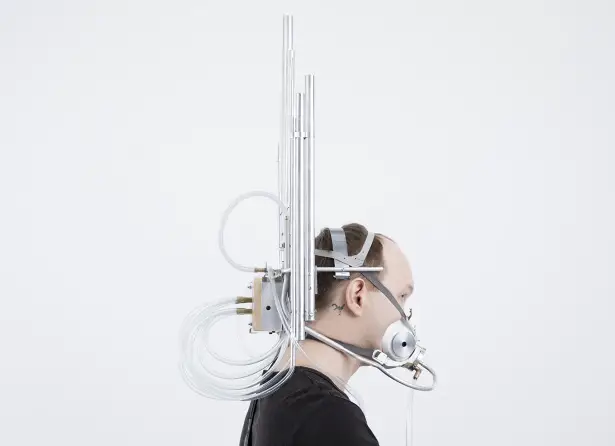 *Some of our stories include affiliate links. If you buy something through one of these links, we may earn an affiliate commission.