Creating a watch that stands out in the crowd can be difficult since most watch is designed based on traditional watch-making. Simon Grytten wants to answer the challenge by designing a watch without being too complex or too futuristic, a concept study for Porsche Design.
Inspired by Porsche DNA and philosophy, this watch should represent classic and modern era, disruptive yet essential, resulting a unique product. Porsche won't just slap their logo on a regular watch, therefore, this project has to represent luxury, modern, and style.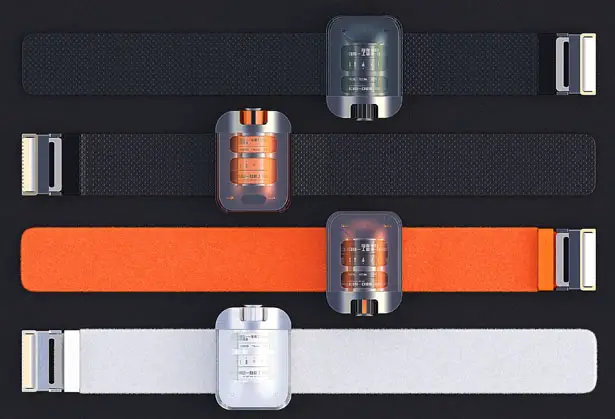 Simon Grytten has come up with modern watch that exposes its dial and makes it as the main focus of the watch. Instead of focusing too much on the mechanical movement, Grytten aims to bring back our focus on the time. To add more importance to the watch, inspiration from old odometer seems like the most logical way to go. The design has a bit more volume to create unique shape and design, it also offers a glimpse of automotive heritage.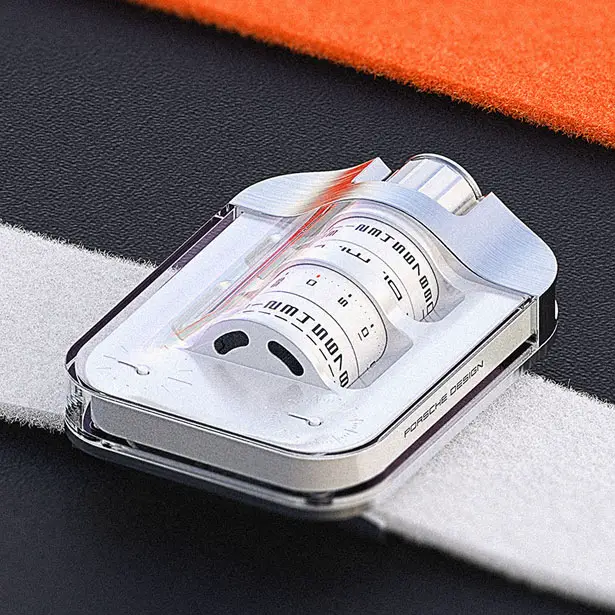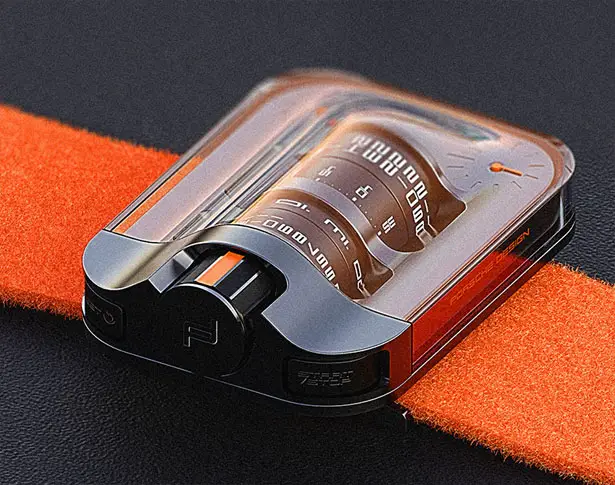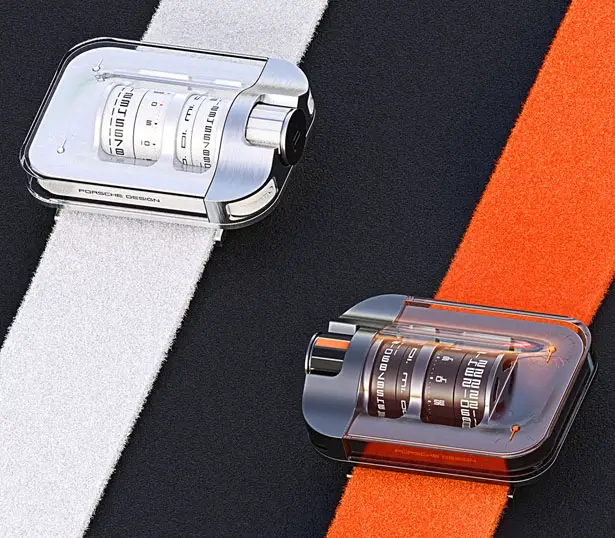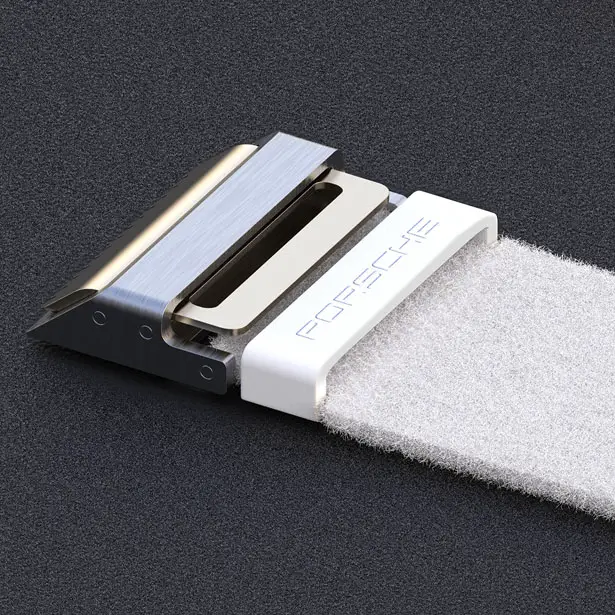 More images of Porsche Design Concept Watch: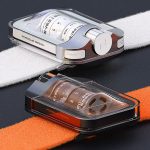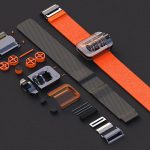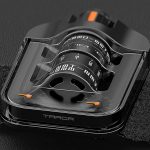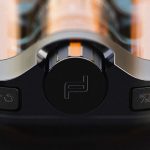 *Some of our stories include affiliate links. If you buy something through one of these links, we may earn an affiliate commission.