Polar Pupil is a small yet handy compass when you embark on your outdoor adventures. It's titanium EDC compass with folding loupe that provides you with precision and functionality. Crafted from Gr5 titanium, it's certainly durable accessory and incredibly lightweight, you can hang it on your neck or keep it in your pocket just like a coin.
It has luminous dial to ensure accurate readings under low-light conditions, it should be a reliable companion day or night. The folding loupe also provides convenience of a magnifying glass when you need one, whether you're inspecting small objects or examining maps, it got you covered. [Buy It Here]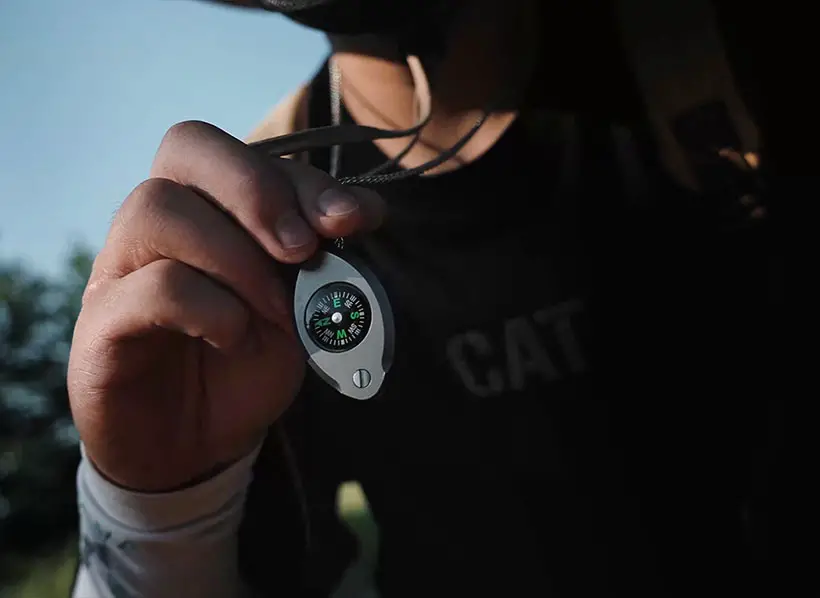 Polar Pupil has IPX-8 waterproof rating, so yes, it can handle toughest outdoor conditions, making sure it's highly functional when raining or shining. The keychain hole makes it ideal to attach it to your gear so it's always ready within reach when you need it.
Hikers, campers, fisherman, or outdoor enthusiasts would benefit from Polar Pupil. It's a versatile tool needed especially during your wilderness excursions. Both the compass and magnifying glass for firestarting are indispensable elements, these two make a compact and efficient tool that would benefit all outdoor explorers. [Buy It Here]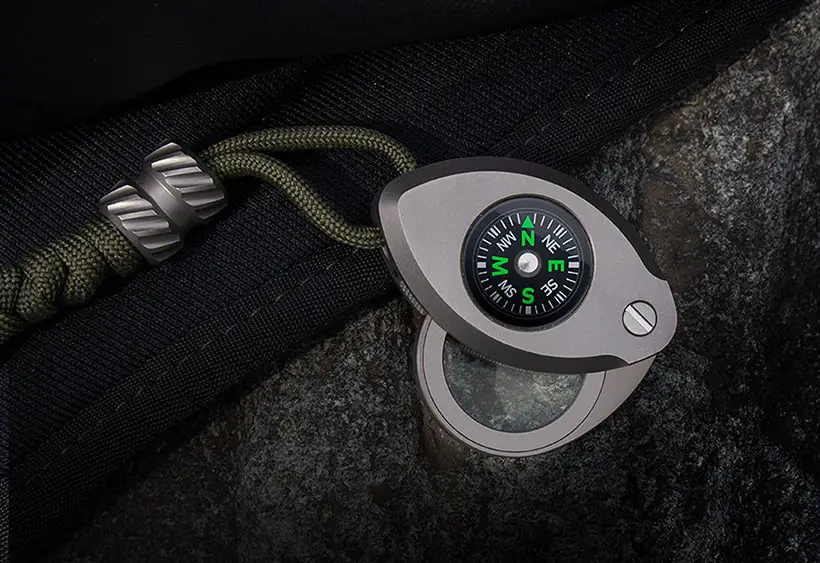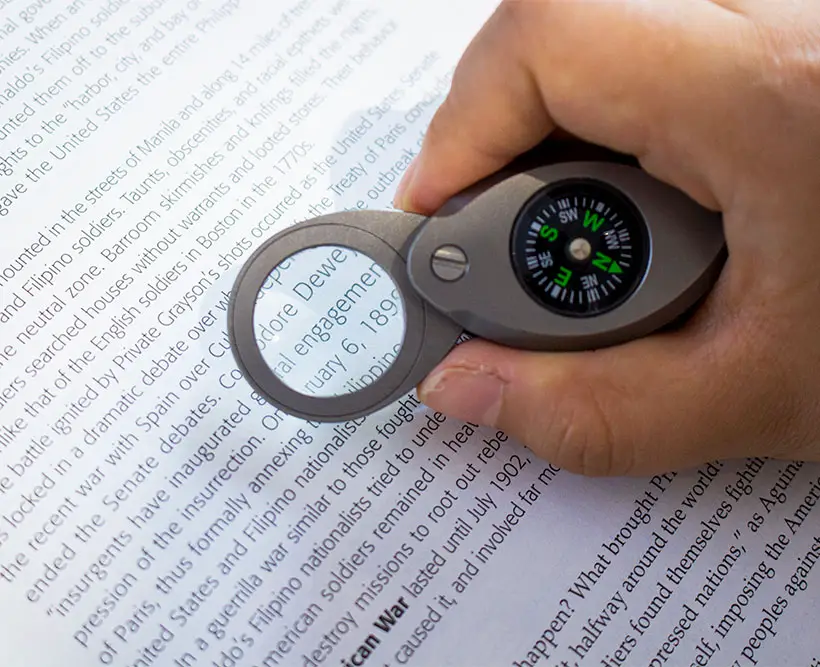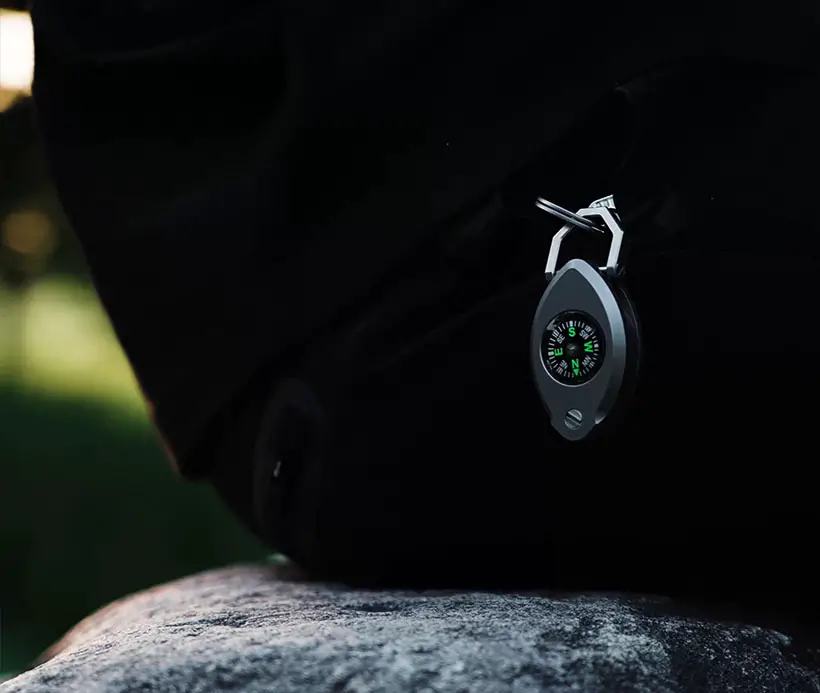 *Some of our stories include affiliate links. If you buy something through one of these links, we may earn an affiliate commission.