Hacoa Full Ki-Board Wireless is a wooden computer keyboard, a unique accessory for those who still want to get their hands on rustic charm.
As everything turns into digital technology, many of us tend to have more appreciation to analog devices. In this case, the world is catching up with Japan, it's a country where craftsmanship has never stopped being revered. It's a place where organic materials are deeply appreciated and still considered special. [Buy It Here]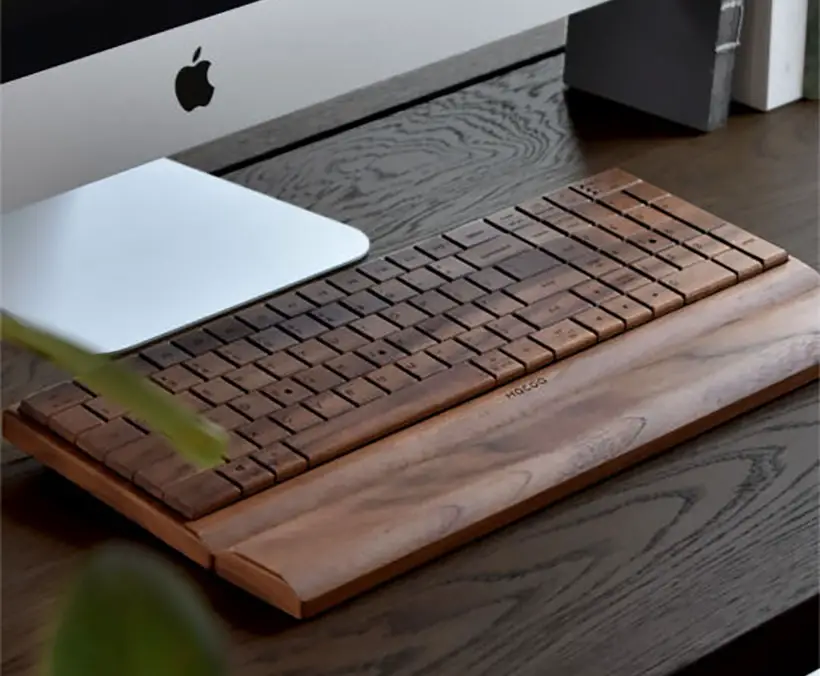 Hacoa Full Ki-Board Wireless will keep you in modern, digital world but it also brings back nice sentiments of the past. The word "ki-board" is not just weird Japanese-English word, it's actually a pun on the Japanese word "ki" meaning wood, that's what this amazing keyboard is made of.
Available in two type of wood: walnut and cherry, Hacoa Ki-Board is fully functioning 102-key QWERTY mechanical keyboard with Bluetooth 5.0 technology. You can easily recharge the keyboard for just two hours for 10 days of usage. [Buy It Here]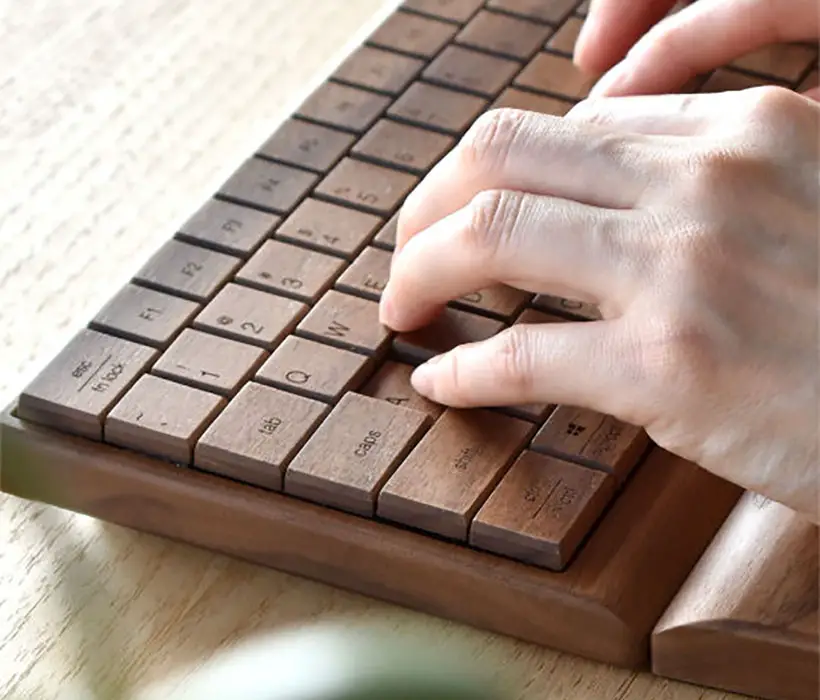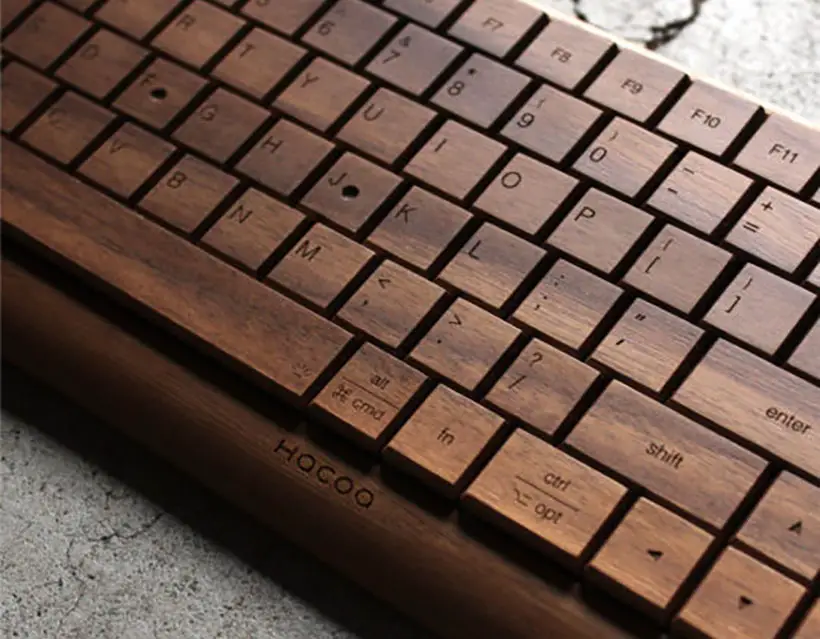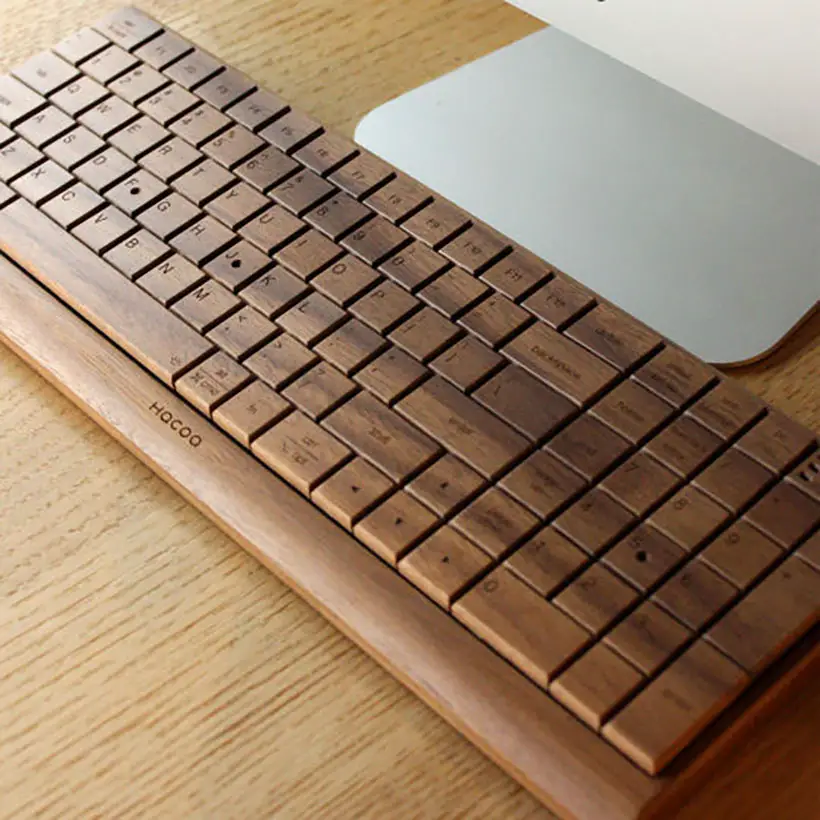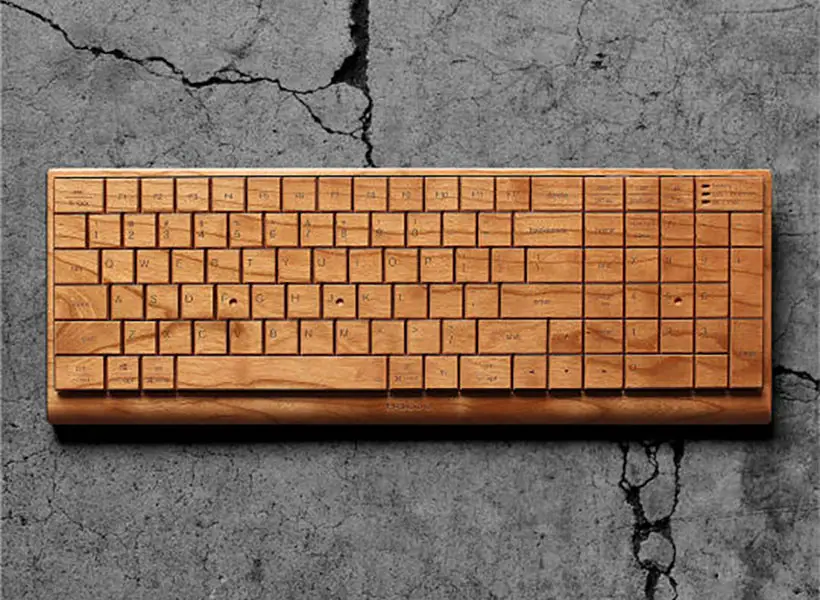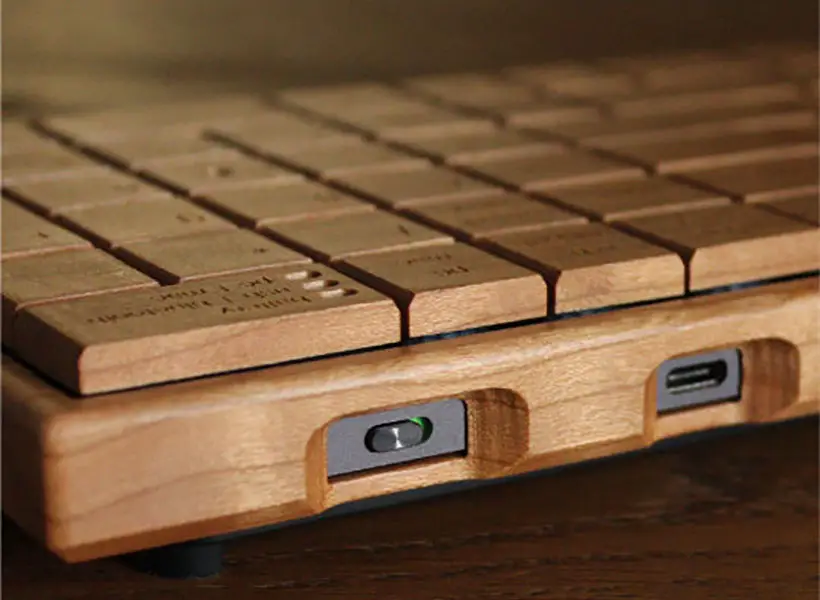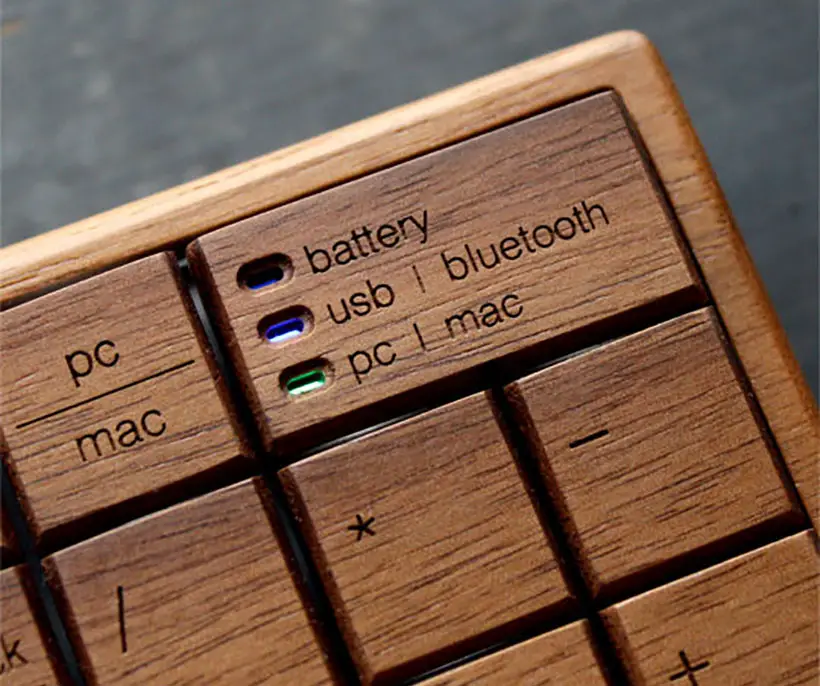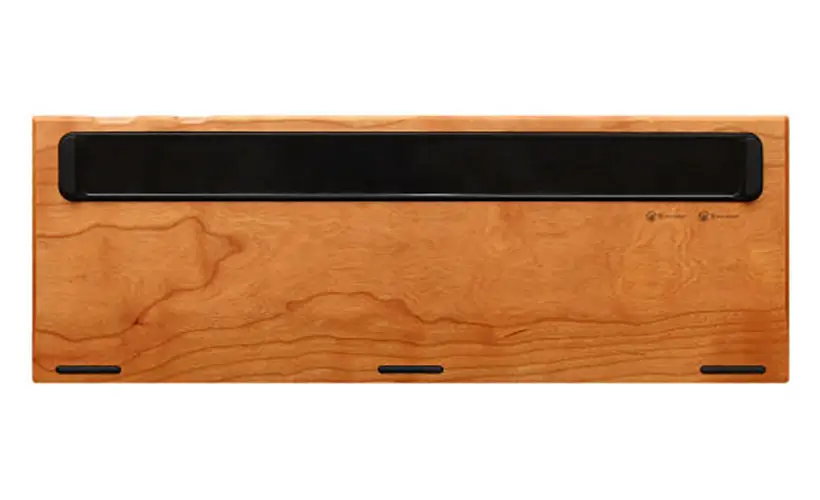 *Some of our stories include affiliate links. If you buy something through one of these links, we may earn an affiliate commission.