Designed by Mac Funamizu, this fan drone follows you around to provide you with a great shade, it protects you from the heat of the sun. Solar Powered Sun Shade Fan Drone Concept might shield you from the heat but it gets its power directly from the sun.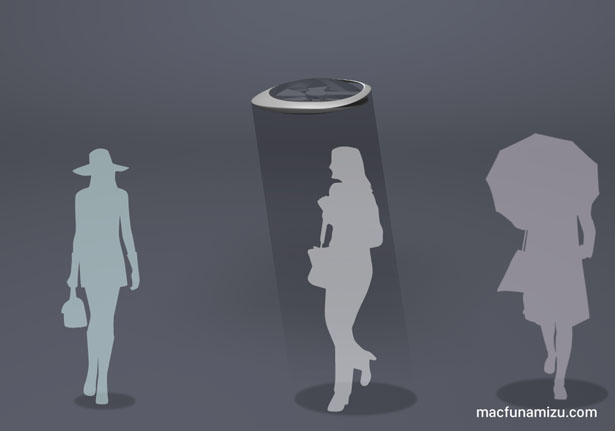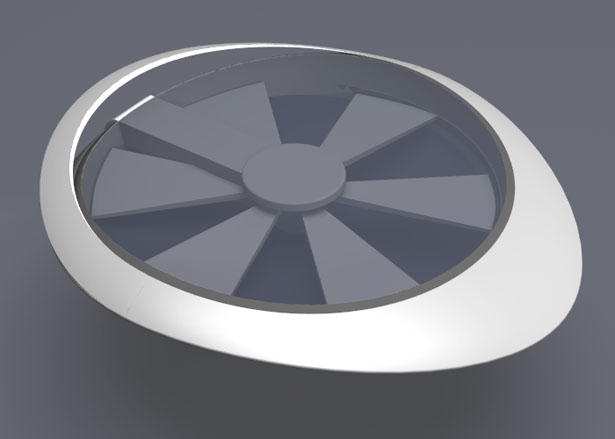 This sun shade fan drone by Mac Funamizu is equipped with multiple sensors to make sure that it can provide you with the shade regardless where the sun at. As the fan spins, the blade pushes air toward you, keeping you cool and protected from the heat of the sun.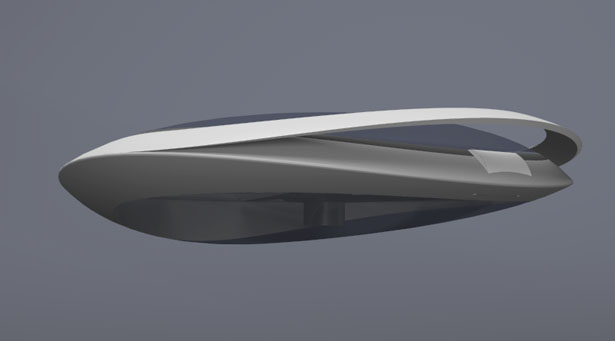 *Some of our stories include affiliate links. If you buy something through one of these links, we may earn an affiliate commission.