Claimed to be world's fastest electric bike, IRIS eTrike is a street legal vehicle that includes powerful cooling system with HEPA air purifier for smoke, viruses, and germs. Powered by removable lithium-ion battery with 48v 20Ah capacity, IRIS eTrike is able to reach speeds of over 30mph (48kmh) and traveling around 30 miles (48km) on a single charge. It's a consumer-friendly version of human powered bike, the body design was inspired by aerodynamic helmets used for velodrome bike racing.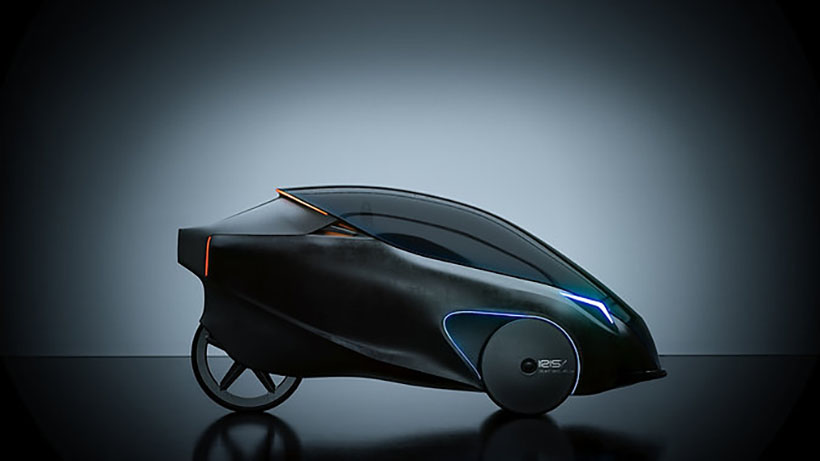 IRIS eTrike by Grant Sinclair is equipped with powerful mid-drive motor that allows the trike to easily get up steep hills. Designed to keep the rider safe, the body is chest height, high level profile that attracts attention from other road users. The weatherproof EPP foam body construction would protect you, LED headlamps, indicator-repeaters, and brake lights aid for good visibility.
The lockable rear compartment can carry up to 50 liters, it is accessible internally or externally using supplied RFID electronic key fob. You might be surprised to IRIS eTrike's agility, it has go-kart like handling, so easy to control. Trike design means no balancing required, mid-drive motor would automatically start when pedalling is detected, so no throttle required. Punctureproof tires also eliminate the need for regular tire changes.
The cabin comes with a universal smartphone dock for GPS, calorie count, music playback, etc. it has a built-in 120-degree rear-view camera that streams real-time video to the riders' docked smartphone. Thanks to foam body and seat design, rider can enjoy comfortable ride at long distances. This street legal eTrike is available for pre-orders with delivery is scheduled for Q1 2024.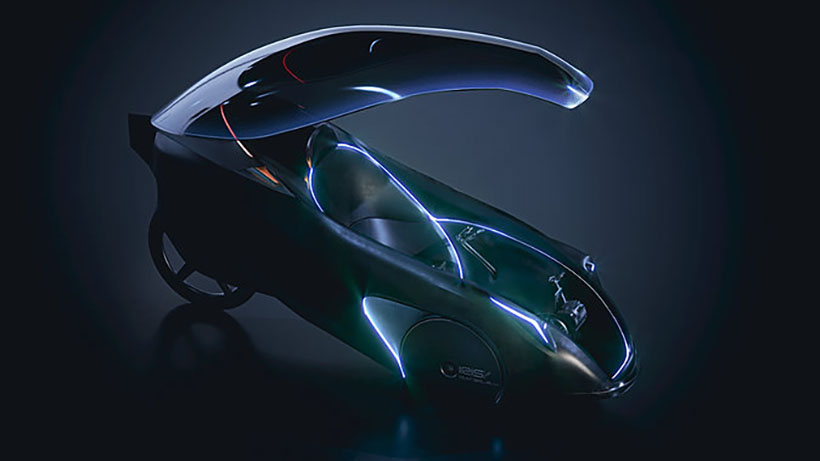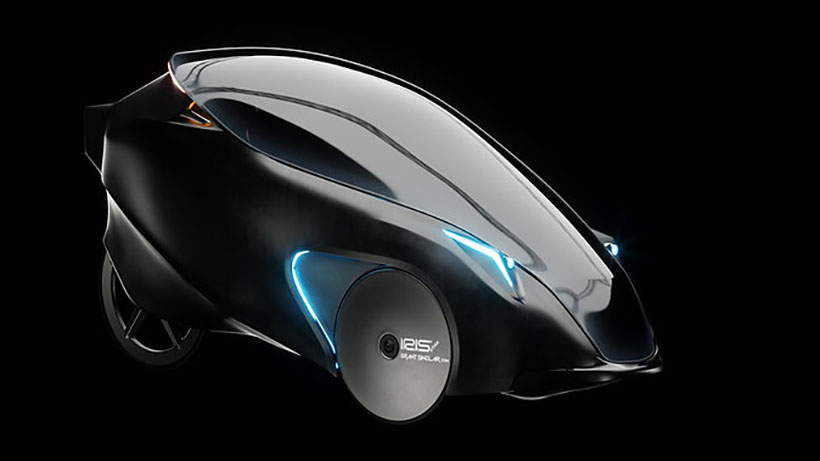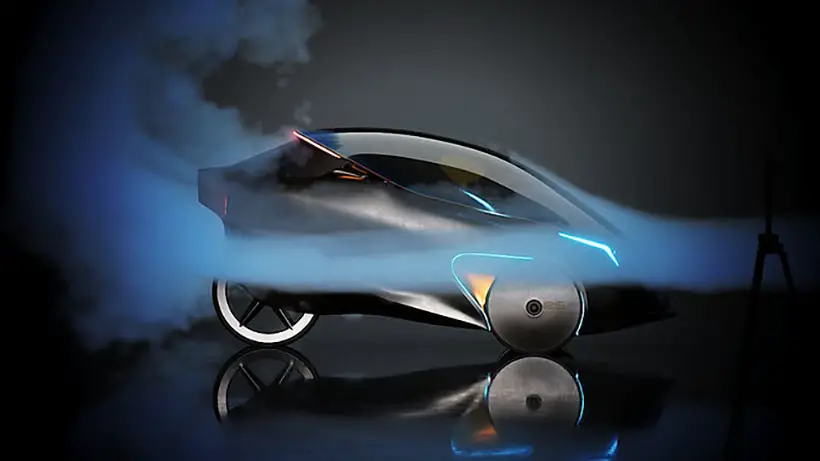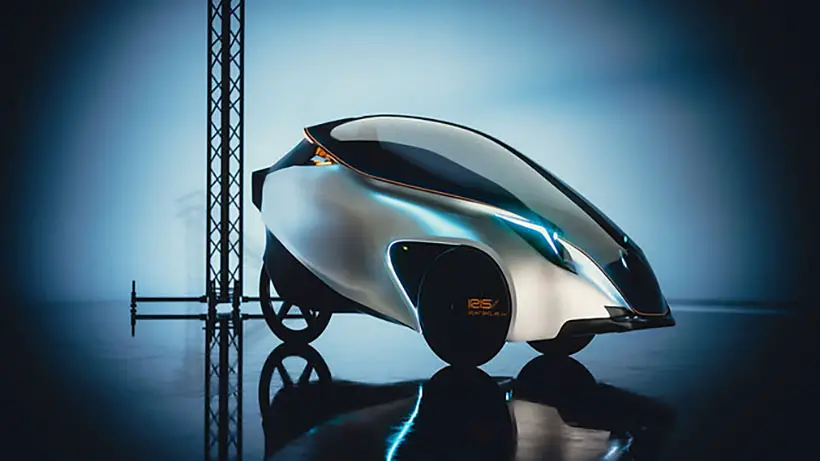 *Some of our stories include affiliate links. If you buy something through one of these links, we may earn an affiliate commission.