As technology evolves, there are still few things that can't be replaced with digital world, such as photos. Print is a conceptual "dual lens" instant camera with powerful ability to capture and print your photo. Just imagine, 20 years from now, if your children and grandchildren wanted to see your old photos, what would you do? There's a possibility that your Instagram account might no longer be available or your Google drive link could be expired already. The power of good pictures remains in printed forms.
Physical printed photos give you the tactile feeling that a digital copy can't do. Print offers an instant camera that would print your photos immediately or save for later use, you can always access them through the digital library and print them straight from there.
Designer : Jordan Steranka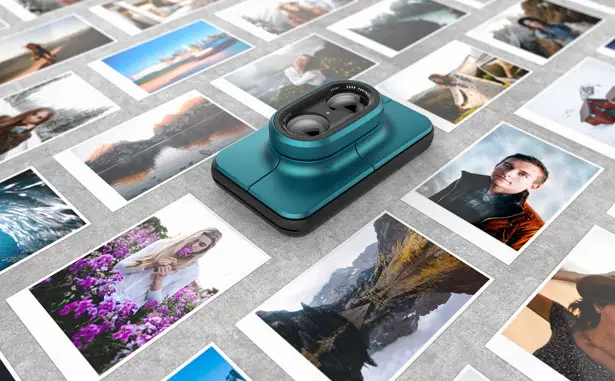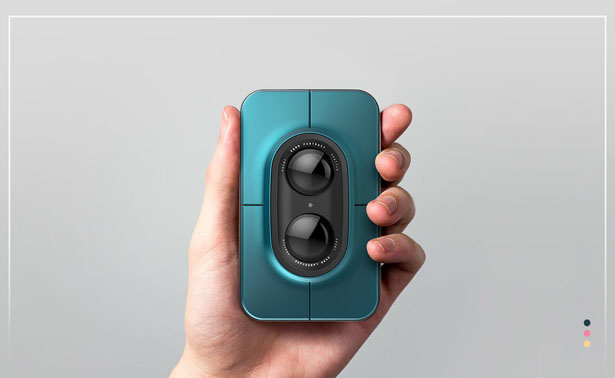 Simply flip the lens to choose which one suits you, there are 24MM wide angle Landscape lens and 50MM Telephoto Portrait lens. Say goodbye to carrying an extra lens. There are four buttons on the front, which are set to 4 main functionalities, such as adjusting camera settings, accessing photos library, choose preset loaded settings, and sharing functionalities.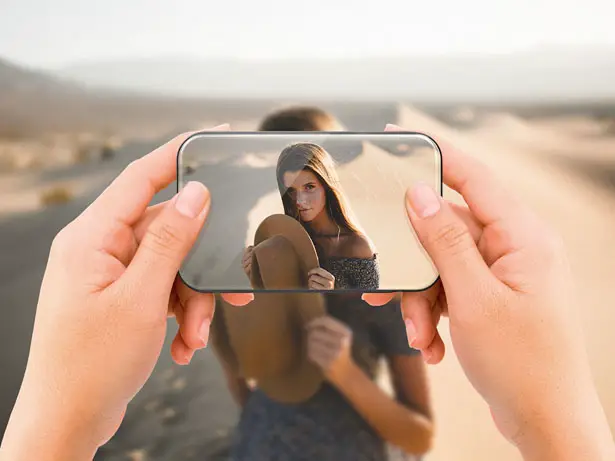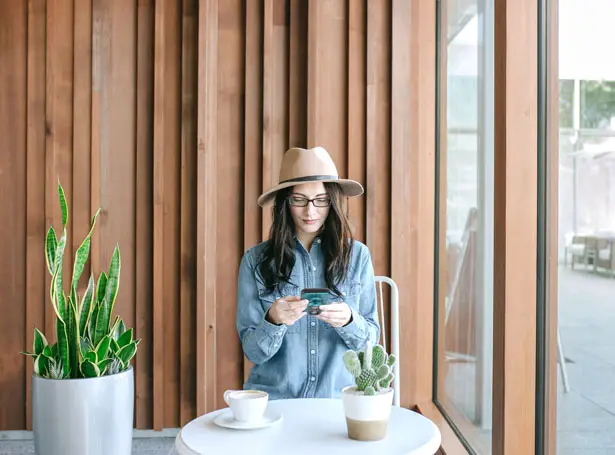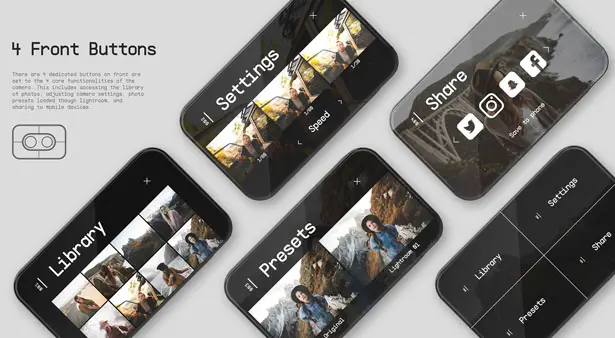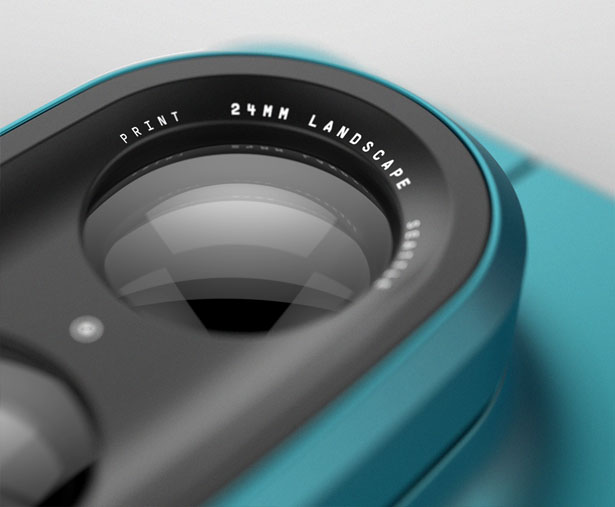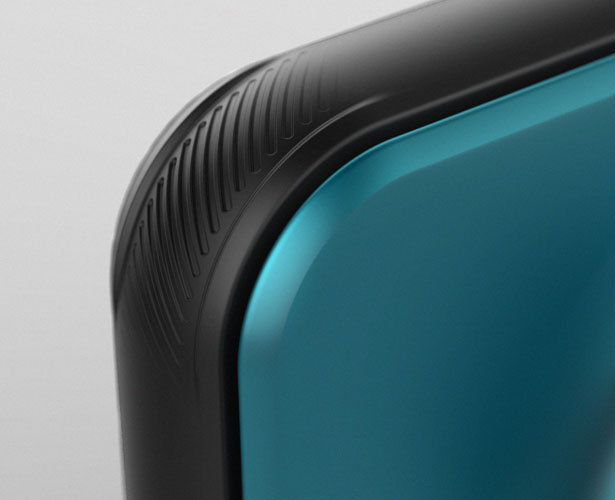 *Some of our stories include affiliate links. If you buy something through one of these links, we may earn an affiliate commission.