When fire disasters occur in a building or a surrounded place where people can't run away, most number of casualties happens because of smoke inhalation. The Fire Relief Respirator has been designed to overcome a situation like this by providing oxygen to people who are trapped inside a burning building. It enables the victim to wait longer for the rescue team, thus increases the chance of their survival. Whether it is a residence, office, hotel or any kind of high-raised building, Fire Relief Respirator can save quite a few numbers of people from dying by inhaling poisonous smokes that is produced during a fire disaster.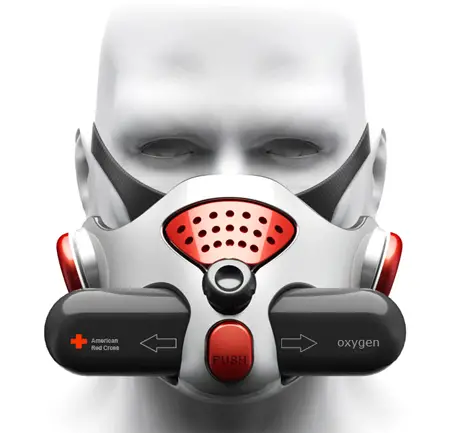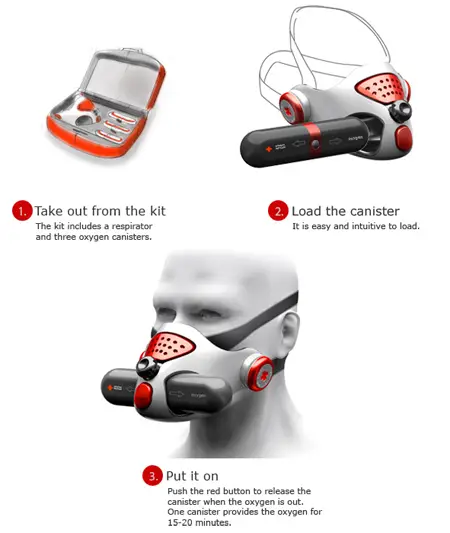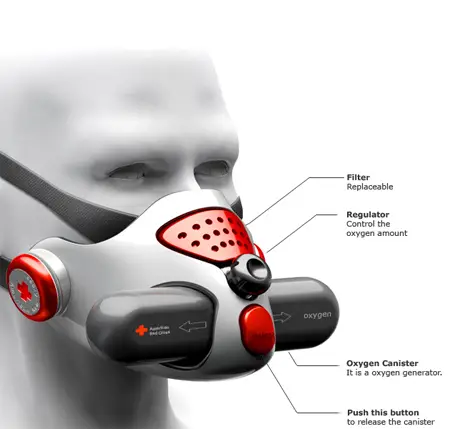 Designer : Pengtao Yu
*Some of our stories include affiliate links. If you buy something through one of these links, we may earn an affiliate commission.