Biologic Suit is a synthetic bio-skin that reacts to human body's heat and sweat. Just as a millennium ago where a Japanese Samurai's found undiscovered bacteria, Bacillus Subtilis Natto, which has become a fermentation tool in Japan. But then, a thousand years later, we found a new behavior of this cool bacteria, the expansion and contraction of the cells are relative to atmospheric moisture.
This bacteria is a proof that nature has engineered its own actuators just like efficient material compositions, geometries, and structures need to utilize its actuators in order to achieve functional transformations. Bio-lab at MIT was inspired by these transformations and studied Natto cells in details especially their reaction to body temperature and humidity change. The result is biological garment that reacts in symbiosis with our body.
Designers : Lining Yao, Wen Wang, Guanyun Wang, Helene Steiner, Jifei Ou, Chin-Yi Cheng, Oksana Anilionyte, and Hiroshi Ishii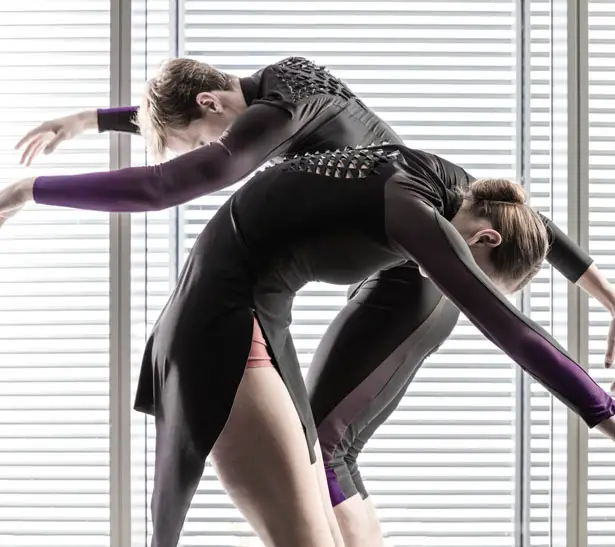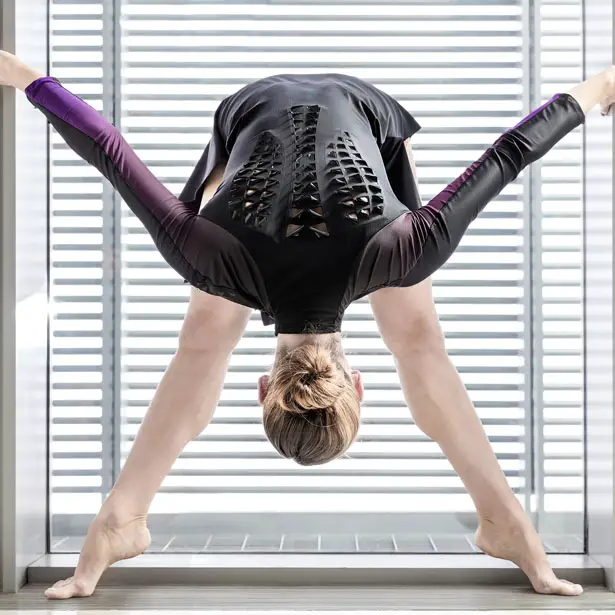 We can take advantage of this humidity-sensitive bacteria and use it as nanosensors and nanoactuators. This special mechanisms can be applied to fabric using custom-made micro-resolution printing technology, resulting in synthetic breathing skin that is activated by perspiration and body heat. This bio-skin reacts to heat and sweat, it flaps around heat zones and open to enable sweat to evaporate and cool down our body.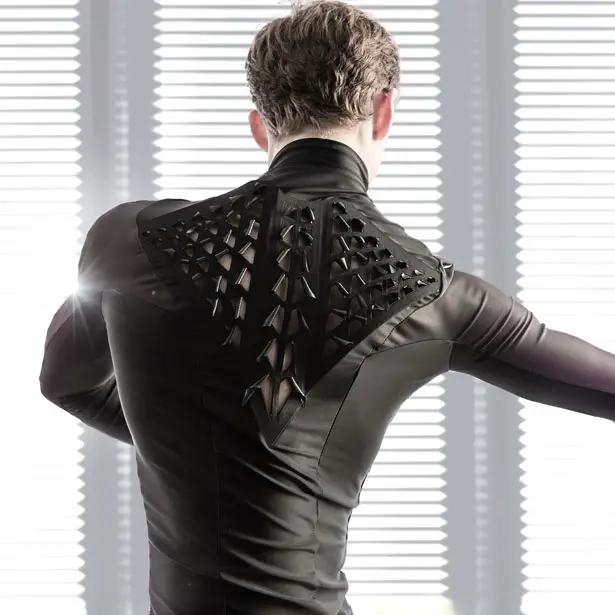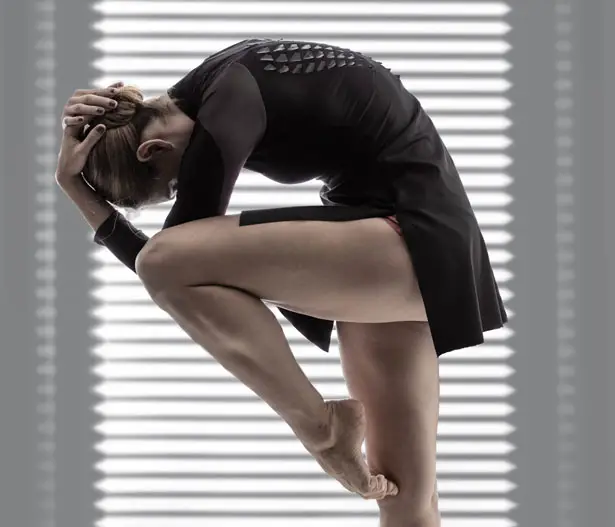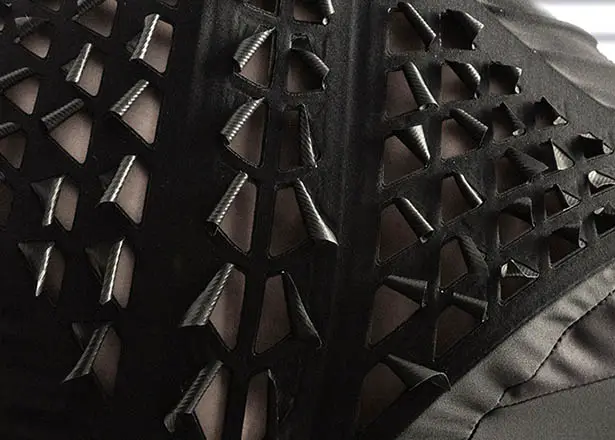 *Some of our stories include affiliate links. If you buy something through one of these links, we may earn an affiliate commission.