CINEMOOD Storyteller, it's a 3-in-1 portable projector that weights only 0.5lbs. yet it can create 5" to 150" bright picture. It's a little device that transforms your room into a cozy cinema, all you need is a smooth surface to project the movie. Designed for kids, this portable projector comes with a pre-loaded library of 100+cartoons, audio tales, 20 digital books, and hand shadow puppet lessons. When children are bored with existing contents, parents can stream endless cool content from YouTube, it's going to be a nice long trip entertainment for just about anyone.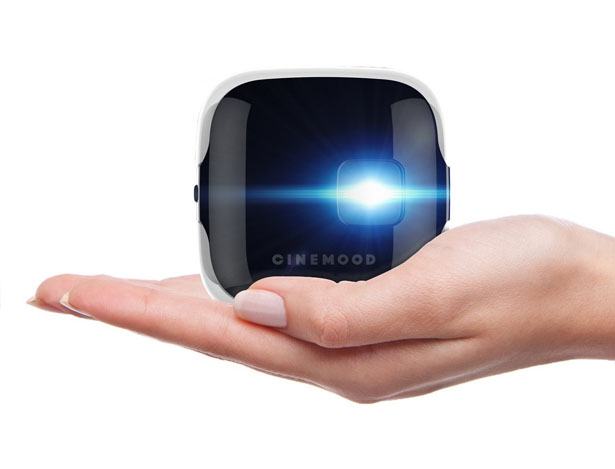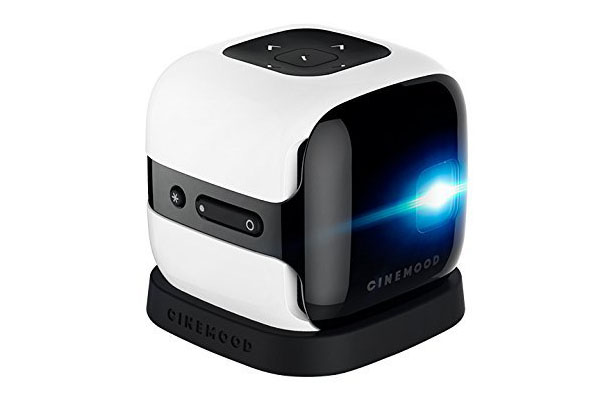 Featuring DLP optical engine, silent fanless cooling, USB, Wi-Fi, Bluetooth, 2.5W Speaker, 32GB, quad-core processor, and 5 hours battery, you can bring magic to your home. Want to watch a movie quietly at night, simply connect the wireless earphones, or you want to feel 3D surround sound system, just connect it with your audio system. Basically, this is not like other projectors on the market, it's a standalone projector, not just a second screen. You can immediately use this device without having to connect it with other device. The long battery hours is enough to play up to 2 movies, the system can play full HD videos.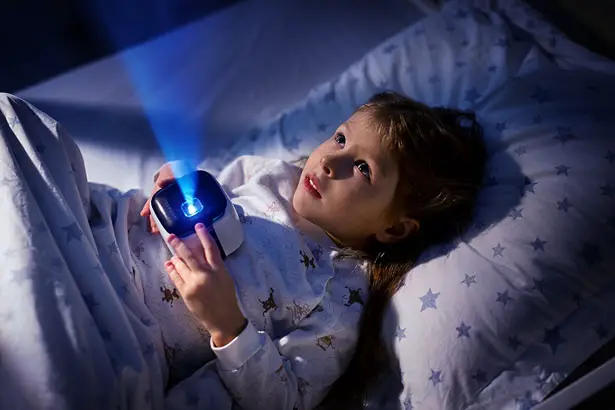 *Some of our stories include affiliate links. If you buy something through one of these links, we may earn an affiliate commission.