Cadilac Estill super car project was born out of the idea of re-designing the classic Cadillac brand with futuristic touch. You can read Ondrej Jirec explanation about this project below.
The desired result was to create a concept that maintains clues from the history of the Cadillac brand and introduces a futuristic and fresh vision. The history clues were a fuselage suspended between two long body sides – a good example is the 1970 Cadillac Eldorado. Taking this pure form study, stripping down from all details, and taking it as a building theme for the whole concept, those were the main inspiration for the development of this concept.
The project was designed to respect these three rules:
Links to the history of the Cadillac brand, but is not "retro".
It is recognizable as a modern Cadillac but pushes the design language further.
Looks futuristic and conceptual, but not as a video game car.
The interior layout is built around the driver experience. The passenger seat is pushed slightly back so the driver can reach the feeling of being in a true race car, inspired by the Cadillac Le Mans heritage.
Designer : Ondrej Jirec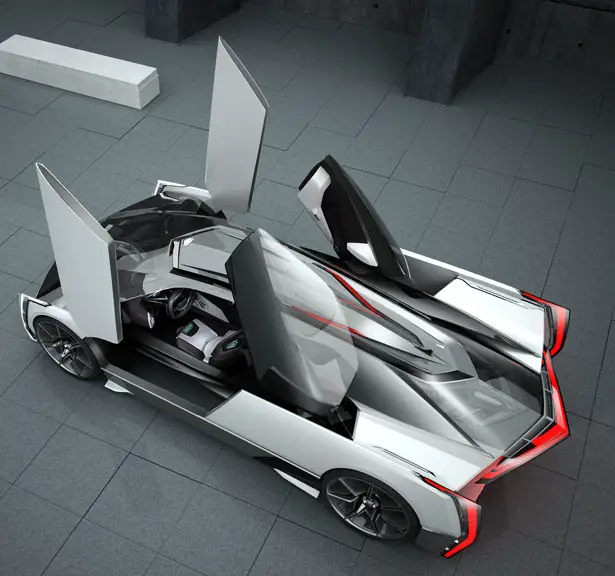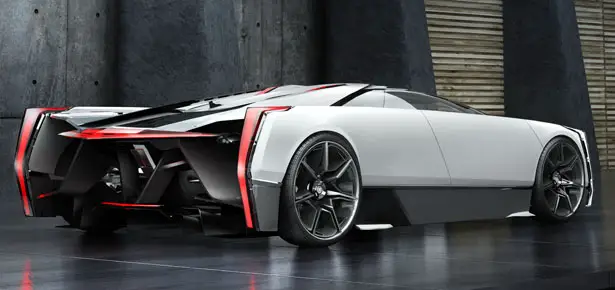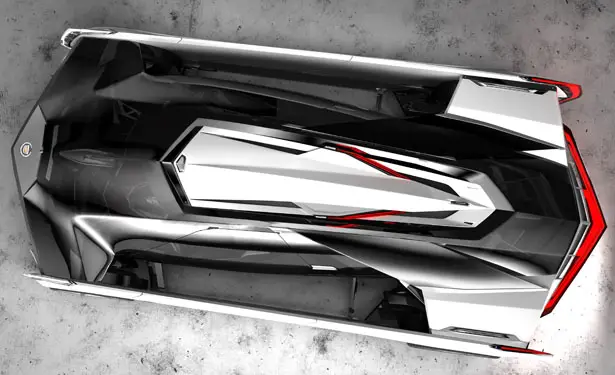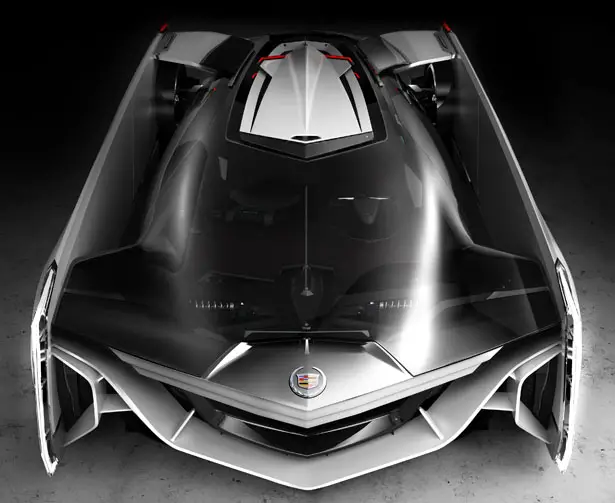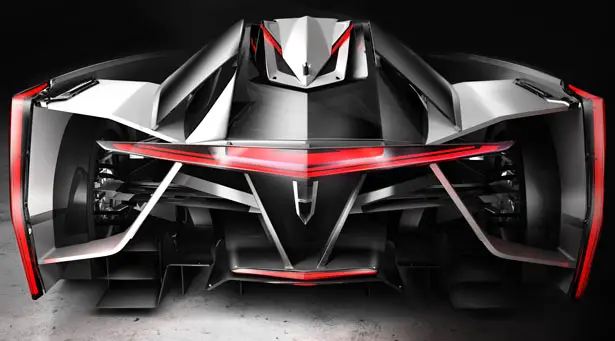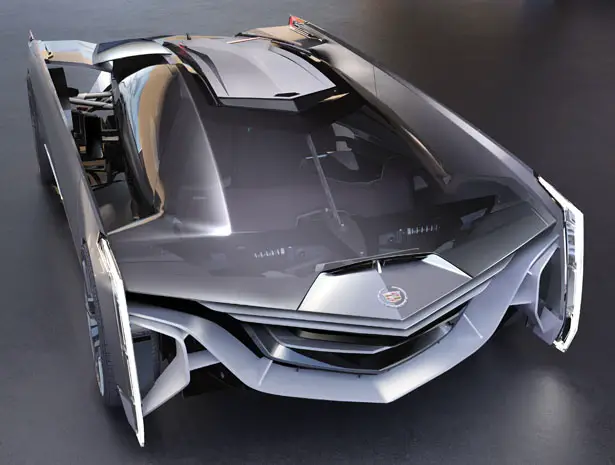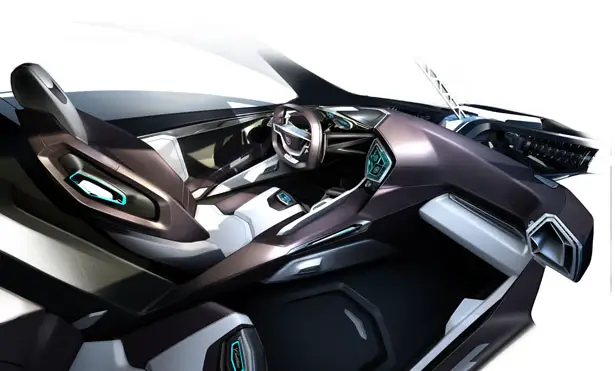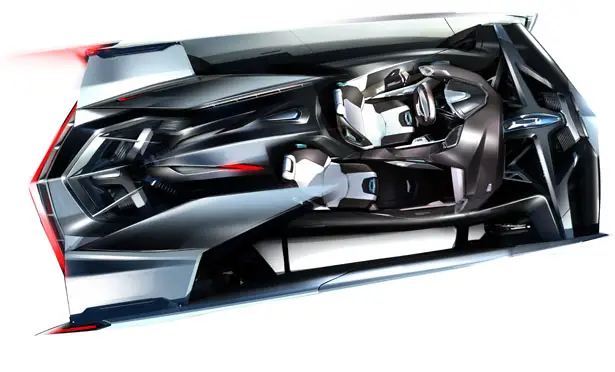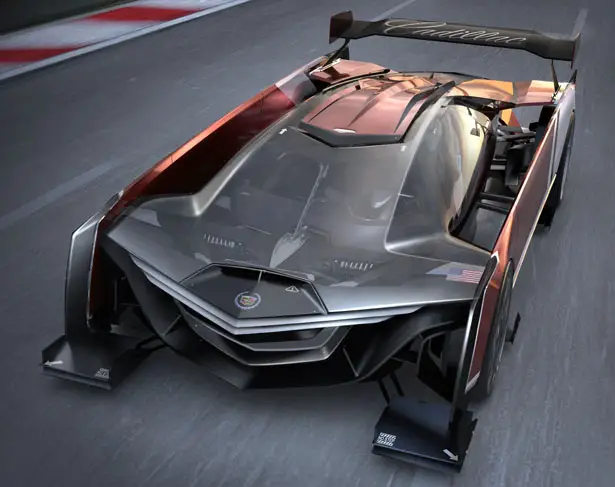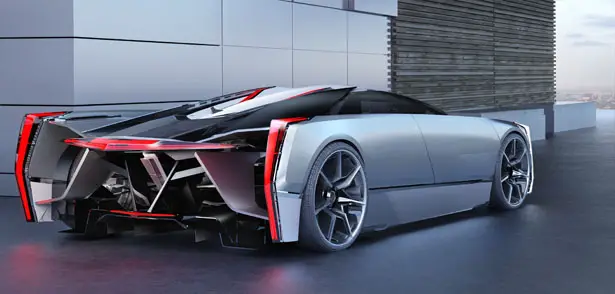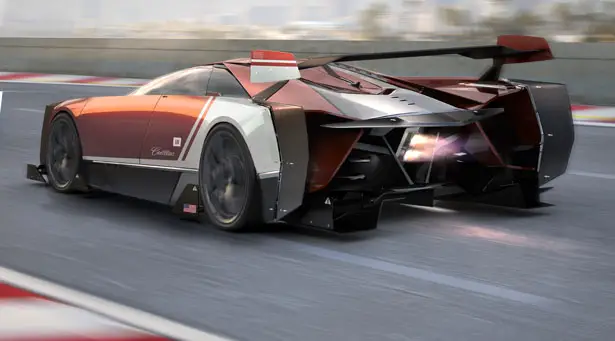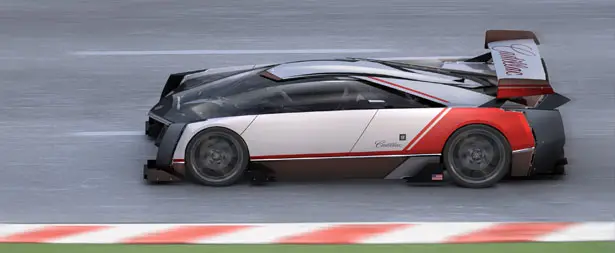 *Some of our stories include affiliate links. If you buy something through one of these links, we may earn an affiliate commission.