Started when Dirk Oehlerking dedicated himself to the BMW R 18, you can expect spectacular result from this well-known customizer. In fact, R 18 Spirit of Passion caused a stir in the scene, this breath-taking creation comes with streamlined style. Now, Oehlerking reveals R 18 The Crown that takes a big step further. Claimed to be the essence of his creations to date, R 18 The Crown is a big boxer motorcycle that has it all. It's a project that marks 100 years of BMW Motorrad. You can consider that R 18 The Crown features self-designed body made of aluminum sheet metal and front wheel suspension that has double-sided swinging arm with central suspension strut.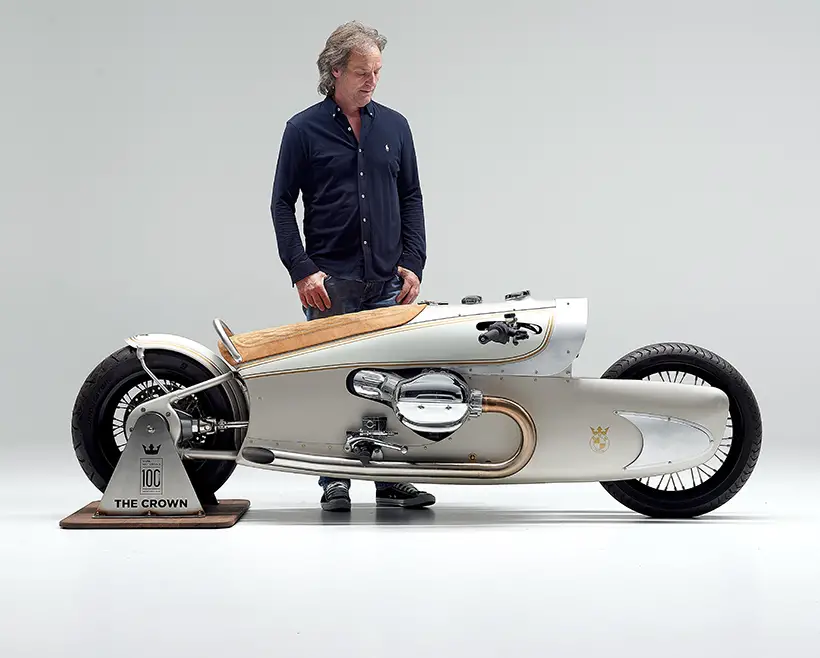 Dirk Oehlerking says that he started with new BMW R 18 which then he stripped down. To create the shape, lines, and design, Oehlerking worked hard foam to get the perfect end look. The objective was for this motorcycle to look powerful, elegant, and fast. The innovative body design shouldn't sacrifice its performance. Since this new version has to adapt to the new technology, a new front wheel suspension had to be constructed in the form of a double-sided swinging arm with central suspension strut.
This BMW Motorrad motorcycle is equipped with 8-liter fuel tank while the body parts feature 2mm thick aluminum sheet metal, which is cut, bent, and driven by hand. The engine and rear suspension are left the same as in the original but the two stainless steel exhaust are made by hand. To complete the look, R 18 The Crown is finished in a Champagne Platinum paint, it complements the BMW brand emblem adorned with a small crown.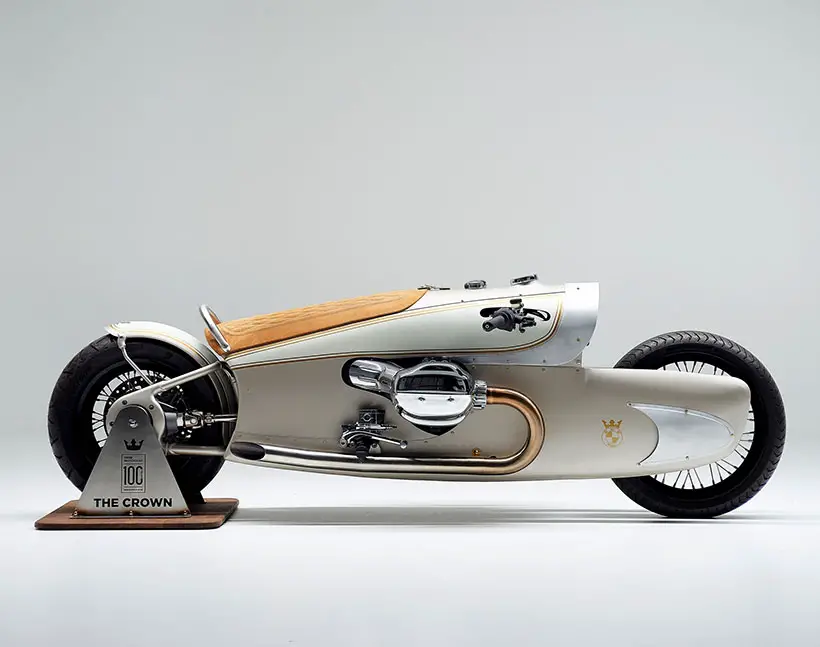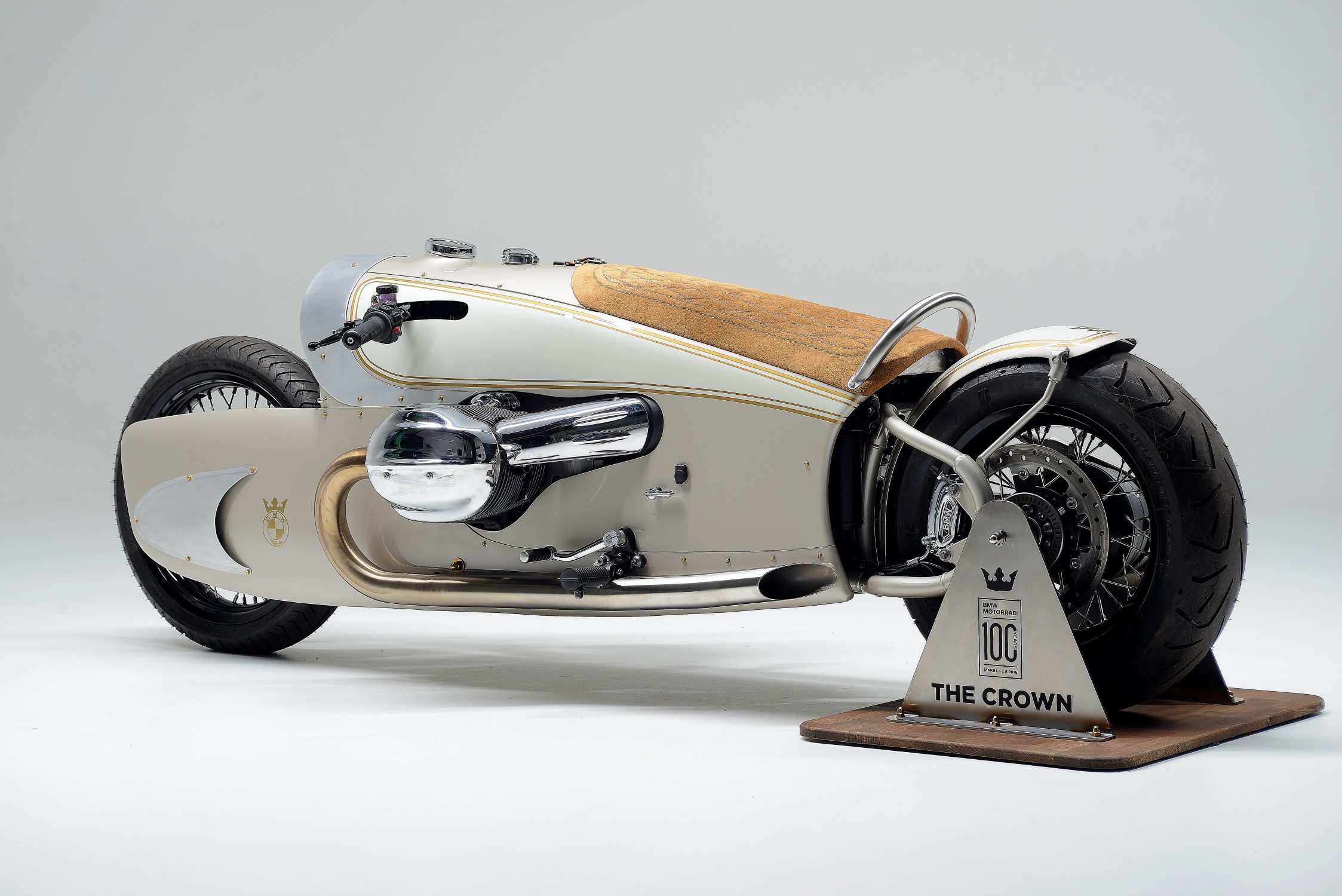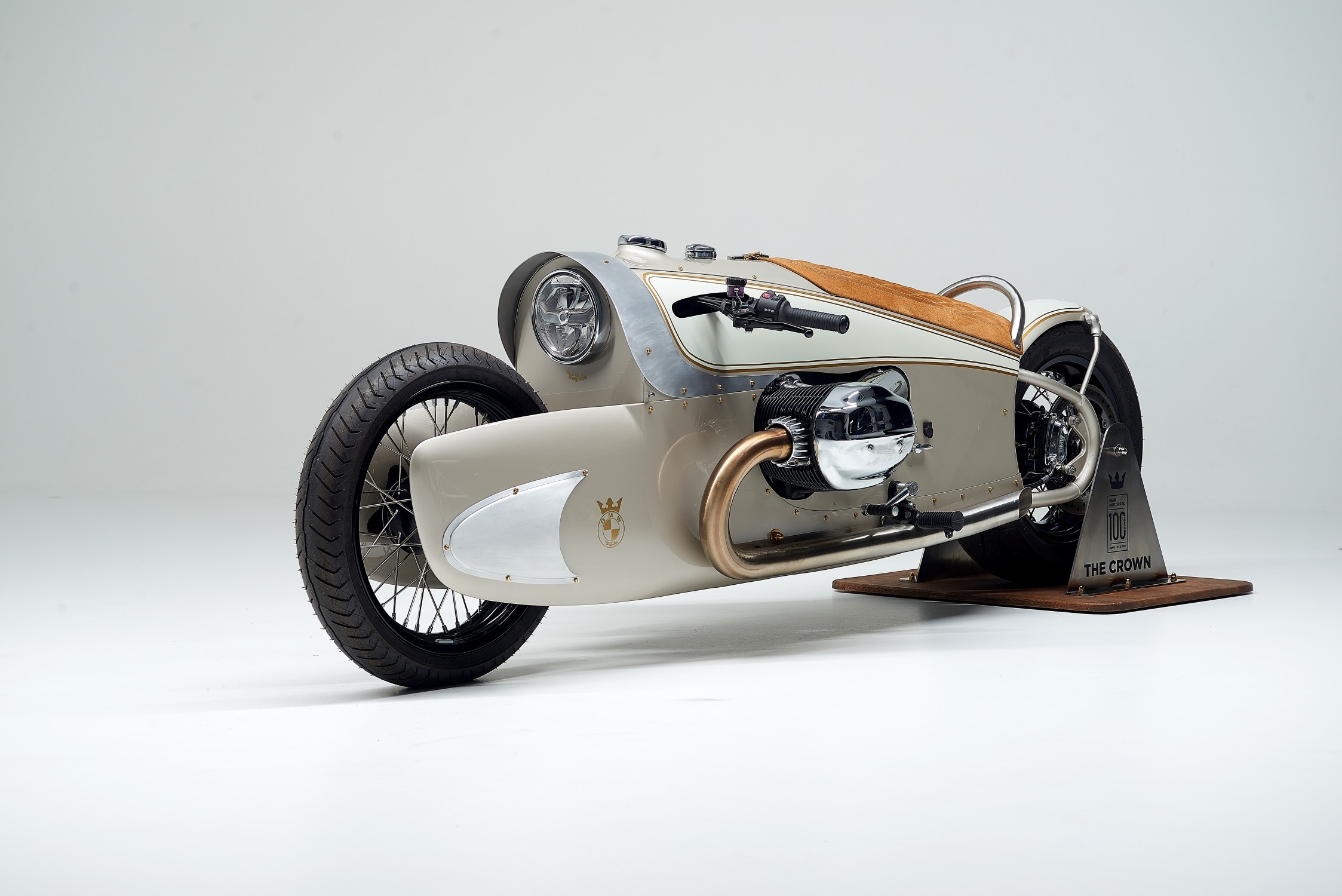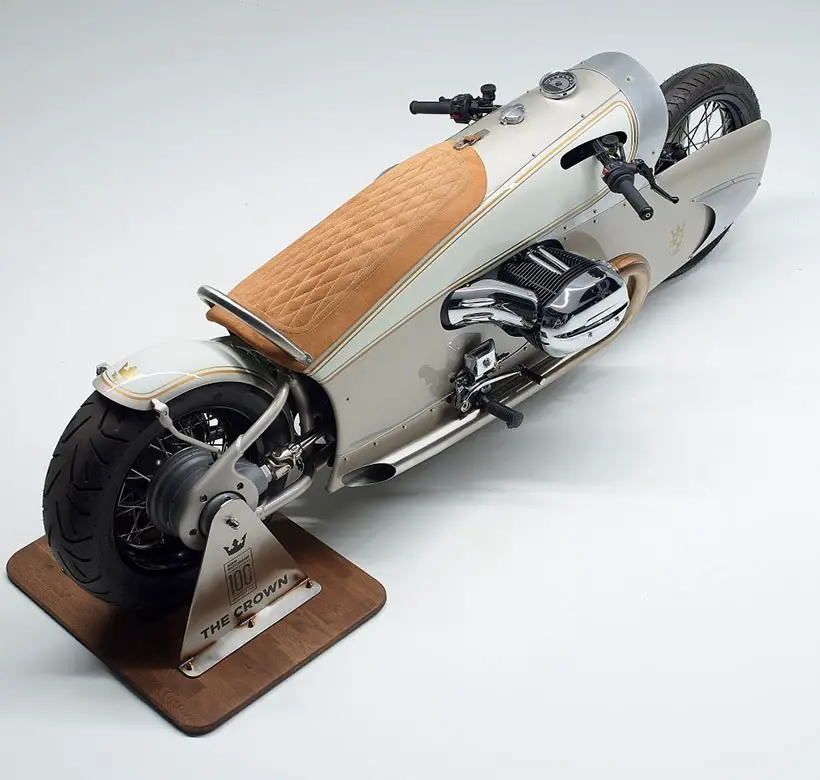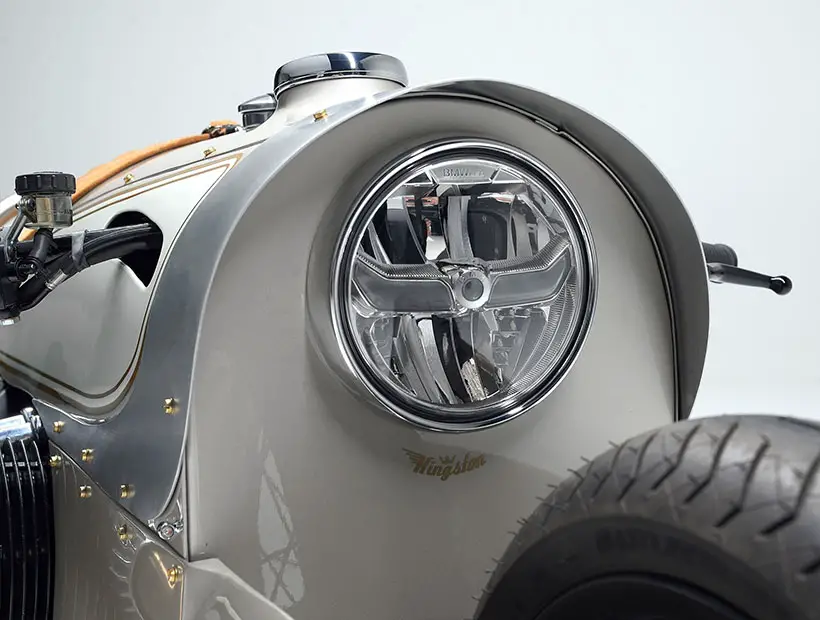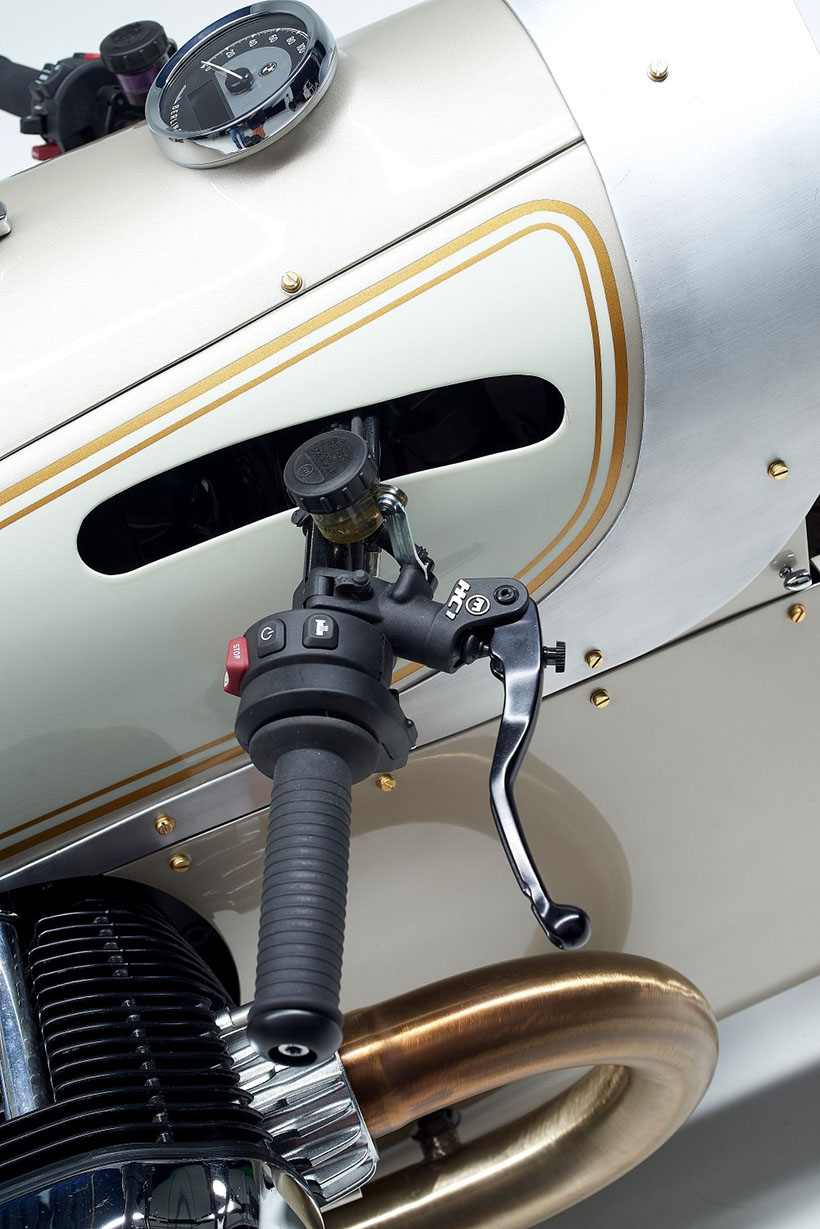 *Some of our stories include affiliate links. If you buy something through one of these links, we may earn an affiliate commission.