Revealed at CES 2023 earlier this year, Sol Reader features a pair of 1.3-inch side-lit E Ink displays that could be the future of smart wearables. Weighing at just 104 grams, this device is designed to be worn just like a pair of oversized glasses. When Apple Vision Pro headset would have around 23 million pixels across its internal displays, Sol Reader might not going to be that spectacular with its 65,536 pixels. Powered by a 240MHz dual-core processor and 8MB of RAM, the storage space is limited to 64MB, but this headset is capable to connect to a mobile iOS or Android app, allowing for DRM-free EPUB files to be copied over. This way, you don't need to keep all your collection on the Sol Reader.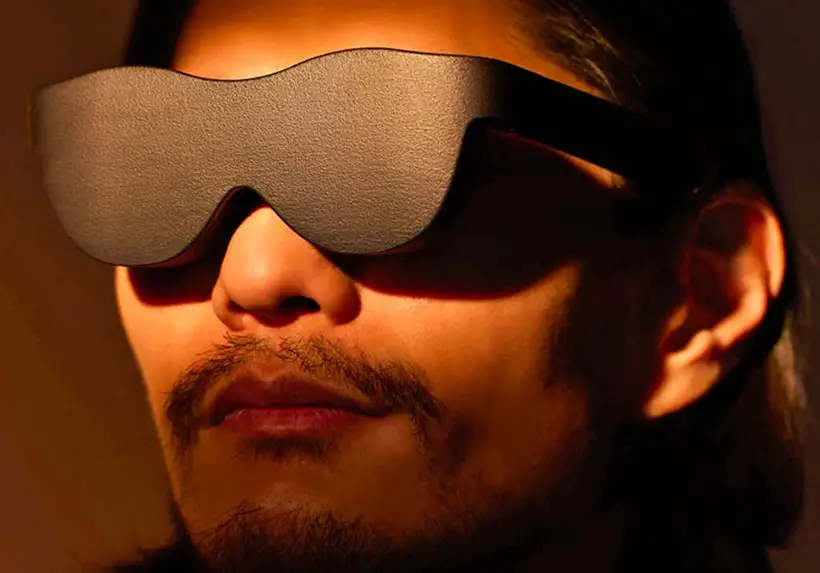 The built-in rechargeable battery provides up to 25 hours of reading. You can easily navigate e-books through that ergonomic wireless remote. Sol Reader is designed to be very comfortable to wear for prolonged periods, think of this as noise-cancelling for your eyes. Enjoy your book through these glasses, they offer completely distraction-free reading experience that would stand out from the digital age. You can keep your mind switched on even when the lights off, just relax, lean back, and get transported deeper into the world of a book.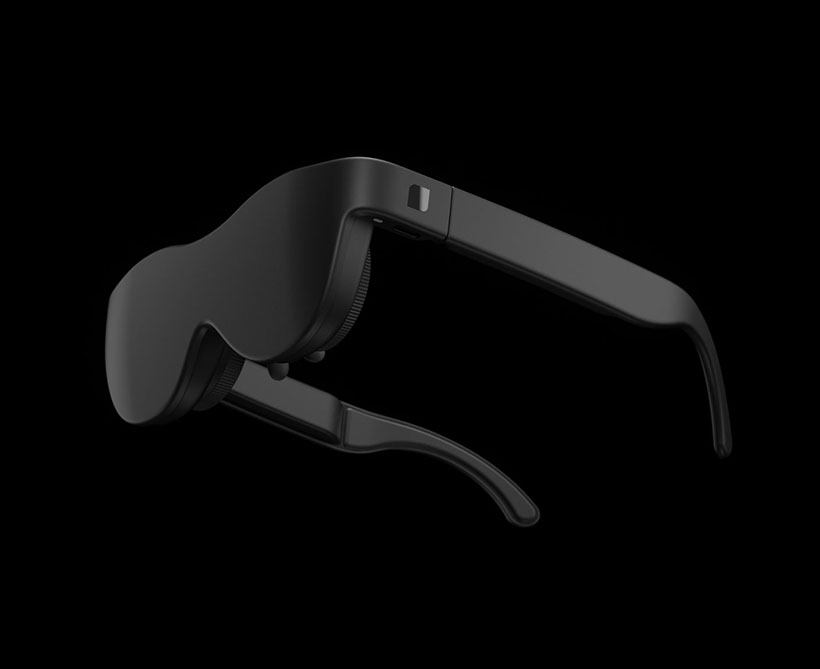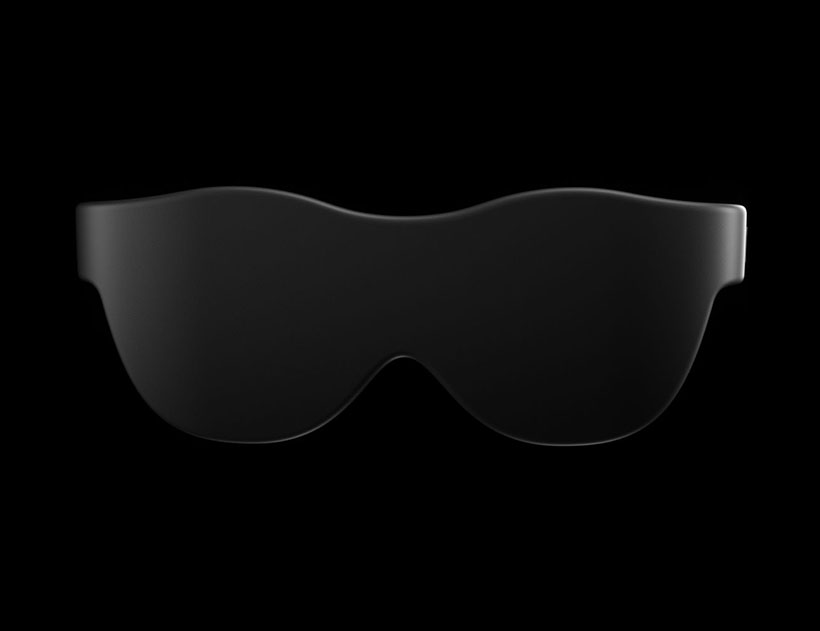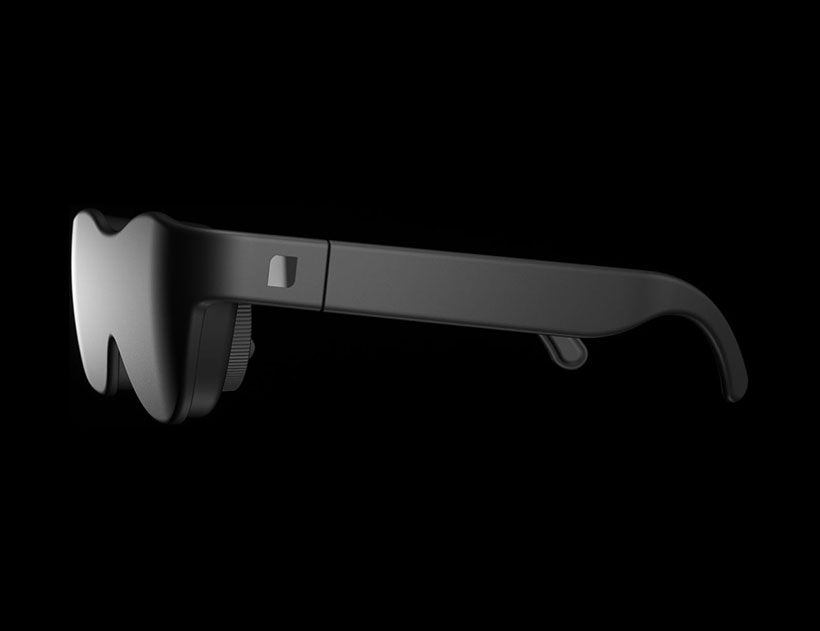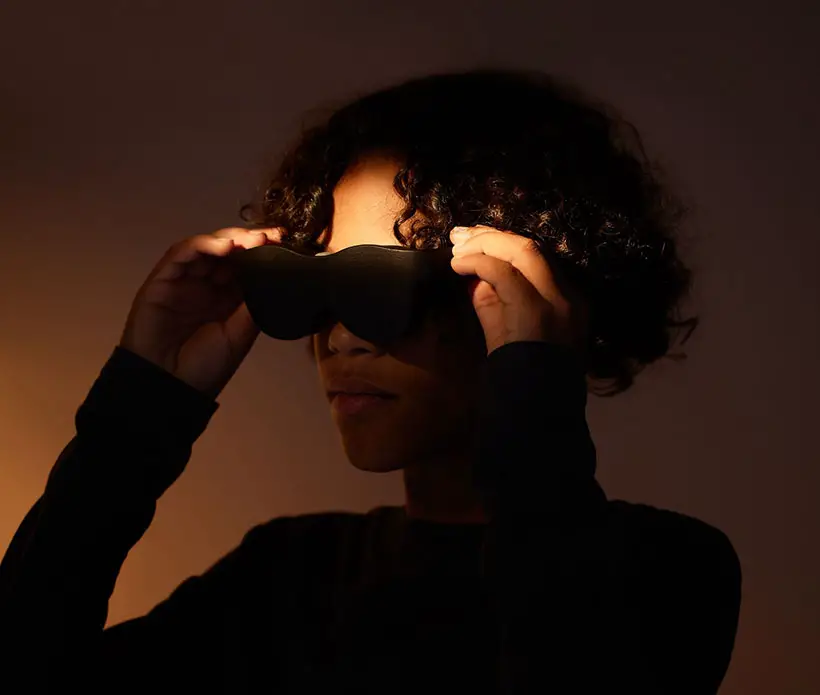 *Some of our stories include affiliate links. If you buy something through one of these links, we may earn an affiliate commission.