Lynq is an innovative device that keeps track your loved ones even when cell phones can't. this is an advanced long-range tracker that is perfect for adventurers or travelers, it provides you with real-time distance and direction to keep track with your people. The good news is, you don't need WiFi, cell networks, map, smartphone, or even apps to work with Lynq, no monthly fees as well. You can locate everyone in your group simply at the a push of a button.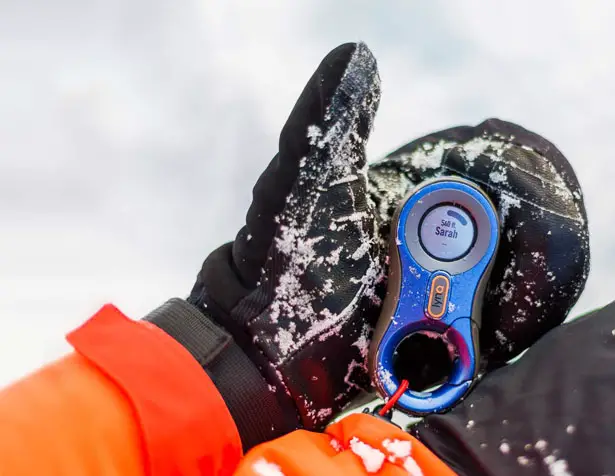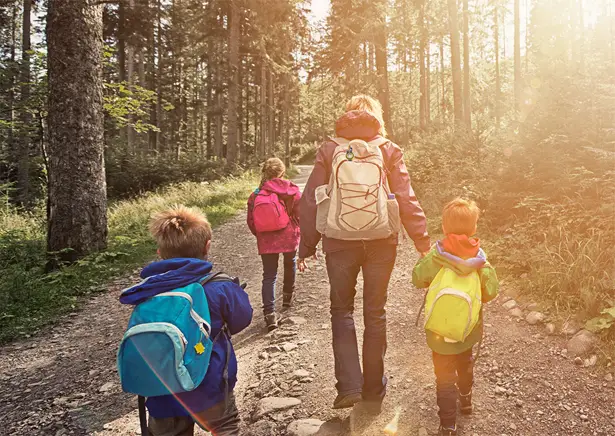 Kiss goodbye to complicated maps or dropping pins, Lynq displays the distance and direction of everyone in your group at all times. Parents can attach this device to their children schoolbag, it'll give them assurance where their children are and even set a safe zone to get an alert if they leave that area. This feature comes in handy for children with special needs. Even your pets can benefit from Lynq, it gives you a peace of mind without limiting the people you love and your pets their freedom to explore.
Lynq device uses algorithms that work with GPS, long range, low power radio communication. It is designed with a custom connection anywhere as long as it is under an open sky.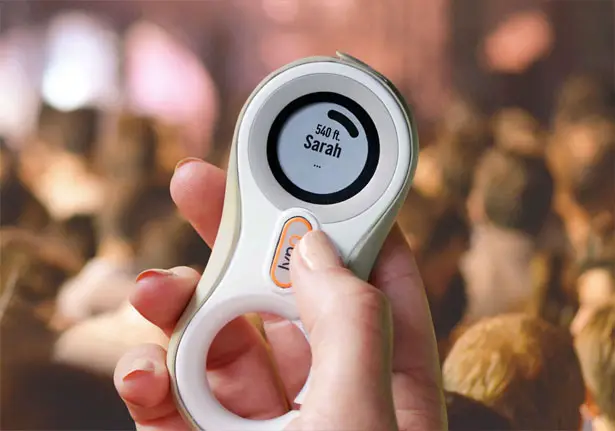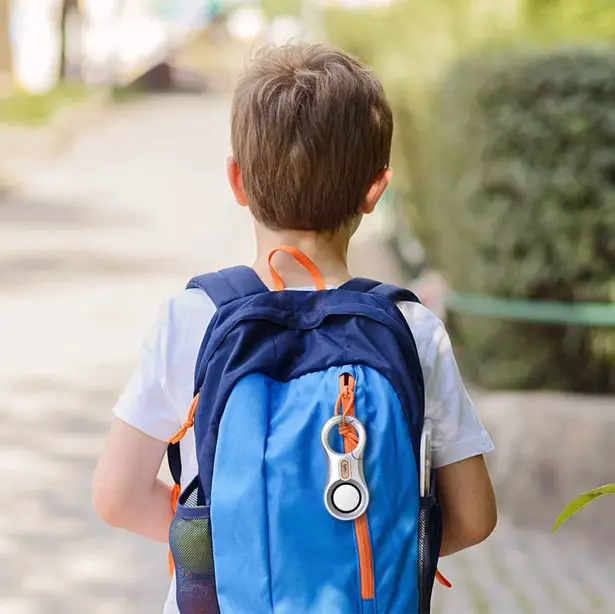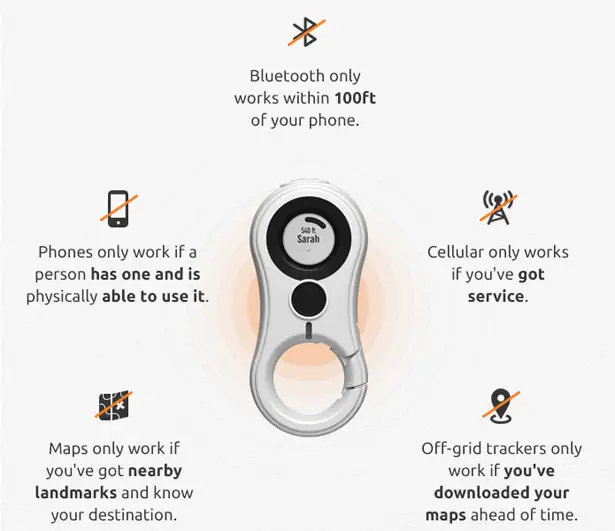 *Some of our stories include affiliate links. If you buy something through one of these links, we may earn an affiliate commission.