Laptop has become one of essential devices in our everyday life, Cubitus is an innovative laptop with height adjustable screen. This ergonomic design helps for better back and posture by elevating the screen up to eye level. Over the past few years, laptops have become our main choice to work and study due to its flexibility and remote working conditions. Cubitus is a concept laptop that follows the principle of user-centered design. It's been designed by considering real needs and comfort of the user as the main focus of the design.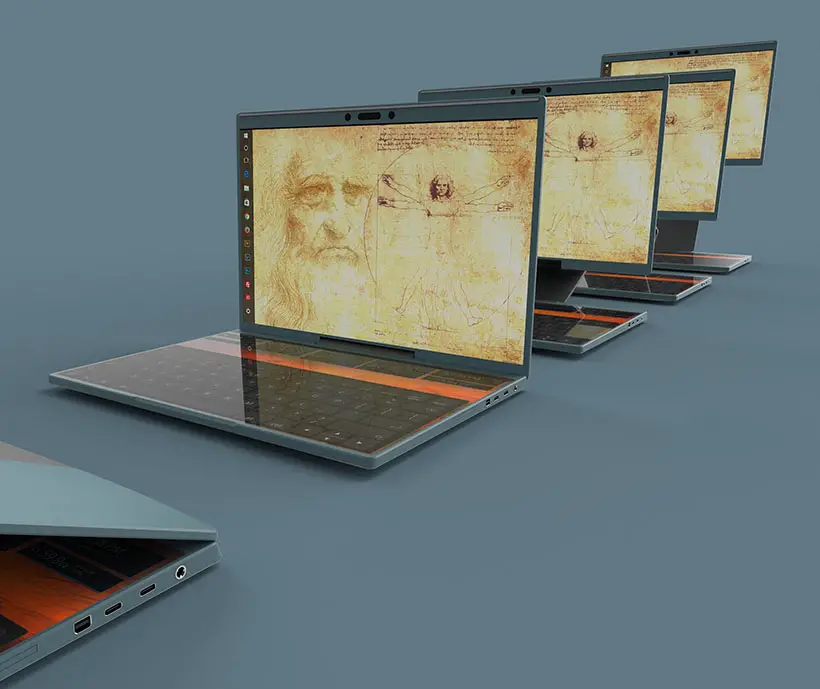 Cubitus concept laptop offers a solution that elevates the quality of conventional laptop to today's ergonomic standards without sacrificing its portability feature. It features a patented hinge system that's interposed between the base of the laptop that integrates the digital keyboard and the screen. We've seen similar patent pending mechanism that allows adjustable display screen (vertically extended upwards) of a laptop, but it seems that there's no single laptop manufacturer can produce a laptop with this mechanism, yet. When the laptop is entirely closed, this built-in hinge system remains as one with the laptop body, there's no extra bulk. It can unfold up to the maximum height and tilt to adapt to the user need.
Samuele Montorfano, the designer of Cubitus, explains that this innovative hinge mechanism allows this laptop to adjust the height of its screen to each person, no more hyperflexion on cervical spine, no more slouching and bad posture.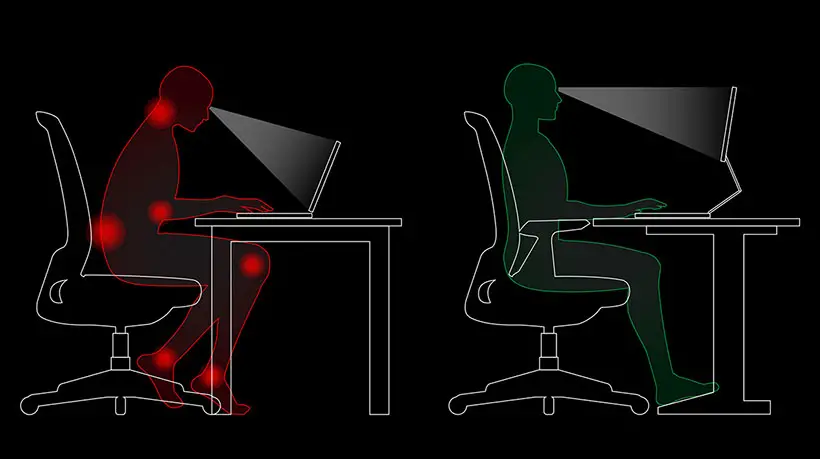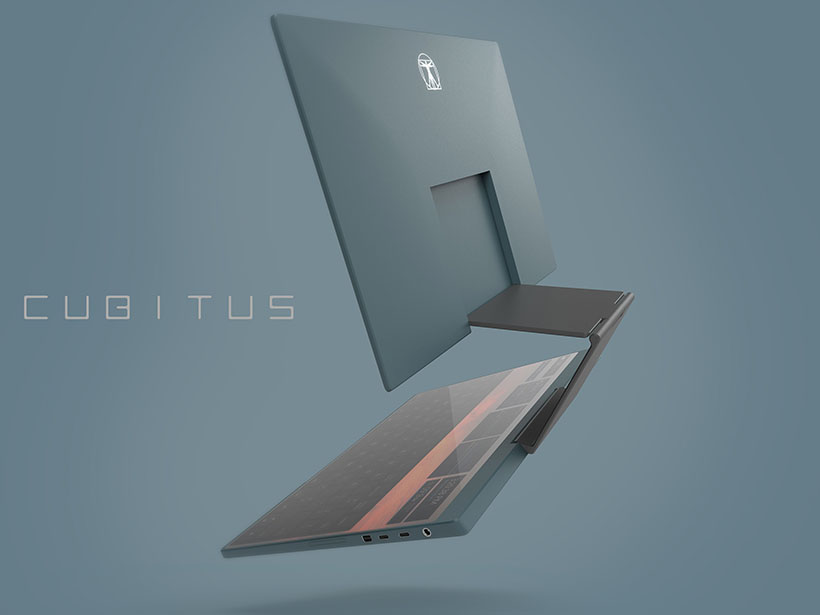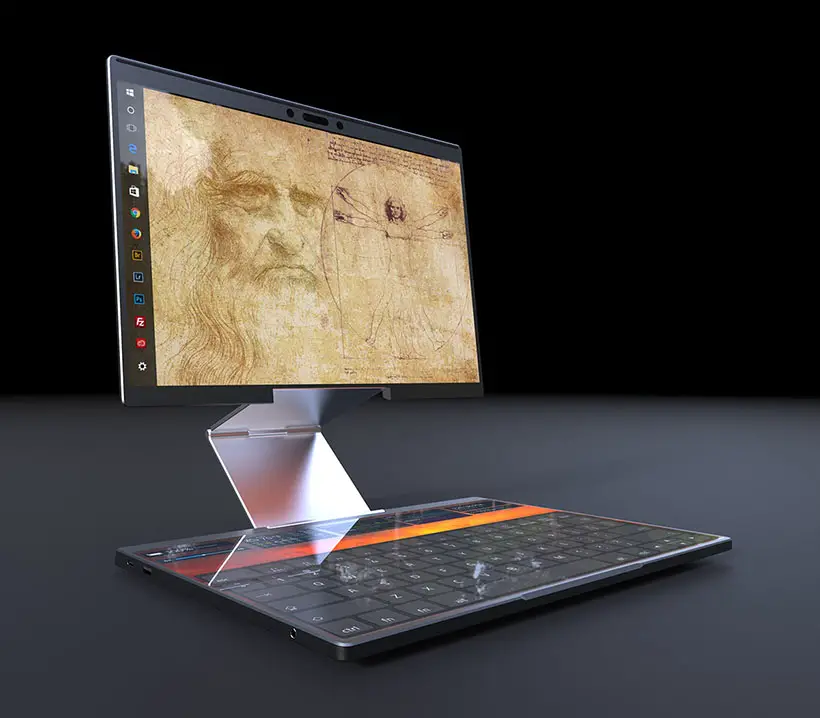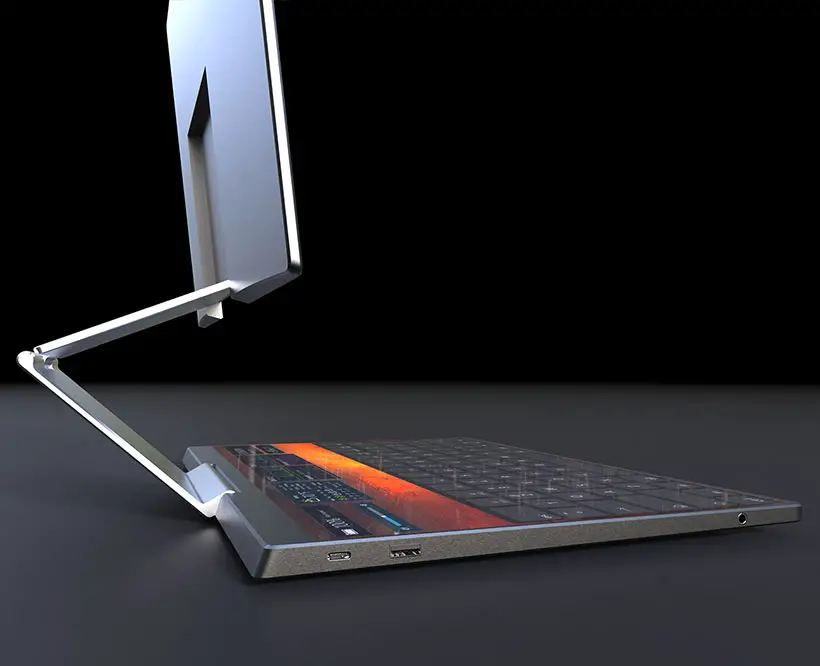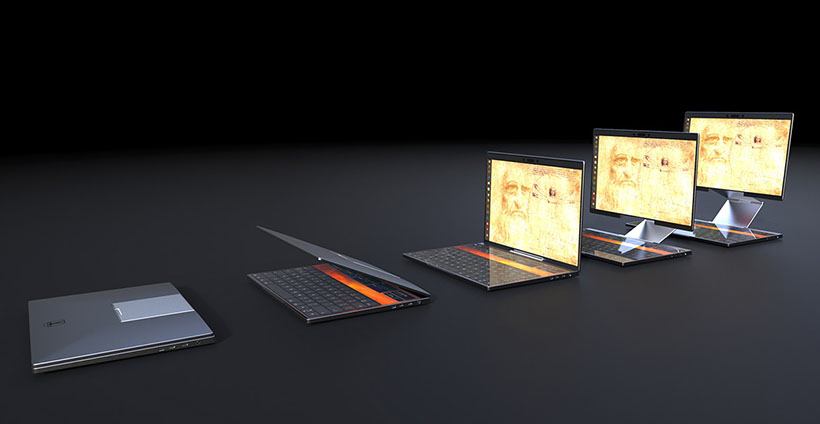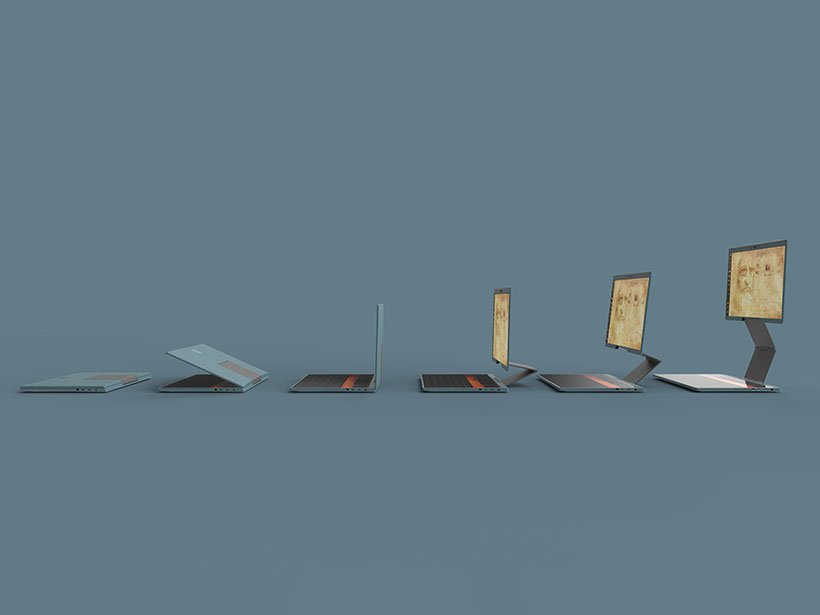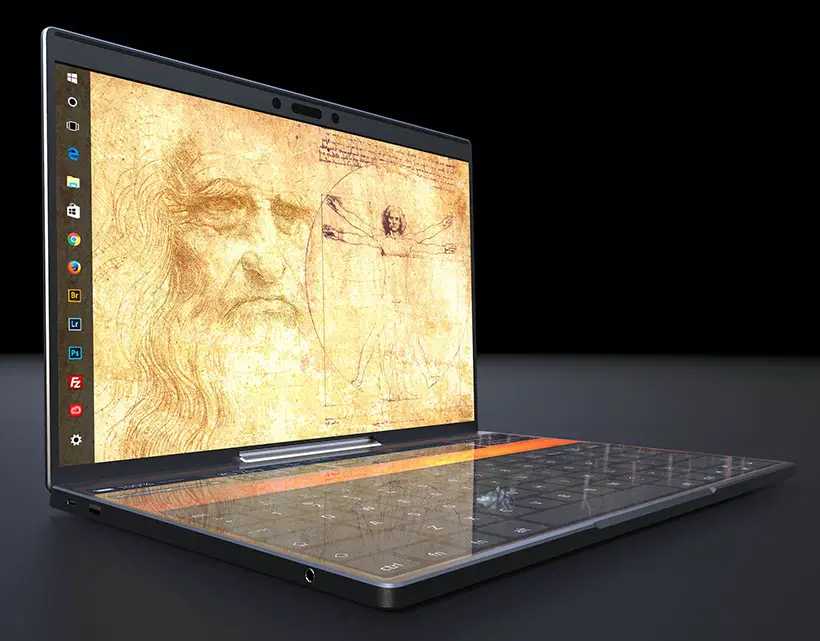 *Some of our stories include affiliate links. If you buy something through one of these links, we may earn an affiliate commission.