Cristal is an urban mobility vehicle concept that enables 6 persons to commute through city streets as a self driven personal vehicle or as a part of the vehicle convey remotely controlled by the local operator. This electric vehicle features a unique shape, dynamic aesthetics and functional features that will perfectly suit with the future urban society. By integration with several innovative technologies such as platooning, ubiquitous information systems, computer-assisted tourism, etc. this concept can meet the individual urban mobility chain of the passengers. The playful and stylish design of Cristal reduces the inter-dependence of modules by enabling it using like a convoy and makes the most efficient use of road space by minimizing the distance between vehicles. The sliding door makes convenient entrance and out from the vehicle, taking less space outside, and the transparent glass walls give passengers an uninterrupted view of outside. Moreover, the vehicle is equipped with strong communication system that enables users to communicate between passengers of other vehicles.
Designers : Didier Mandart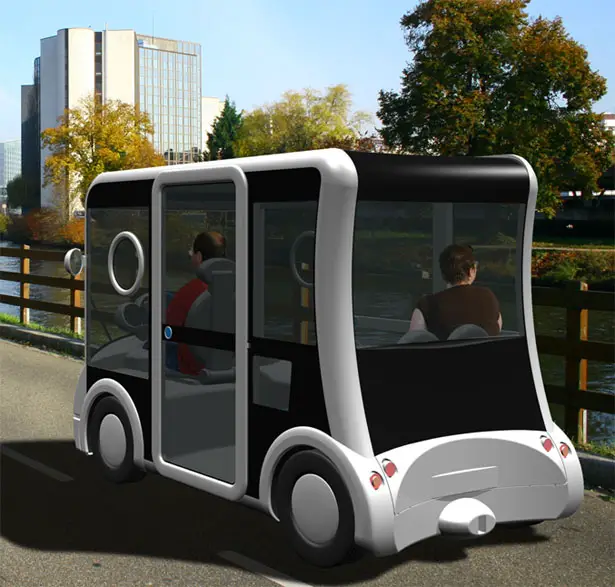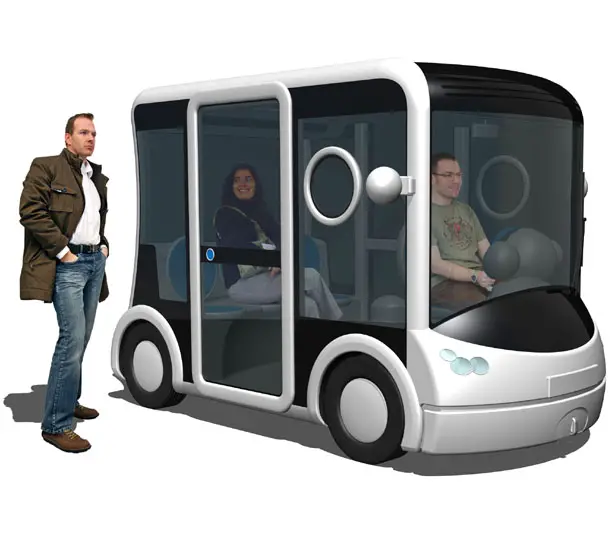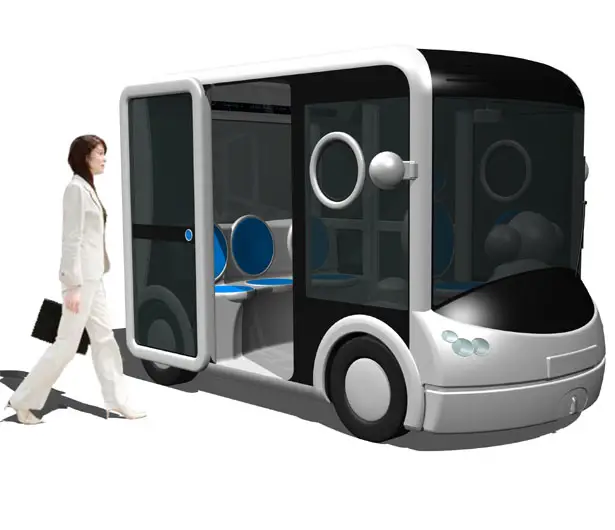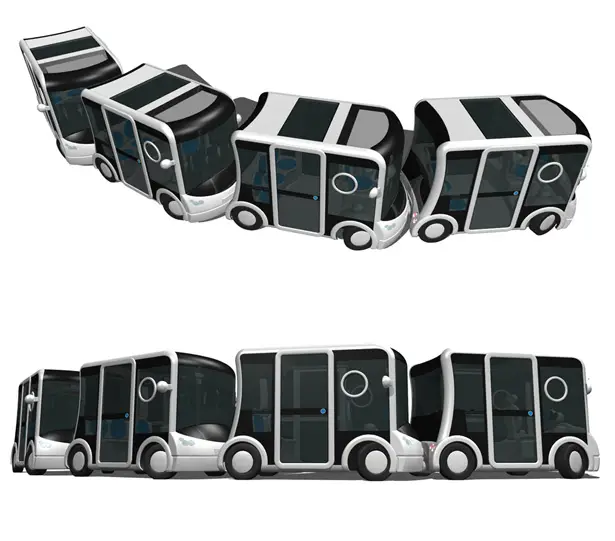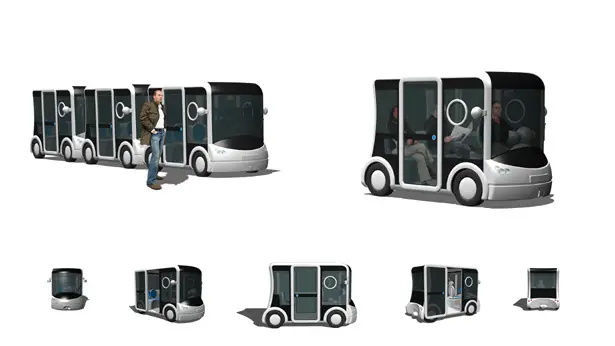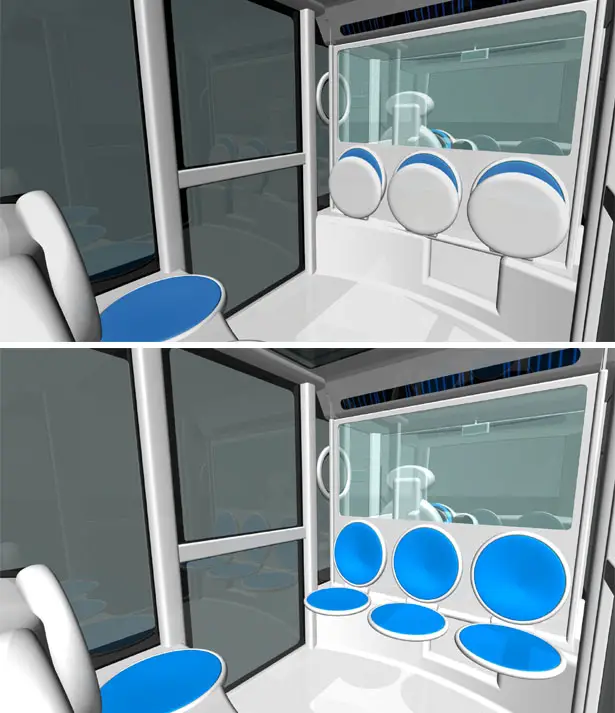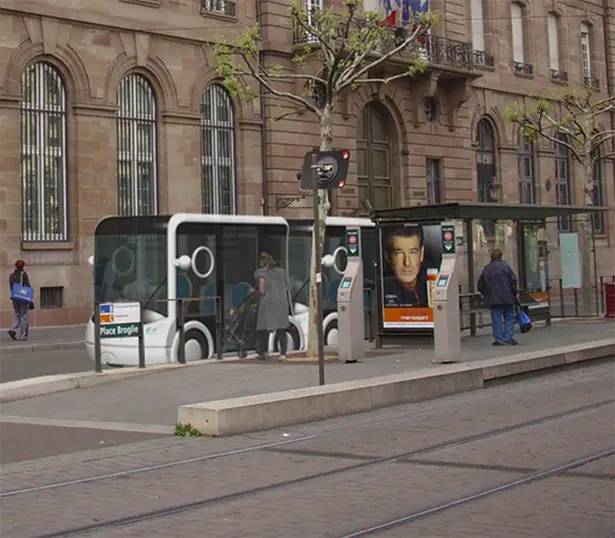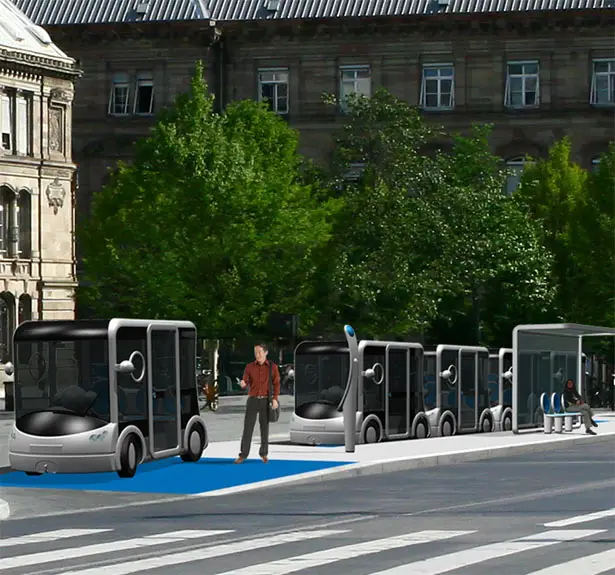 *Some of our stories include affiliate links. If you buy something through one of these links, we may earn an affiliate commission.