Devices and appliances are becoming handy and portable these days. Everybody wants the smallest and the most compact item, be it a washing machine or a mobile phone. The smaller, the better is the present generation gadget motto. One simple tool that is used undoubtedly by all and almost is taken for granted is the pocket knife. Serving gazillions of applications, the usefulness of a handy knife is overlooked.
The latest product, Creditor Carbon Fiber Money Clip Knife is one such compact and efficient tool. Made of carbon fiber and titanium, it is eco-friendly and tiny. Winner of the most innovative knife design, this tool weighs only 40 grams and can fold into the smallest of thickness possible for a knife, a quarter of an inch! It also serves the purpose of holding money and other cards together. It is slim, a perfect fit in the wallet and easy to use. Its shortcoming? Well, the price. Who would want to spend a couple of hundred dollars on a pocket knife and clip which could be bought for a few dollars? The creditor knife looks sleek and attractive, small and eye-catching but is not definitely worth the price.
Designer : John Kubasek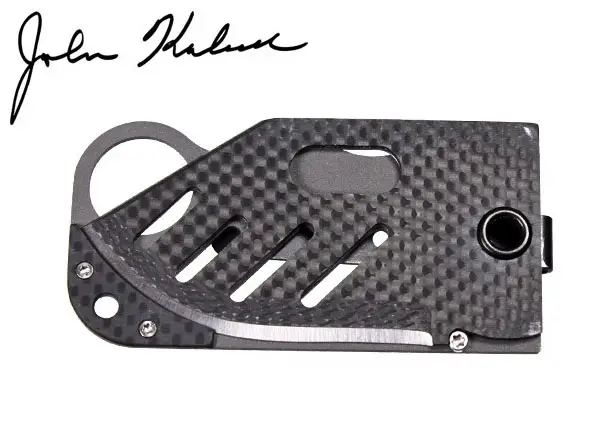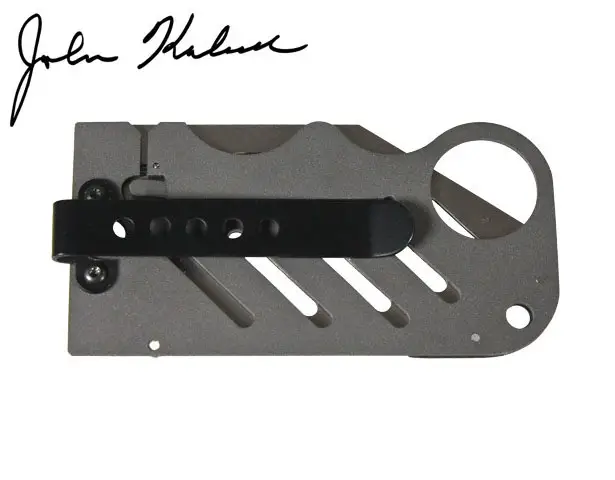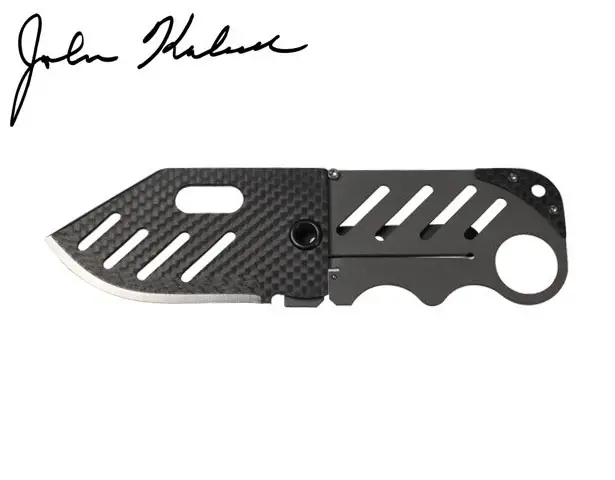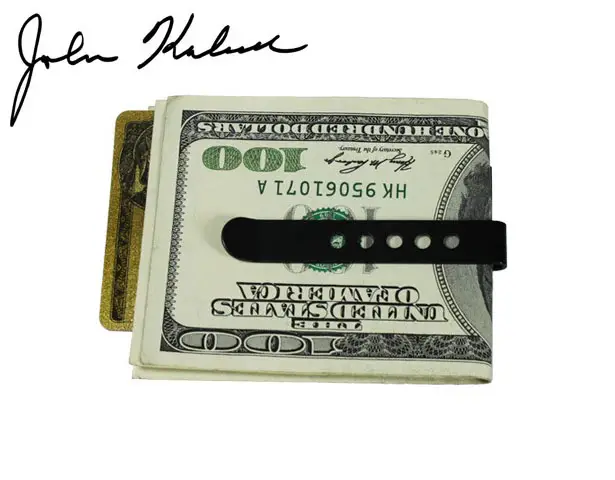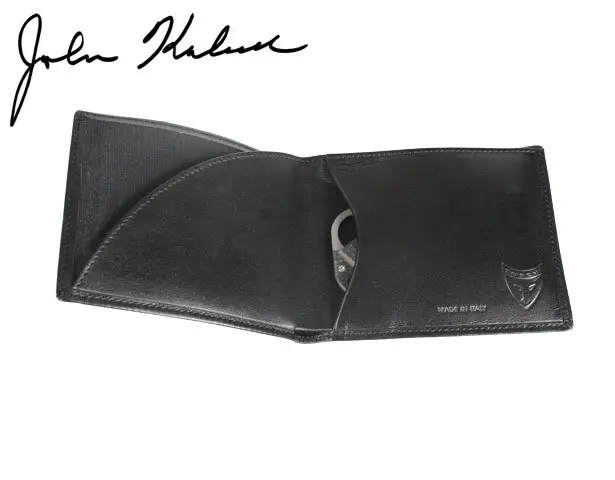 *Some of our stories include affiliate links. If you buy something through one of these links, we may earn an affiliate commission.