An umbrella that also collects rainwater. Well, this concept umbrella demonstrates the meaning of "kill two birds with one stone", it protects you from rain while purifying rainwater for drinking. The umbrella is equipped with three-level filtration system that includes metal mesh on top to filter coarse particles, removable block that contains a carbon, and a membrane filter to remove any organic chemicals, odors, and nasty taste from water.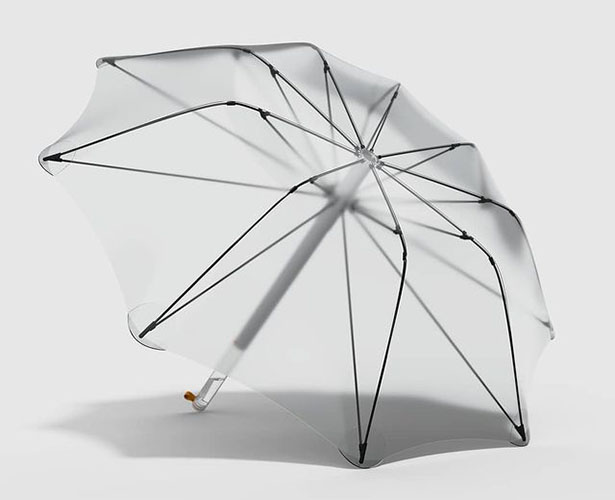 This umbrella concept is a project by Volkan Uğurel, an industrial design student based in Moscow. He wanted to create an umbrella that protects you under the rain as well as provide you with a potable water when you're thirsty. When the filtration process is done, the result is enough to fill 220-ml glass bottle. Simply mount any plastic bottle with a standard thread to the bottom to get your water.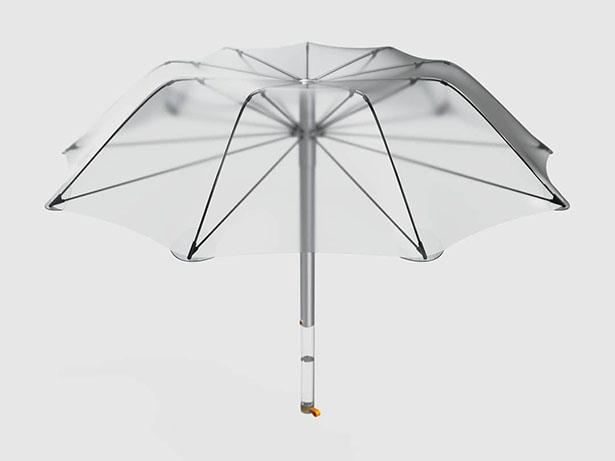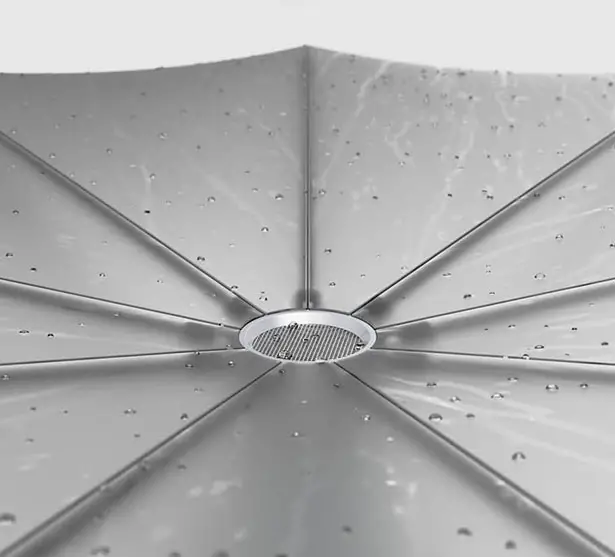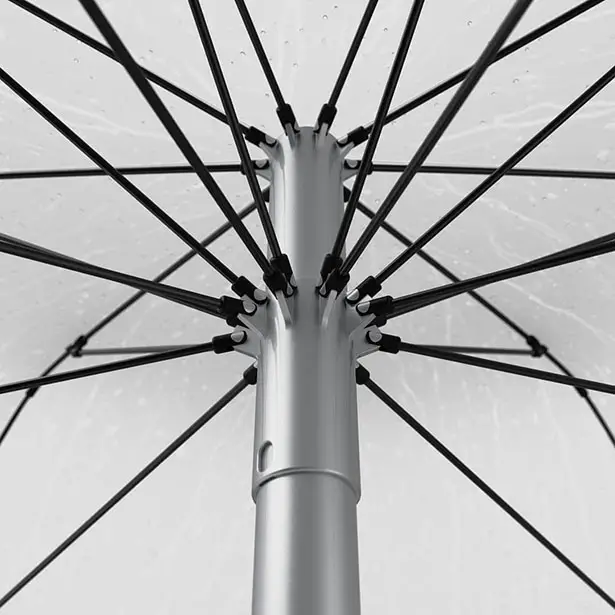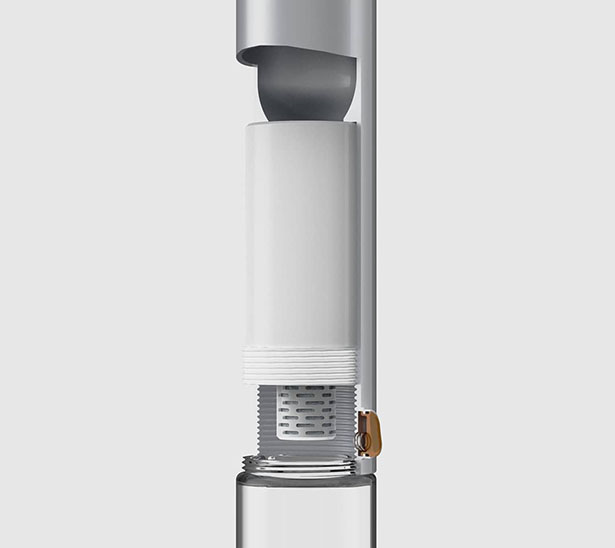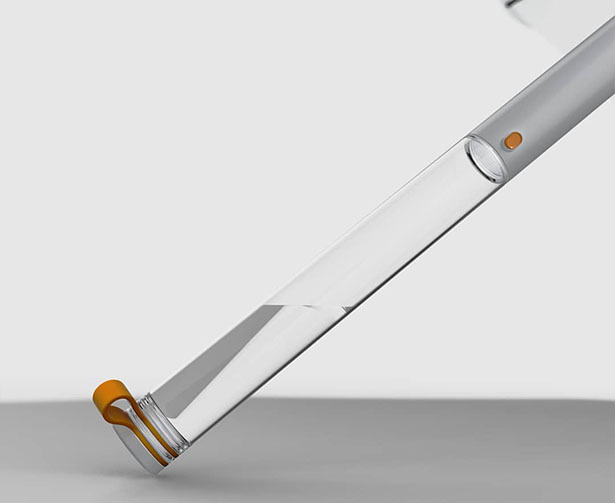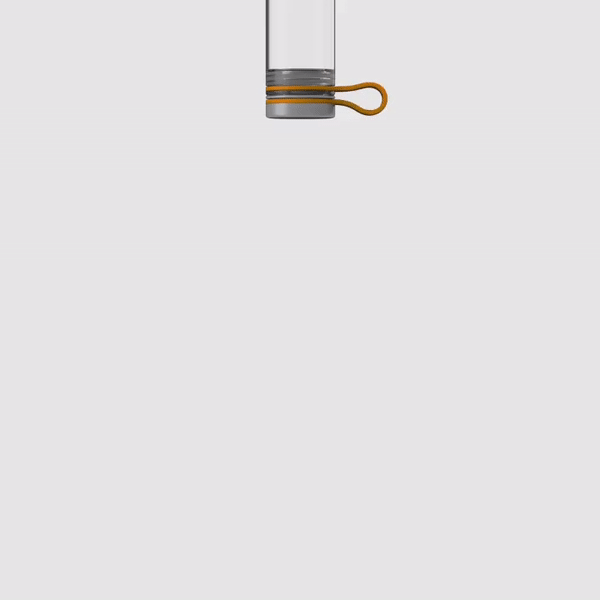 *Some of our stories include affiliate links. If you buy something through one of these links, we may earn an affiliate commission.