The aim of the concept of pendulous is to provide comfort and ease to the people who use public transport in their day to day life. People of the age group of eighteen years to that of thirty is the principal target of this concept of transport because they constitute the most part of the society who use public transport. This concept not only provides a sense of ease and freedom to the users to the public vehicles but it gives an idea of making the traveling environment friendly also. The very concept of pendulous is based and encouraged by incentives proposed by the society as it helps to conserve the environment.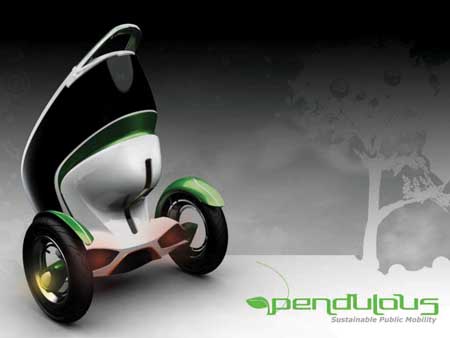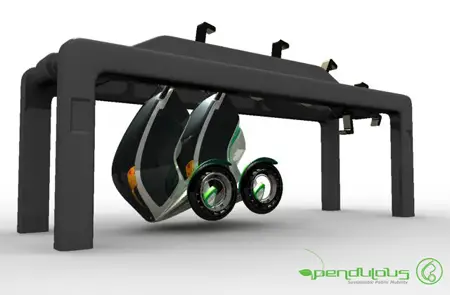 The concept of Pendulous was created by understanding a range of incentives empowered by society, it addresses our needs and wants to captivate and conserve the environment. The need for transport has evolved based on demographics and positioning of the business infrastructure. To set the wheels in motion, Pendulous was aimed within an age radius of 18-35 which accommodates a large sector of society who rely on the use of public transport.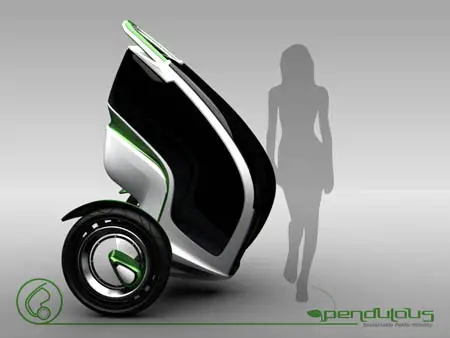 A major pitfall for the daily commuter is poor coverage levels in suburbia, traveling in compromised comfort and the rise of fuel prices which quash the possibility of upgrades in the system. Pendulous is geared to facilitate comfort, allowing the user to accomplish everyday tasks in life with ease. Its progression is designed to encourage an eco friendly attitude that will encompass a ripple effect in safeguarding the environment.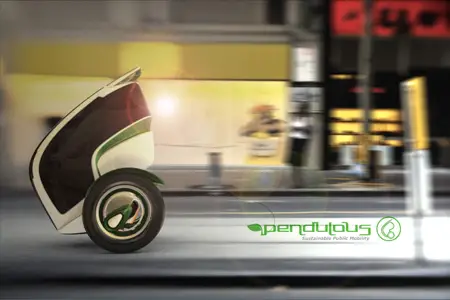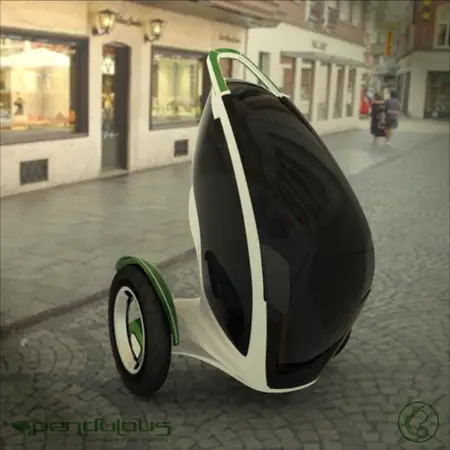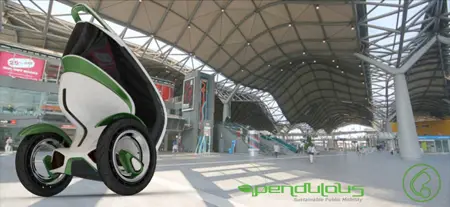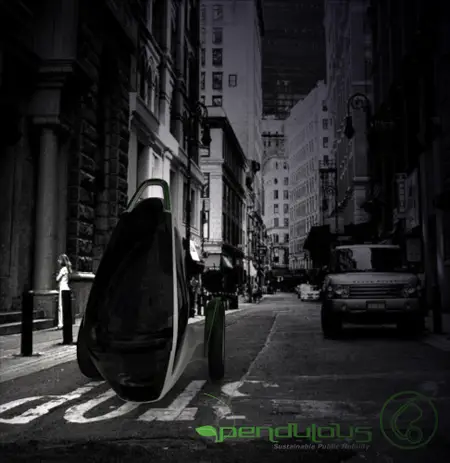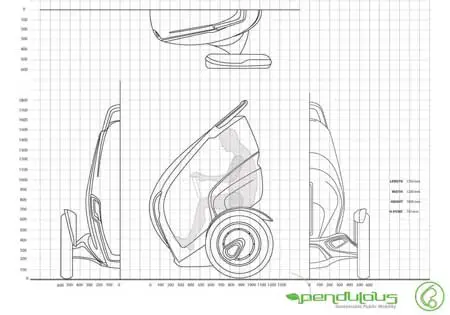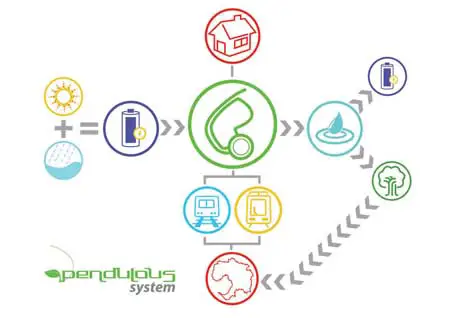 Designer : Kevin Lee via IGreenSpot
*Some of our stories include affiliate links. If you buy something through one of these links, we may earn an affiliate commission.