The only reason farmers are reluctant to use natural composts is the lengthy process, even though they are far less expensive than chemical fertilizers and are eco-friendly too. KinetiCompost gives the solution of creating nutrient-rich compost in a faster and eco-friendly way by utilizing the nature itself. The concept comprises a rotomolded barrel where the compostable materials are placed and with the help of a gearbox that turns the barrel once with 200 rotation of the windmill, composts can be created 10x faster than the traditional method. The steel and 100% recycled plastic construction makes it durable and at the same time don't make any harm to the environment.
Designer : Benjamin Andrew Bangser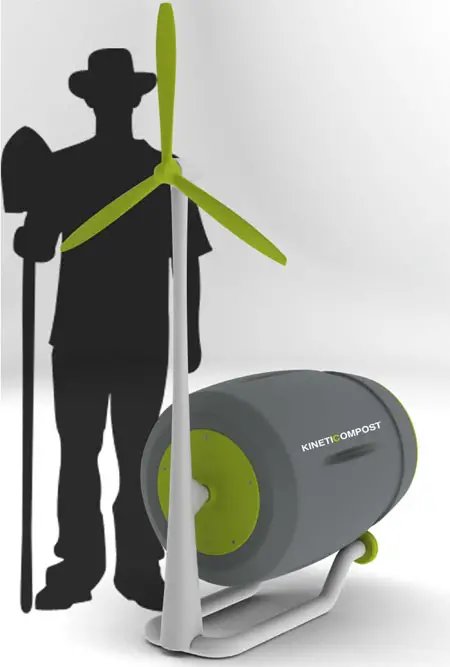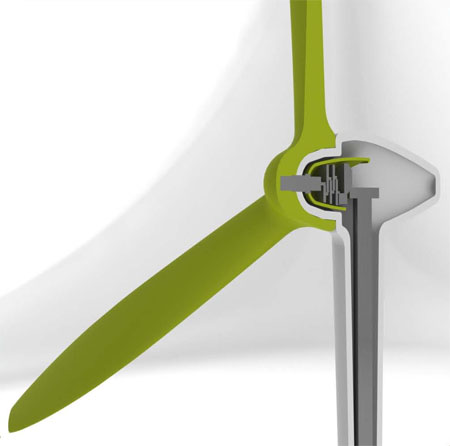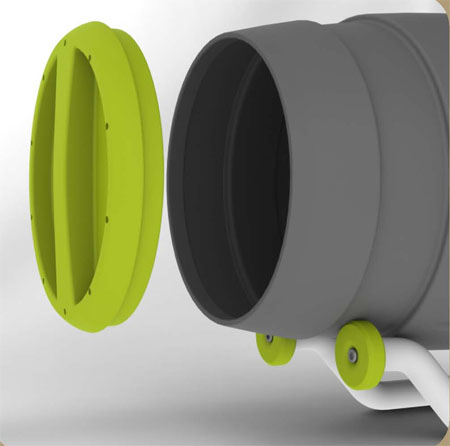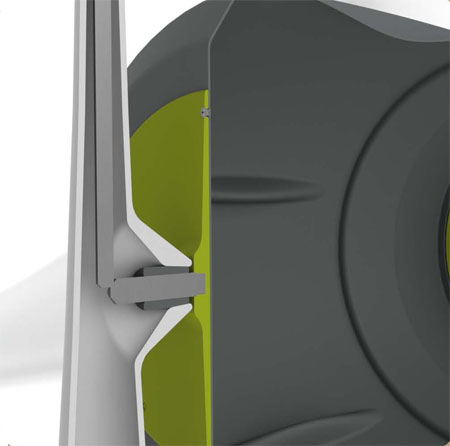 *Some of our stories include affiliate links. If you buy something through one of these links, we may earn an affiliate commission.