Nobe 100 Electric Car has been designed with a mission that is to change people's perceptions and driving habits. This electric car is designed to look timeless, it's stylish and sustainable where each unit is upgradeable and recyclable, the company wants to bring an end to the disposable car. Nobe 100 car offers a unique, three-wheeled neo designed electric car. It features timeless, classic design and for the first time ever, there's a car specially designed to be upgradeable piece by piece to last a lifetime and more. [Pre-Order]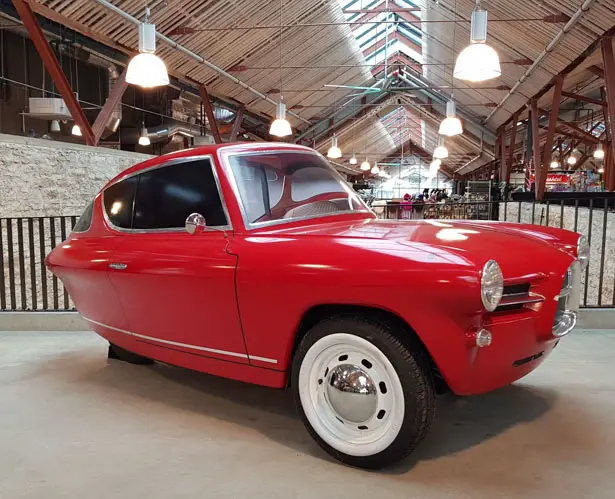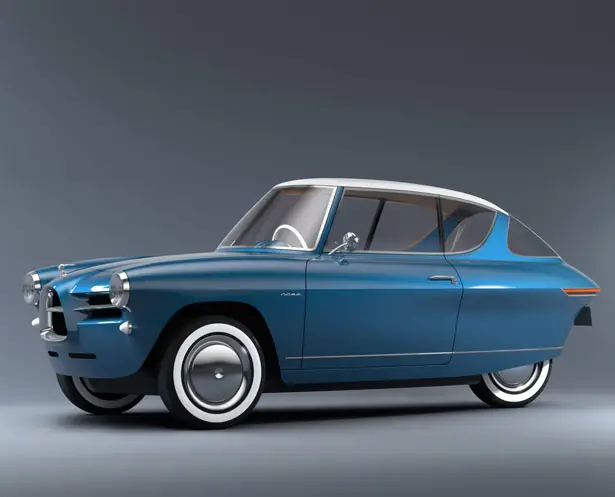 When it's time to upgrade, the company can replace and recycle to enhance the vehicle longevity. Nobe 100 electric car is able to accommodate up to three people with plenty of storage, it is designed for city life, to cruise around at maximum speed of 110km/h.
This three-wheel car has all wheel drive system, the combined range of the battery is 220km, there's an additional, portable battery as well. The composite lightweight body and minimalist design makes it timeless, you can also choose to have a convertible hardtop, making it the first carbriolet EV. Even though it has retro look, this car is equipped with modern technology, it can identify its owner when they approach, unlocking and opening the door can be set automatically, they can also set preferred temperature or favorite songs among other things. [Pre-Order]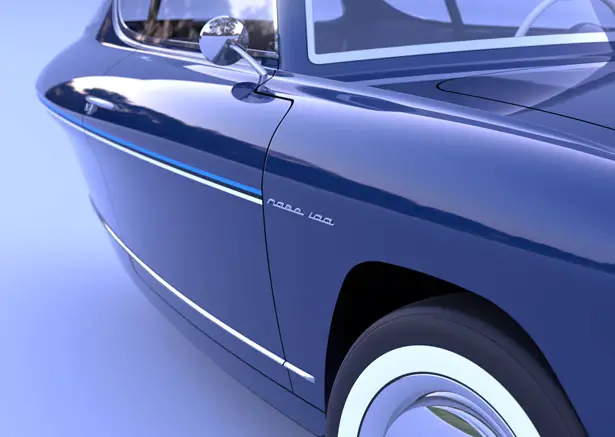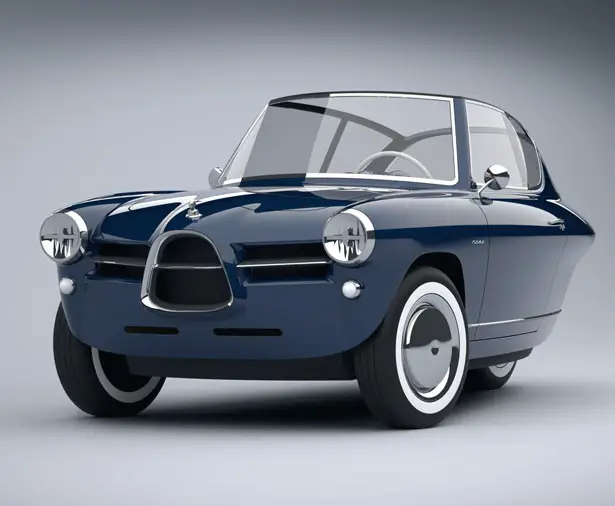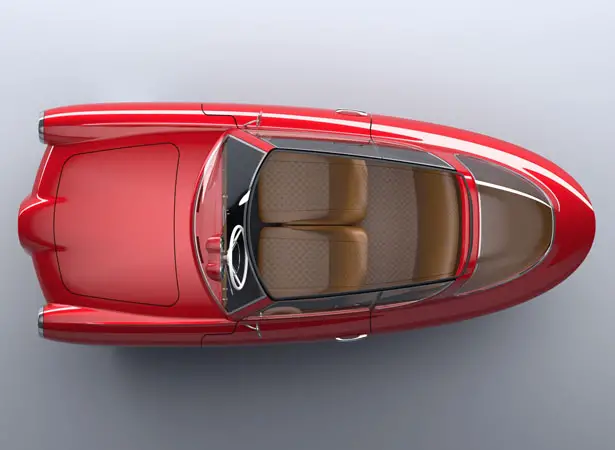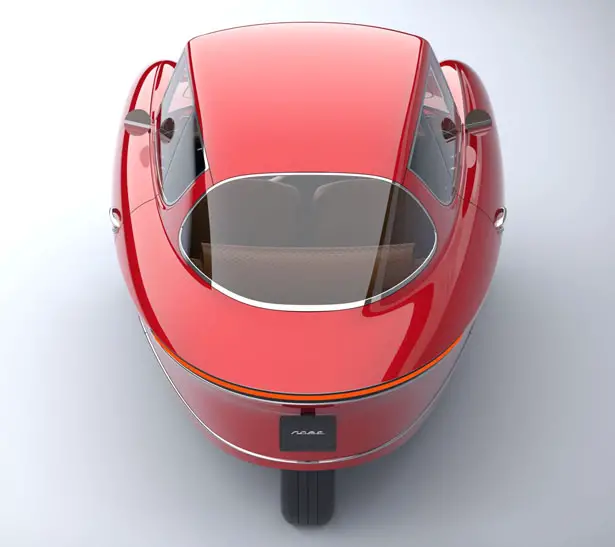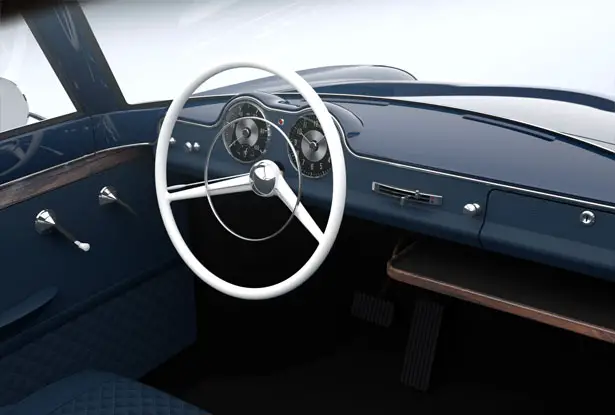 *Some of our stories include affiliate links. If you buy something through one of these links, we may earn an affiliate commission.