Some people just seem to keep on losing their keys as simply as put them down and then forget. It's really frustrating, do you think Bracelet KEY could be the simple and practical solution for this problem?
This product transforms your key into fashion item. If you have experienced in losing your key before then you know it can result in embarrassment, inconvenience and the financial cost to replace a lock. This simple product has been designed to enable you to wear your key conveniently on the wrist. The key shaft forms one end of a silicon band that locks together around your wrist, you can release it by pressing a small round button near the connecting point. So, Bracelet Key anyone?
Designers : Kim Ji Soo, Kim Jeongmin and Chung Boogun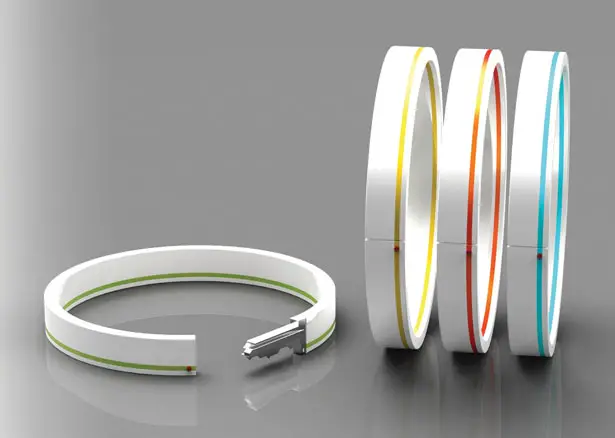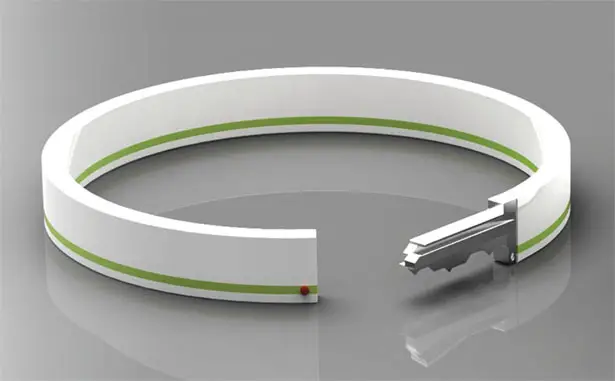 *Some of our stories include affiliate links. If you buy something through one of these links, we may earn an affiliate commission.