At first sight, Ceremony Stool looks like a Chinese wooden gate. This seat was inspired by Chinese ritual, written in The Book of Rites which also has appeared in oracle bone inscriptions, including early inscriptions on gold. Known as "Yueling", it's like a kind of etiquette how you treat each other with courtesy, including sitting. The design of the seat as a product follows the etiquette culture then expands.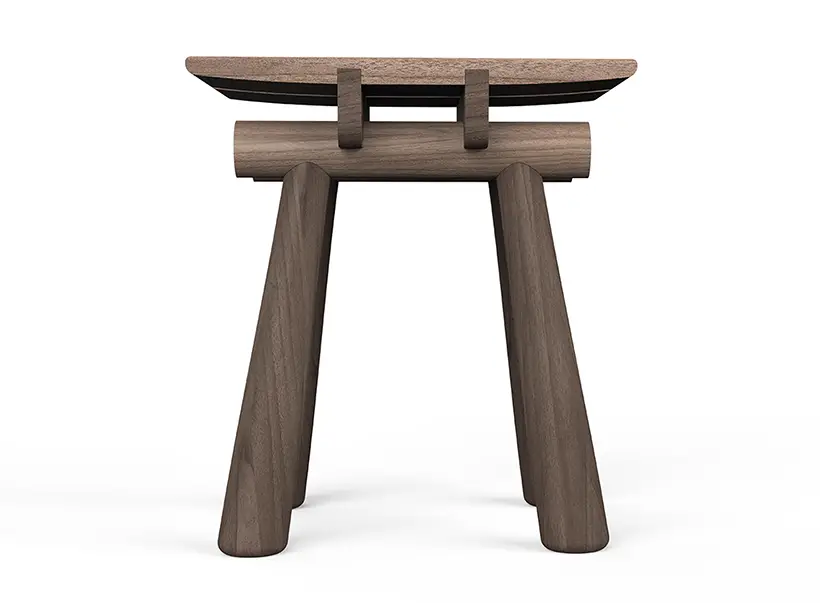 Through the use of old Chinese method of tenon and mortise joint), it is possible to connect the whole parts without glue, nails or screws. Designed by Lu Yi, Ceremony Stool surface and legs are carved by CNC digital control machine, then fine tuned by manual polishing. The walnut material and the production adopt 3D virtual model. By utilizing structural innovation, the seat reduces the use of materials yet capable to create stable and comfortable use experience. The design has charm characteristics of oriental culture.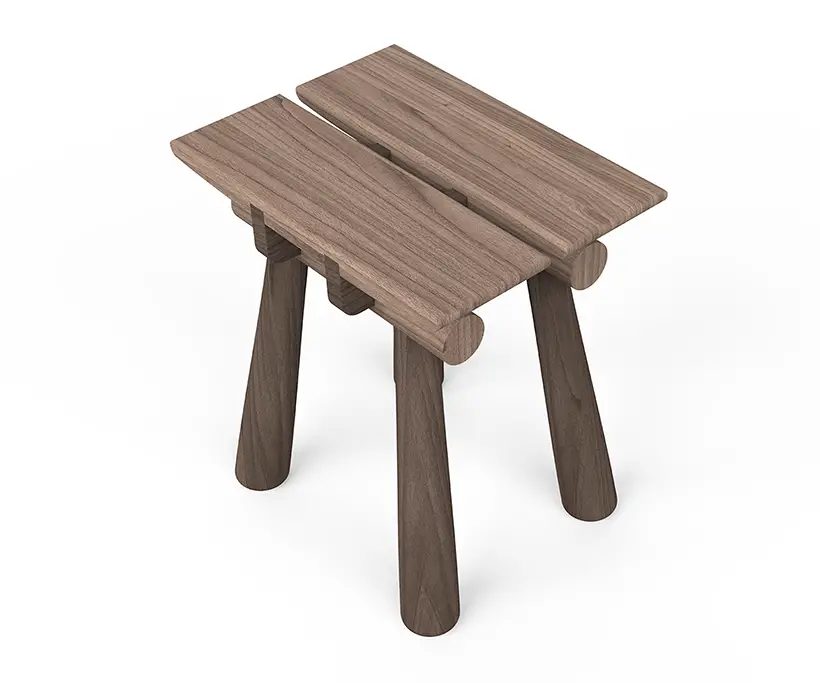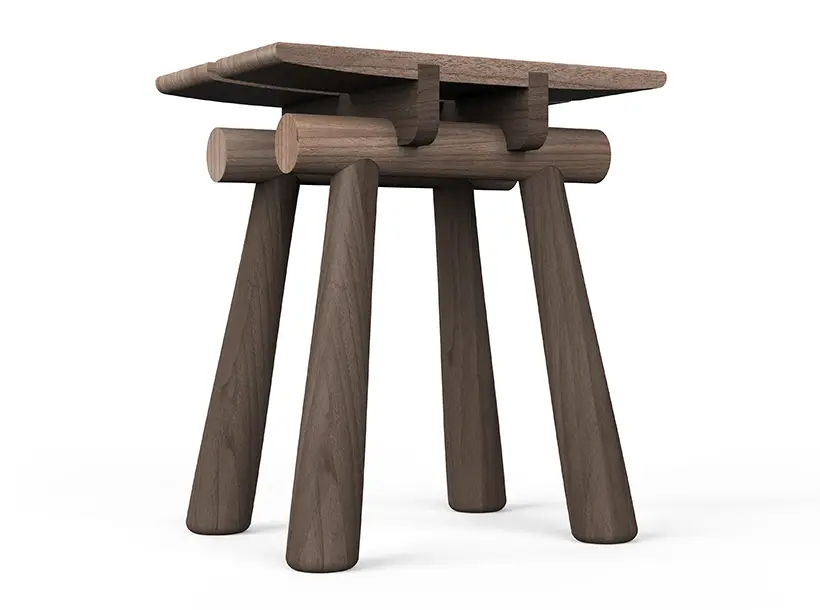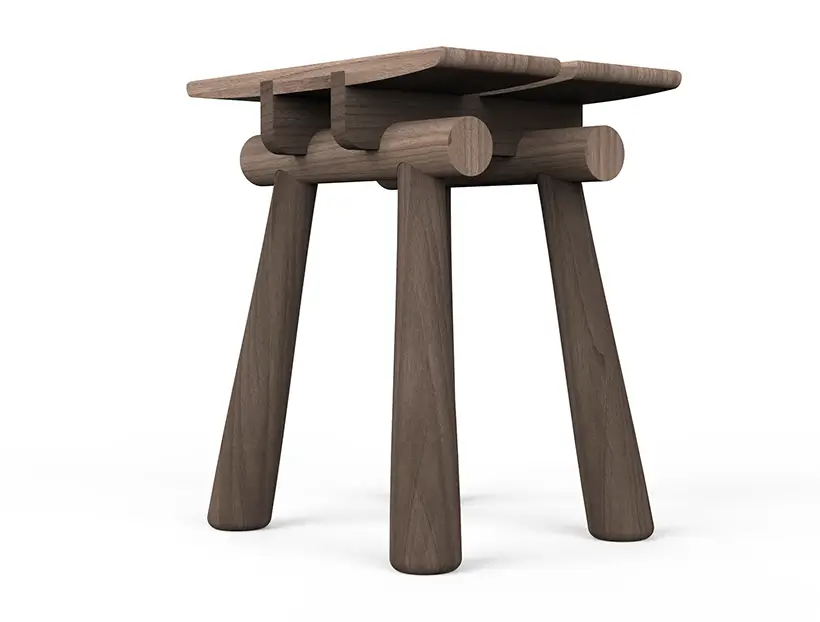 *Some of our stories include affiliate links. If you buy something through one of these links, we may earn an affiliate commission.