Chibi is a game about a child who needs money and finds a job of an intergalactic transporter at a garage. In this job, there's a mechanic who directs the child to transport loads to different planets using spacecrafts and while doing that, he brings back some space creatures that invade the garage and slows down the tasks. He finds them and gets back on missions eventually earning money to create his own fantasy land, spacecrafts and travel to space. The game is a special combination of "minecraft" and pokemon Go that teaches various important lessons of life to a kid.
One needs to buy a physical Chibi toy to introduce it in the game through AR and then gather points while playing the game. As much as you take the game outside the points level up and new episodes unlock.
Subinay Malhotra, the designer, has come up with scenario for the game, you can read it below.
On a bright summer day, in the year of 2040, a young boy named Jim is searching for a job to make a living. With spaceships being the mode of transportation, space trade has become a lucrative business.
One day, Jim comes across a job opening of a spaceship launcher which will include picking and delivering space load to and from different planets to earth. Excited at the prospect of being a space transporter, Jim reaches the given address in the advertisement and finds an old guy named Willy, the owner of the space transportation garage. Willy is having a tough day since his manager who would launch his spaceship through which he would transport space goods to different planets had to quit due to some emergency.
At first, cranky old Willy shoos Jim away due to his inexperience, but seeing his excitement to take up the job and also his own need of the hour, Willy decides to train Jim to launch and land spaceships himself. Willy makes Jim undergo extensive training for a month after which Jim achieves his license to launch and land spaceships. Jim's first task after getting the license was to deliver a small load to planet 98RXX2. Willy provides Jim his personal launch pad for Jim's first assignment along with the refueling of this spacecraft. After a few failed attempts, Jim gets the hang of loading and delivering the junk to another planet.
The cranky old willy is not so cranky anymore as Jim is smoothly handling the space transporting job which gives willy the chance to get back to his garage and work on his assignment to create new stuff. Being happy with Jim's work and his business being back on track, Willy offers Jim to make a few extra rewards by collecting rare space junk released in the galaxy In order to make innovative rockets at his garage. Excited at the prospect of making more money and roaming and exploring the galaxy, Jim goes on an adventure in order to find the space junk. Willy gives Jim one his handmade contraptions to attach to his spaceship which will load the space junk to the spaceship.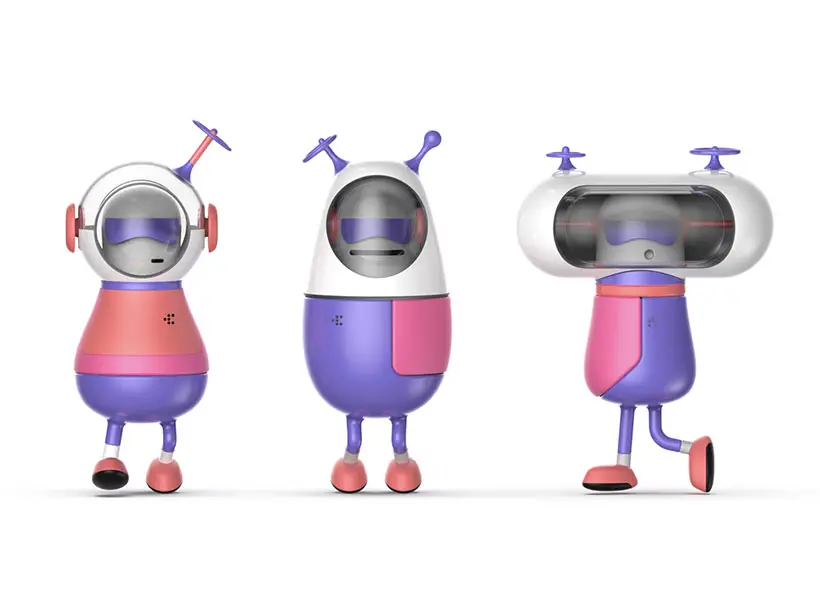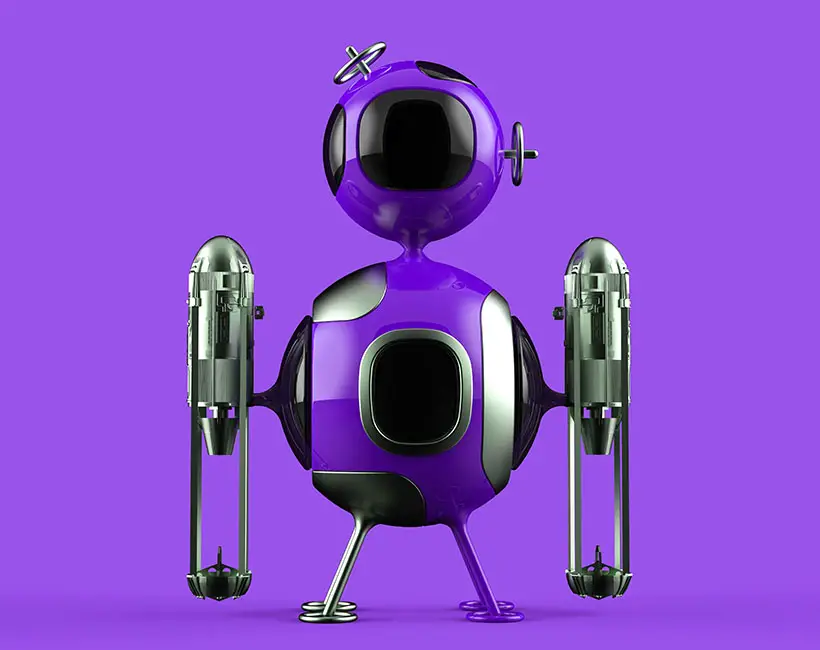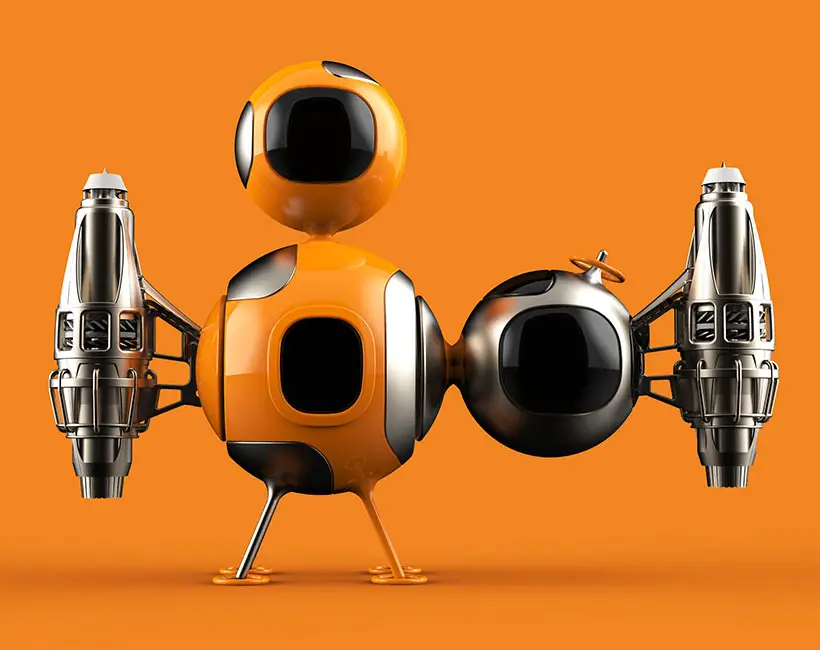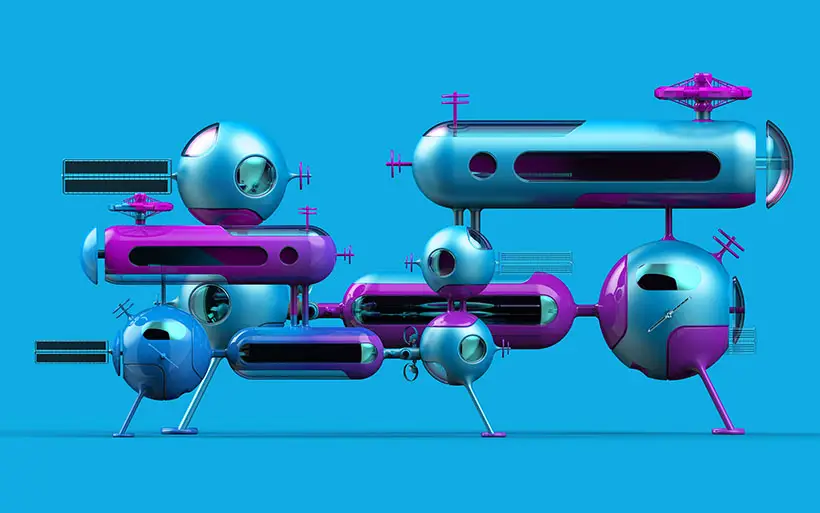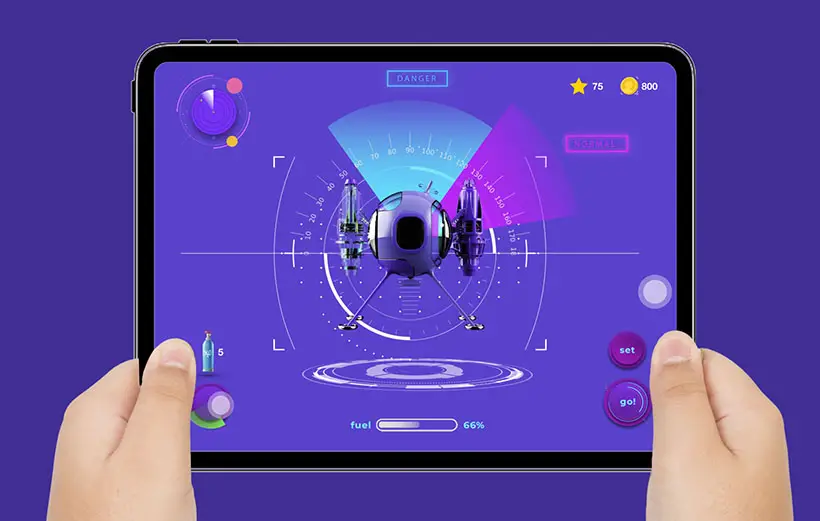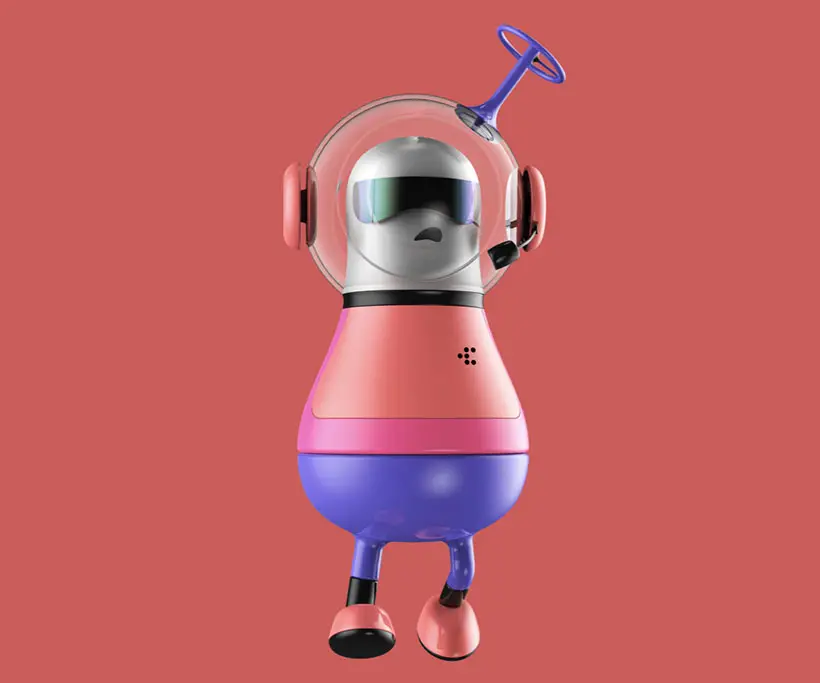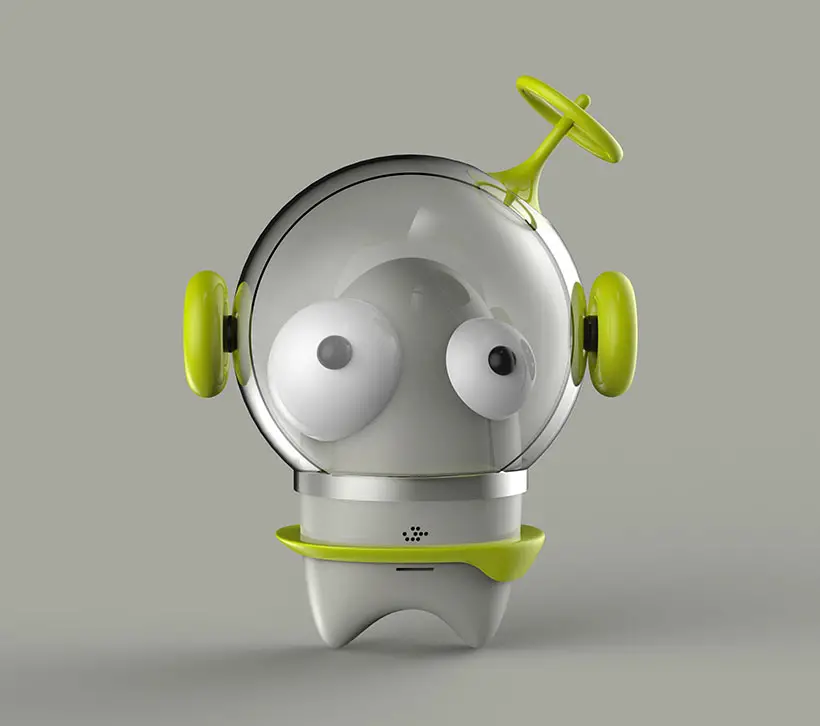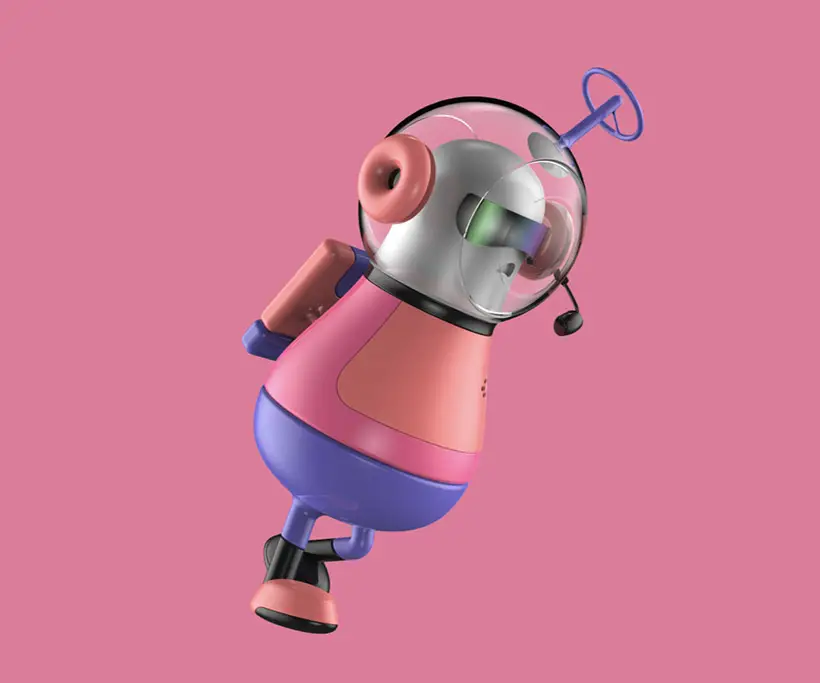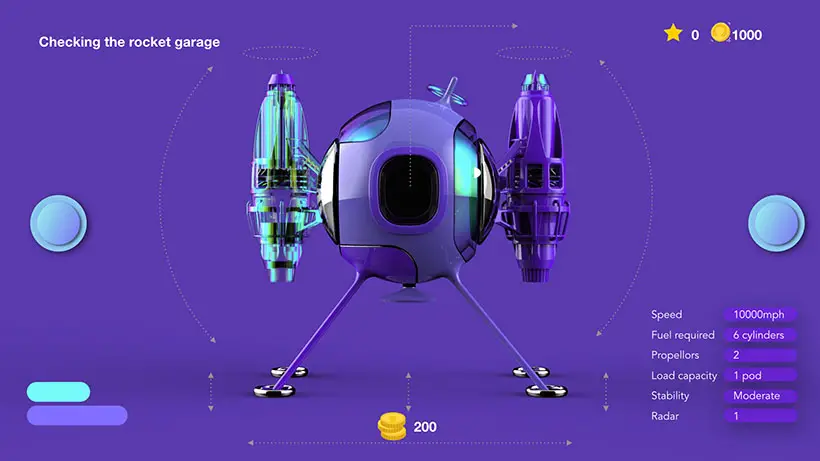 Click above image for larger view
Tuvie has received "Chibi" project from our 'Submit A Design' feature, where we welcome our readers to submit their design/concept for publication.
*Some of our stories include affiliate links. If you buy something through one of these links, we may earn an affiliate commission.