Designed by Marc Newson for Domeau & Pérès, Bumper Bed will transform your plain mattress into a nice, modern bed. Buying a bed can be a complicated experience, some people that we know of choose to sleep on a mattress on the floor. Marc Newson was one of these people, in 1997, he slept on a mattress on the floor. Keeping this in mind, he has designed a stylish bed that allows people to keep their mattress in style with bumper where you can sit on it. It consists of polyurethane foam blocks that surround the edges of bed with elastic webbing. It's a playful concept bed, it looks like a boxing ring or a large life raft.
Designer : Marc Newson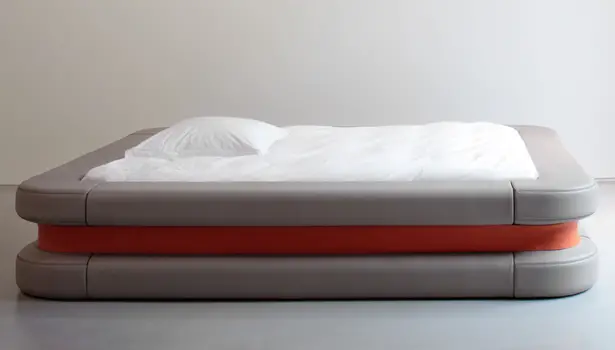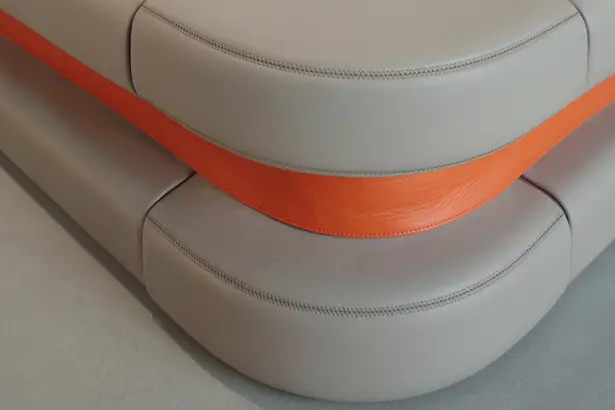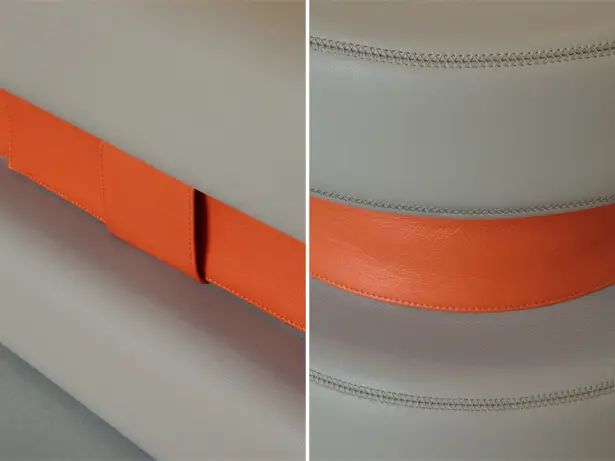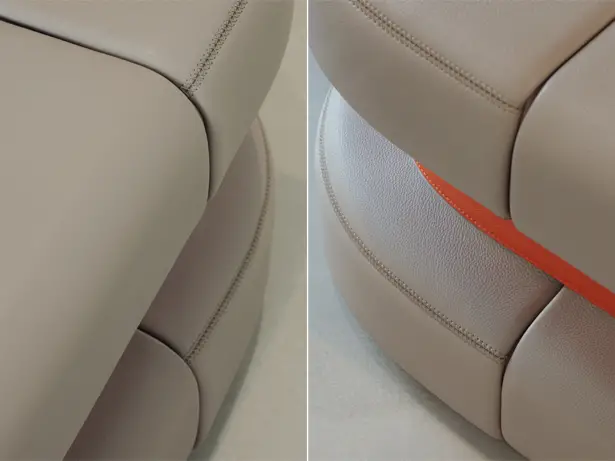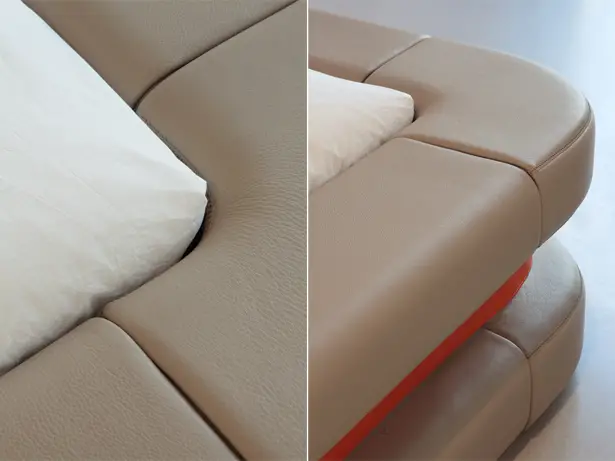 *Some of our stories include affiliate links. If you buy something through one of these links, we may earn an affiliate commission.