Mazda Iconic SP is the latest concept from Mazda Motor Corporation unveiled for the first time at Japan Mobility Show 2023. Designed to fit the new era and respond to the emotions of customers who love cars, this concept comes as a compact sports car. It is aimed for people who desire a car that embodies the joy of driving.
The powertrain features Mazda's unique two-rotor rotary EV system that remains compact and thus offers a high degree of layout flexibility. The low center of gravity also enhances the driving performance. All batteries are charged by recyclable energy source with two-rotor rotary engine, this concept vehicle is powered by carbon-neutral fuel.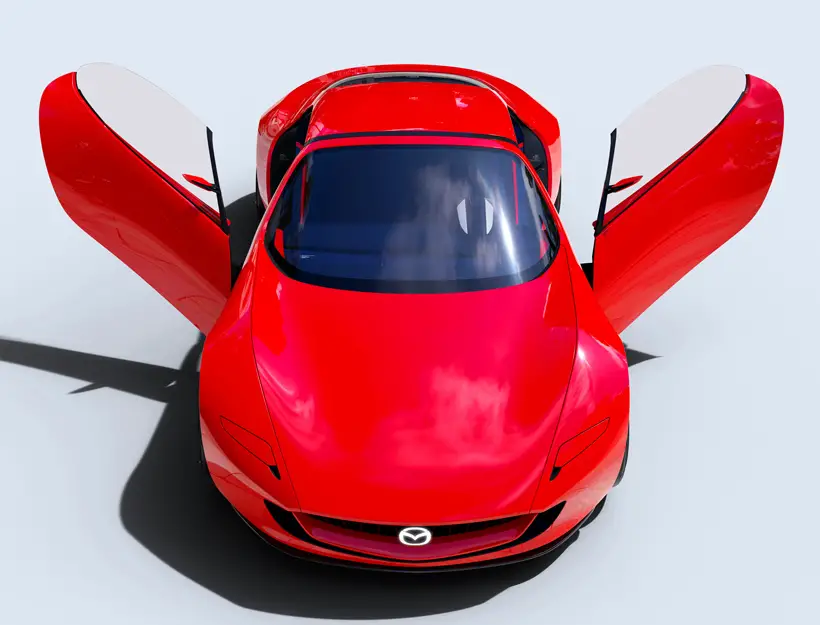 The vibrant red color for the exterior body of Mazda Iconic SP Concept is created by overlaying Mazda's corporate philosophy of "enrich life-in-motion for those we serve" based on Mazda's desire to "cherish the color red." As one of leading car manufacturers, Mazda will always try hard to deliver vehicles that remind us that cars are pure joy and an indispensable part of our lives. This brand wants to shape the future of mobility with fans and all car lovers. Mazda has always wanted to enrich life-in-motion for those they serve.
Mazda Iconic SP Concept features a low center of gravity that creates an impression of excellent driving performance. This concept mounts the lightweight and compact rotary engine in the center of the car to result in a low hood. The two-rotor rotary EV system is capable to burn various fuels such as hydrogen to generate electricity with carbon-neutral fuel. Even though this concept is designed as a sports car, Iconic SP can supply power when enjoying outdoor leisure or in the time of a natural disaster.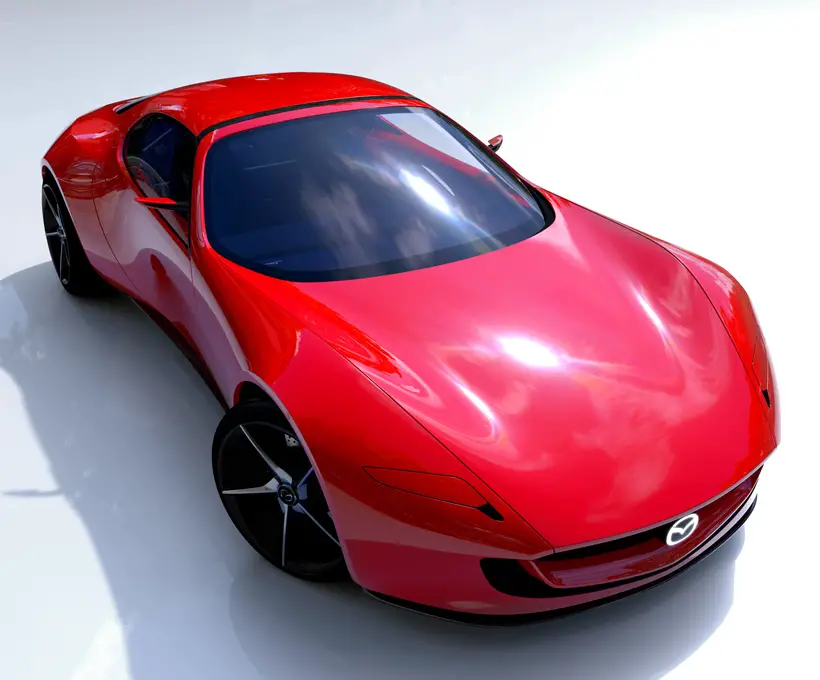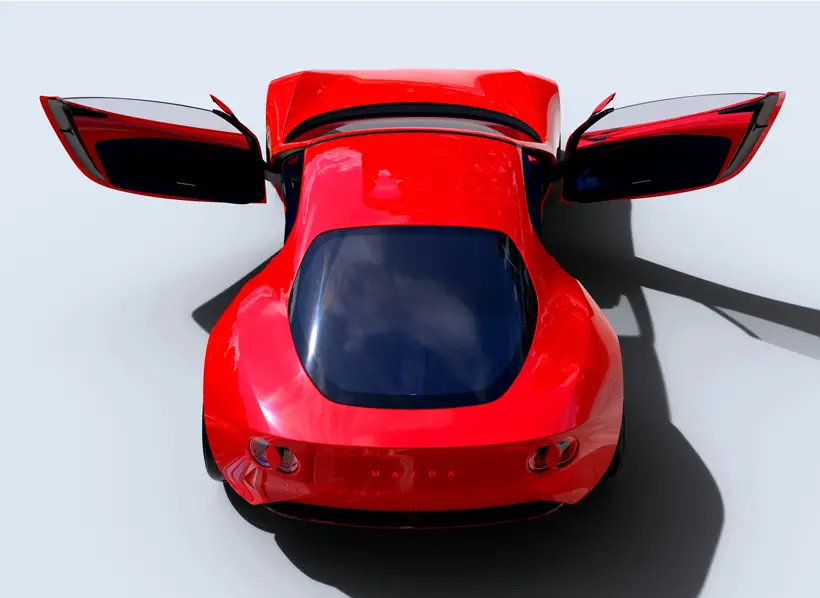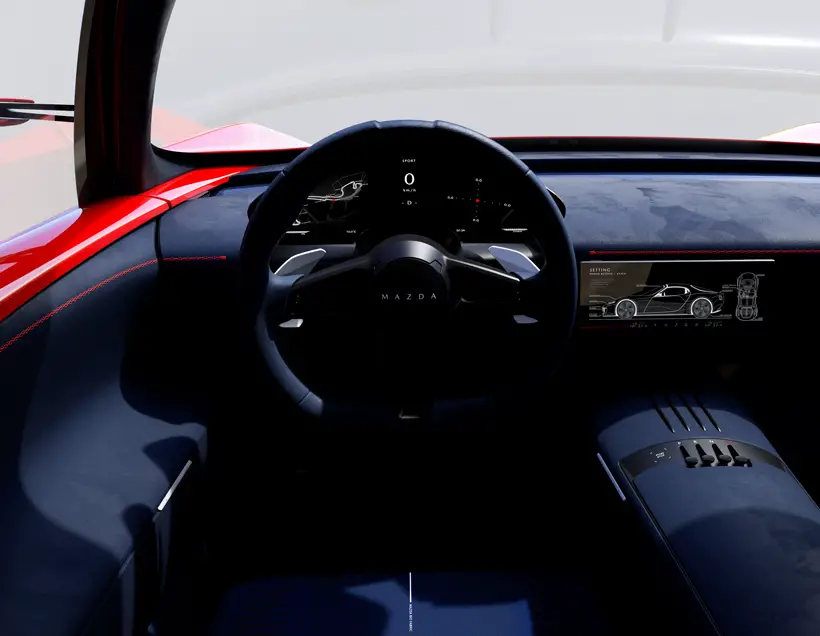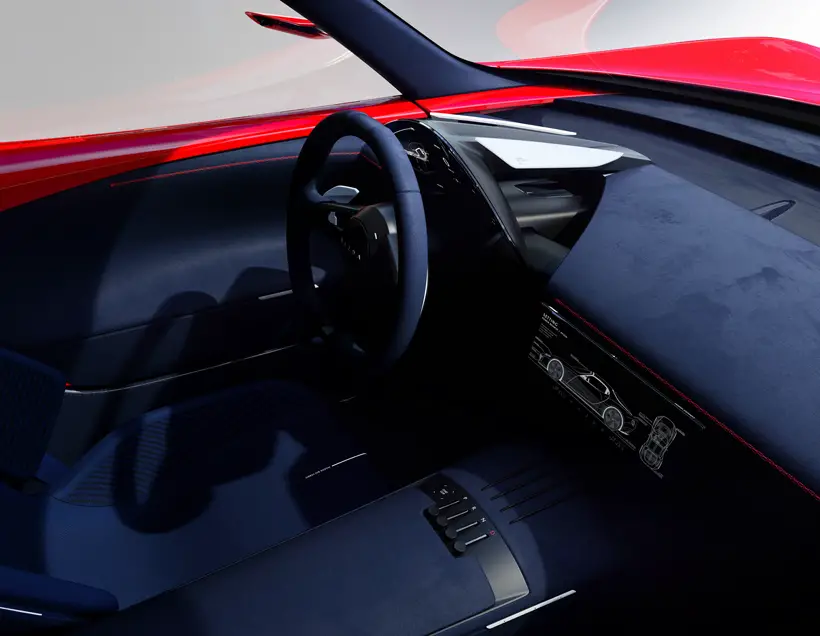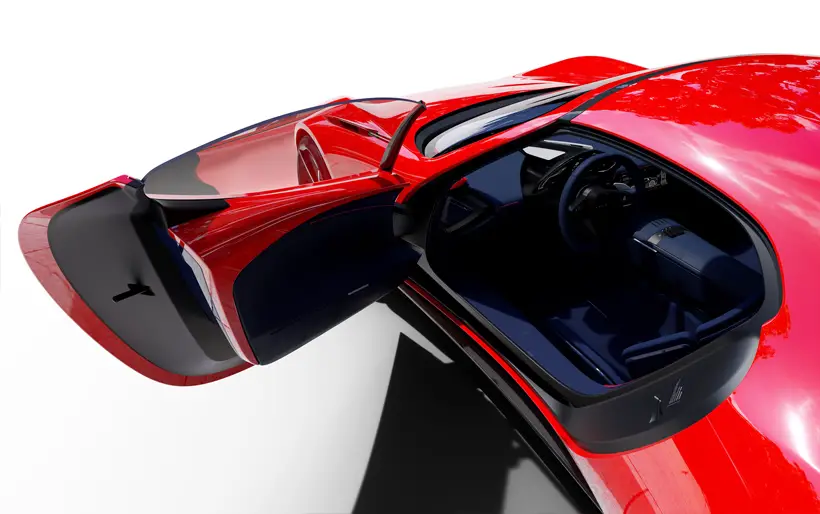 *Some of our stories include affiliate links. If you buy something through one of these links, we may earn an affiliate commission.