Buick has been dreaming of a future where we can harmonize our life with our vehicle, it's a vision that presented through the Buick Wildcat EV Concept. This concept marks an expressive vision of Buick's new design direction as it transitions to an all-electric future. There are big and exciting changes where the company would shift to all electric vehicles with advanced artificial intelligence and biometric technology. Wildcat was designed and developed to convey all-new design language that will definitely influence all Buick production models for the foreseeable future. This concept car also introduce Buick's new tri-shield logo where it is mounted on the body front and rear to symbolize design transformation starting next year.
Buick Wildcat EV Concept introduces more expressive face for Buick, it features bold, forward-leaning front-end appearance with a low-mounted, trapezoidal grille. It comes with sharp, high-mounted, check mark shaped lighting that stands out in the crowd. All lighting elements are carefully configured to offer a unique welcome choreography when driver approaches.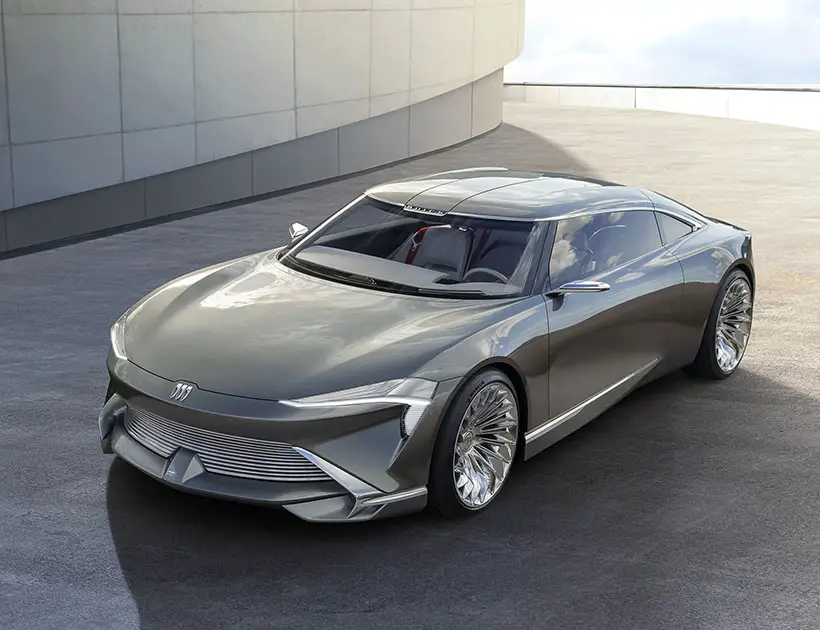 As a 2+2 coupe, Buick Wildcat EV Concept delivers a powerful presence through its all-new, laid-back proportion, complemented by a low, wide stance. One of special features of this vehicle is its windshield that wraps around and flows into the side glass, it tapers dramatically with the fast roofline to accentuate the aggressive profile.
Other highlights of Buick Wildcat EV Concept would be those cool semi-swing doors for easy entry and exit, unique aluminum trim that looks like flowing into the interior seat structure, micro-LED lighting with thin-beam projector lenses, and jet age-inspired 18-spoke turbine wheels. The inner glow of the cabin is inviting and comforting, all advanced technologies are designed to make your riding experience more enjoyable. The cockpit-style seats come with cantilevered headrests that look like floating, along with flat-bottom steering wheel. This smart vehicle detects elevation in driver's heart rate then automatically adjust its settings to calm them down.
The overall appearance of this vehicle represents Buick's rich design legacy with advanced technology that helps you move forward and embrace the future.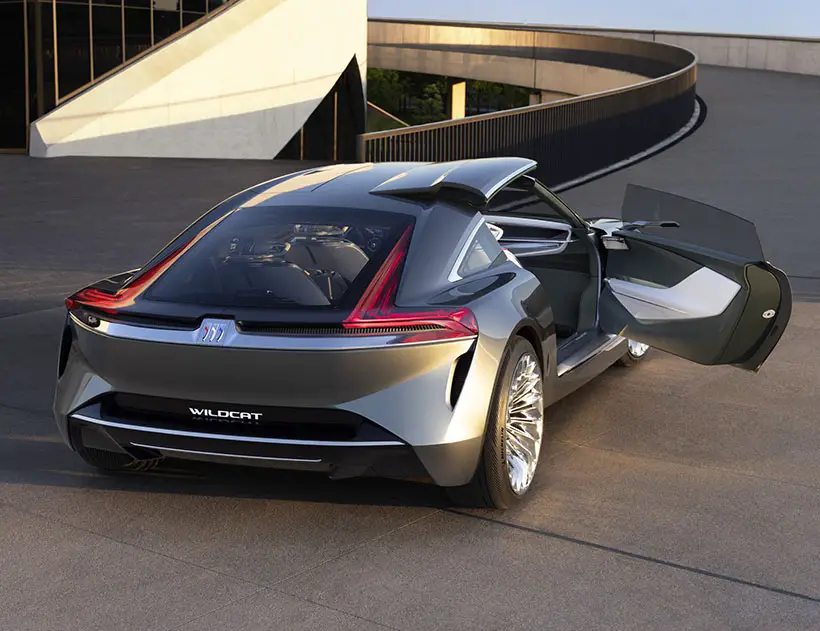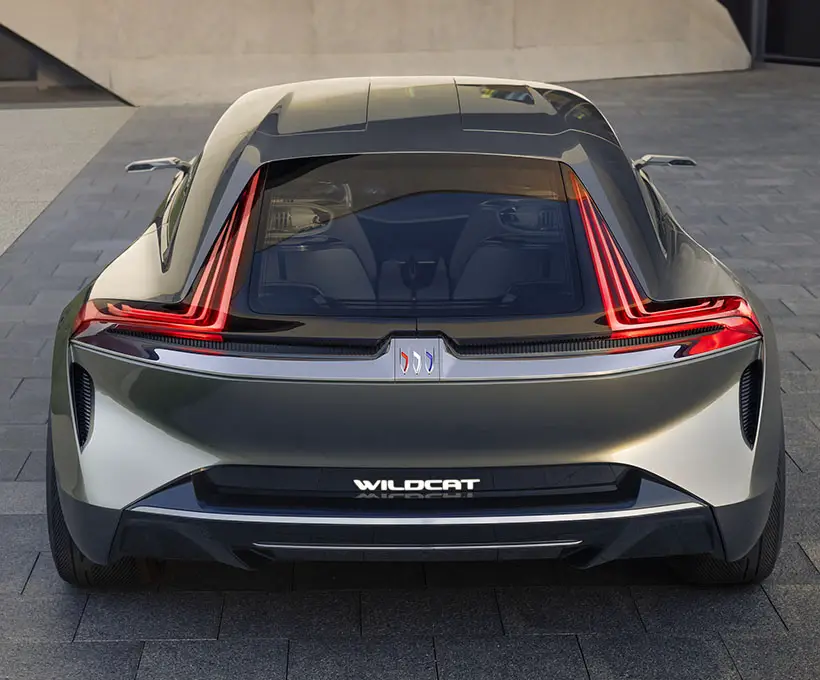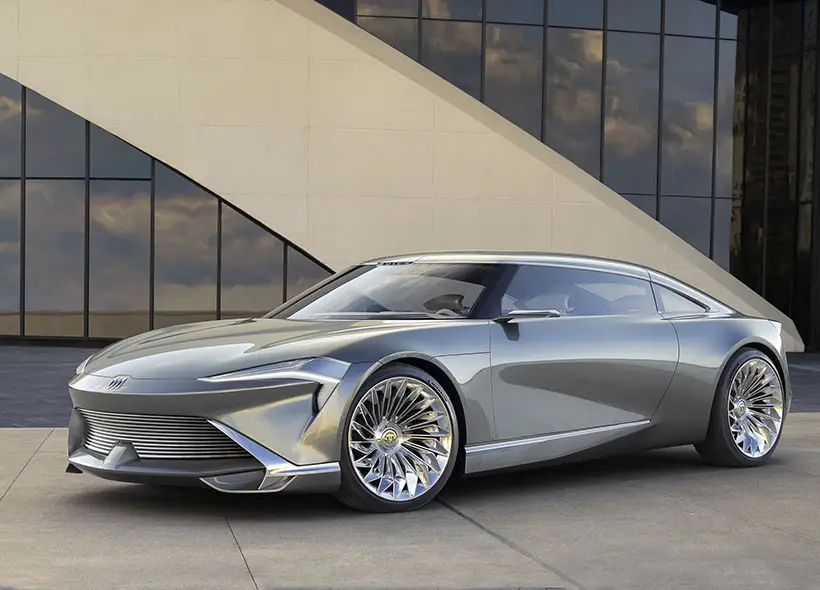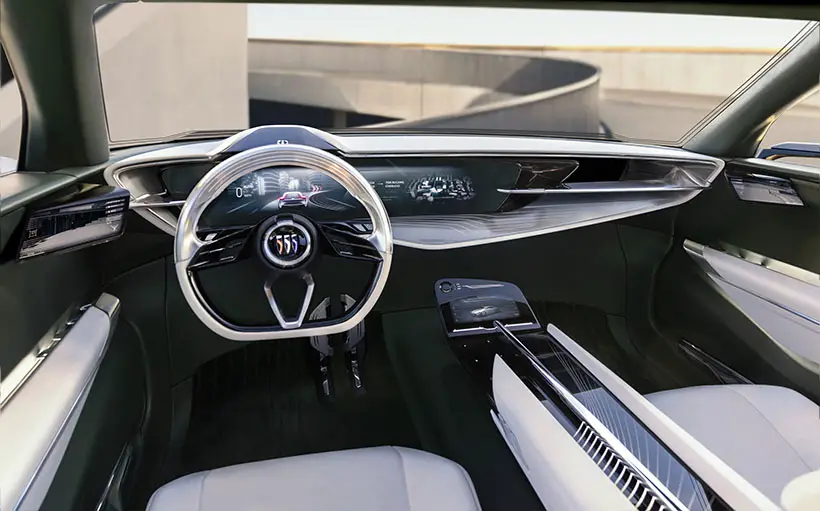 More images of Buick Wildcat EV Concept: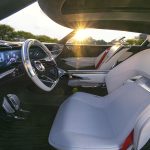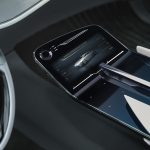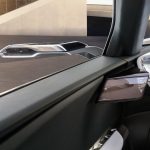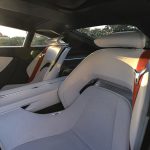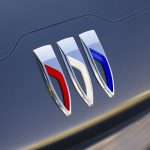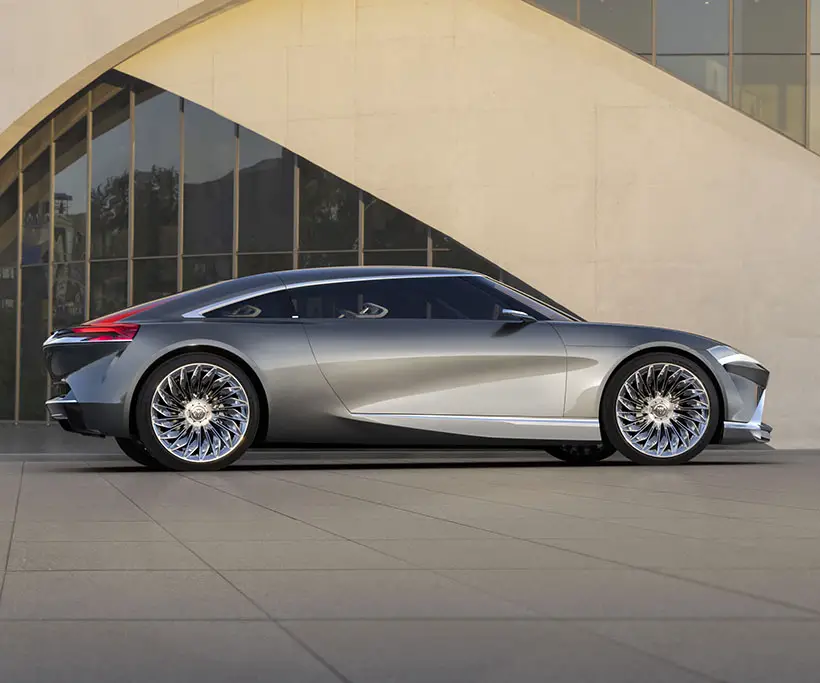 *Some of our stories include affiliate links. If you buy something through one of these links, we may earn an affiliate commission.