Today many of the designers are designing concepts based on sustainability and environment friendliness. Also top on the priority is optimum utilization of available resources. On these lines comes the innovative design by India based Arun Thomas which as per him will come handy in the year 2020. Of course the idea is that the tractors may be used to take water to a destination and then the tank is designed such that it is self sufficient enough to pump water from and to the tank. Also the secondary cell attached produces electricity by converting the heat energy due to friction in other words its self produced energy through regenerative braking. A practical device with amicable solution.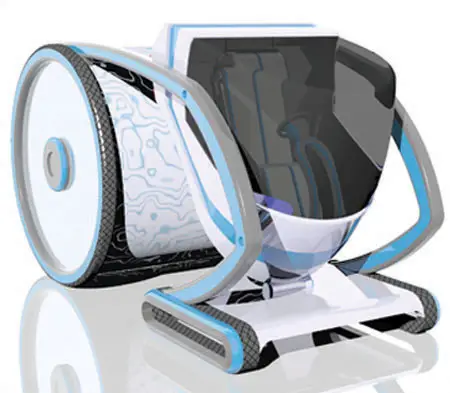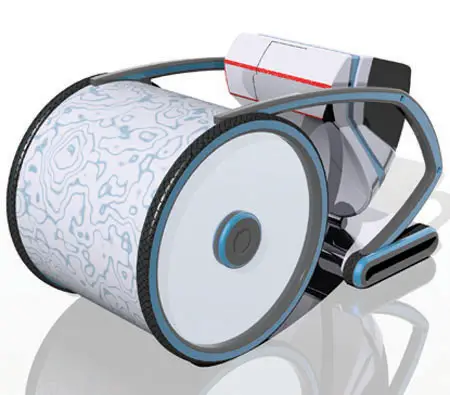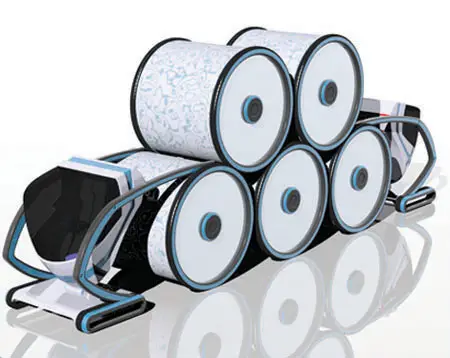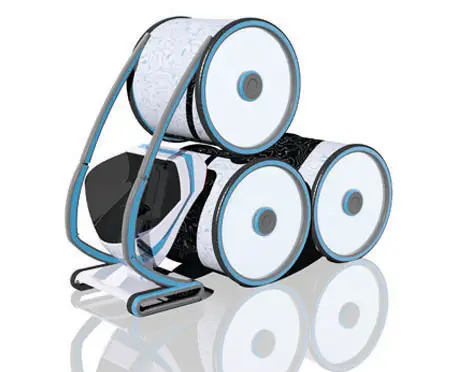 Designer : Arun Thomas
*Some of our stories include affiliate links. If you buy something through one of these links, we may earn an affiliate commission.