Designed for a quick way to repair your clothes without a hassle, Chameleon Mini Concept Handheld Sewing Machine wants to provide you with an on-the-spot repair device that anyone can operate. One feature that stands out as a portable sewing machine is that Chameleon Mini would help you find a matching thread with the original one when the button your shirt is untied. Just in case all of sudden, there's a loose button on your shirt and you are in the middle of an important day, there's no time to go to a repair shop. Chameleon Mini is here to solve your problem.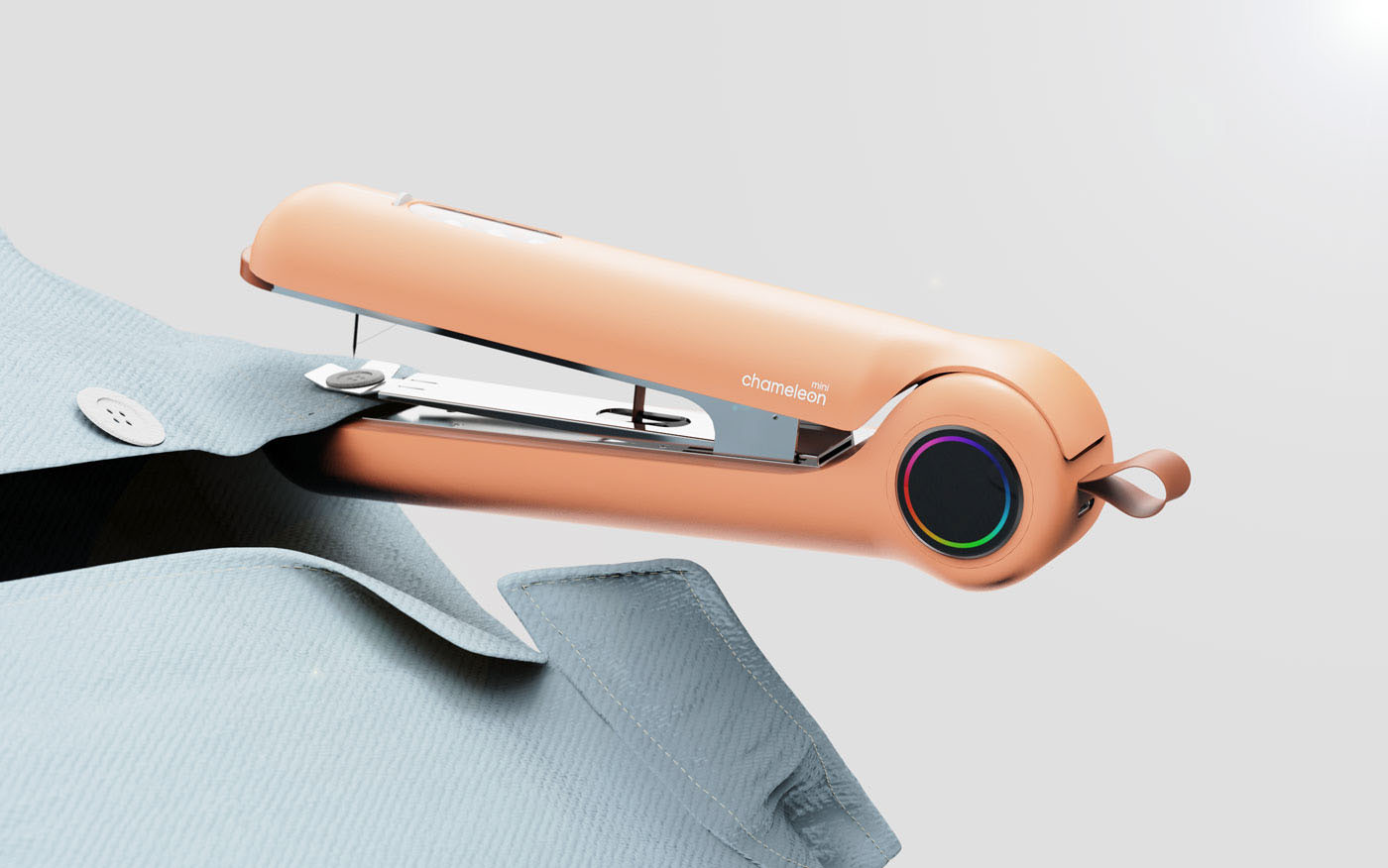 Chameleon Mini has the ability to create similar color of your shirt thread. It extracts the color from existing thread, then the white thread of the cartridge is dyed with extracted color. Designed by Cheolhee Lee, Chaeyeon Lee, and Minsong Cho, this portable sewing machine makes your clothing last longer. It's a simple handheld device that provides practical way to repair your clothes through simple scenarios without having to visit professional repair shop.
Chameleon Mini is a smart sewing machine that changes its color to match the thread, hence the name Chameleon. It has familiar shape that contributes to ease of use, making it possible for user to use just one hand to operate this device. Check any remaining amount of the white seal cartridge through the top display of the product. All you need is a white thread, let this device extract suitable color fromo its CMYK cartridges to match the thread.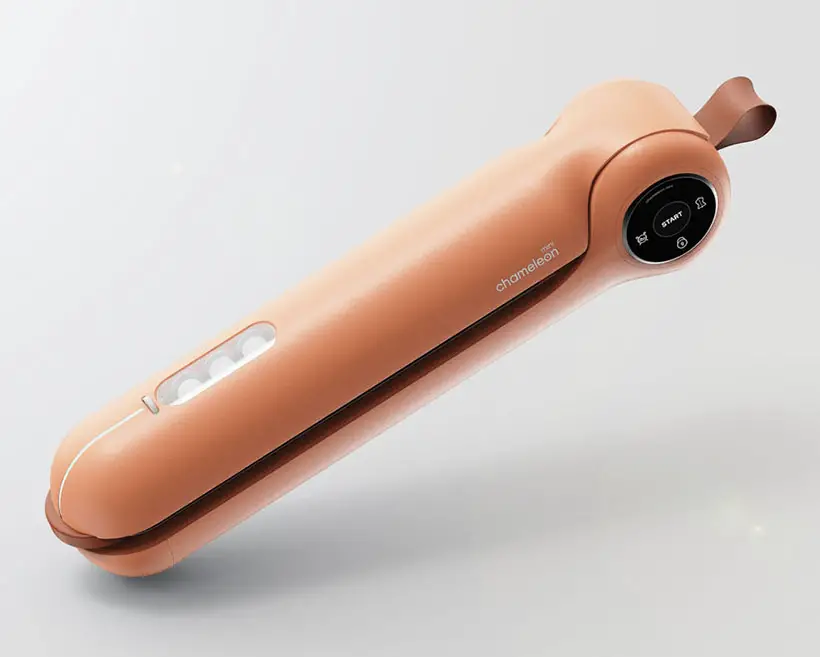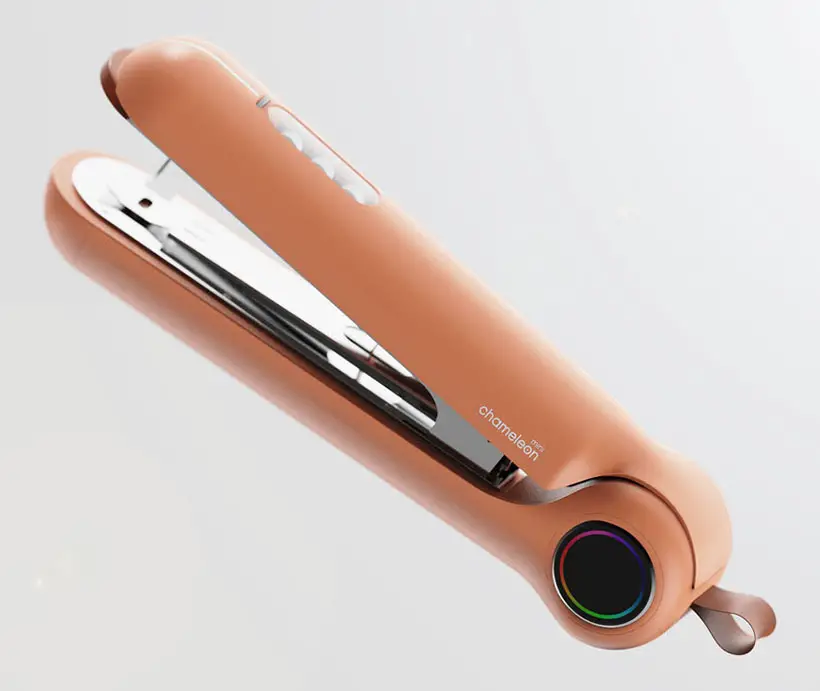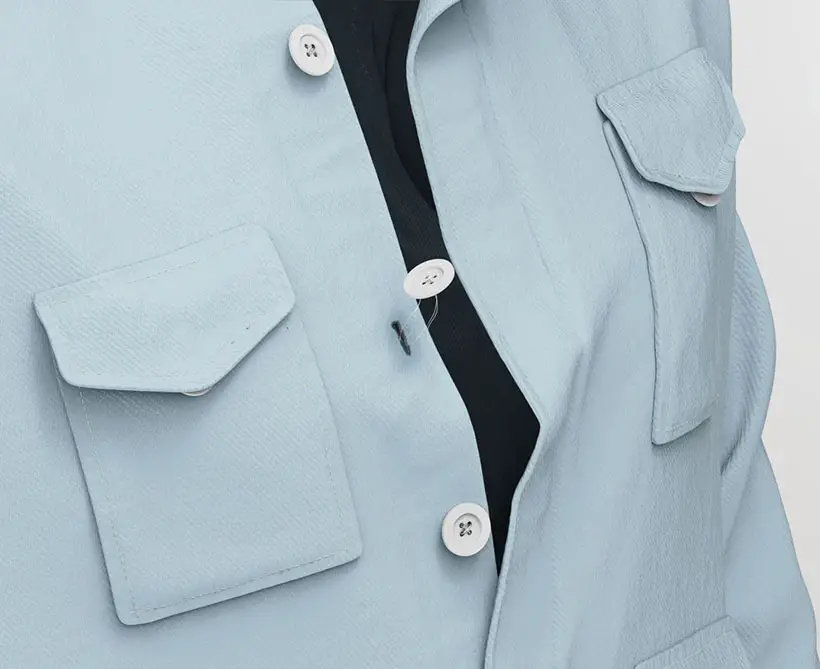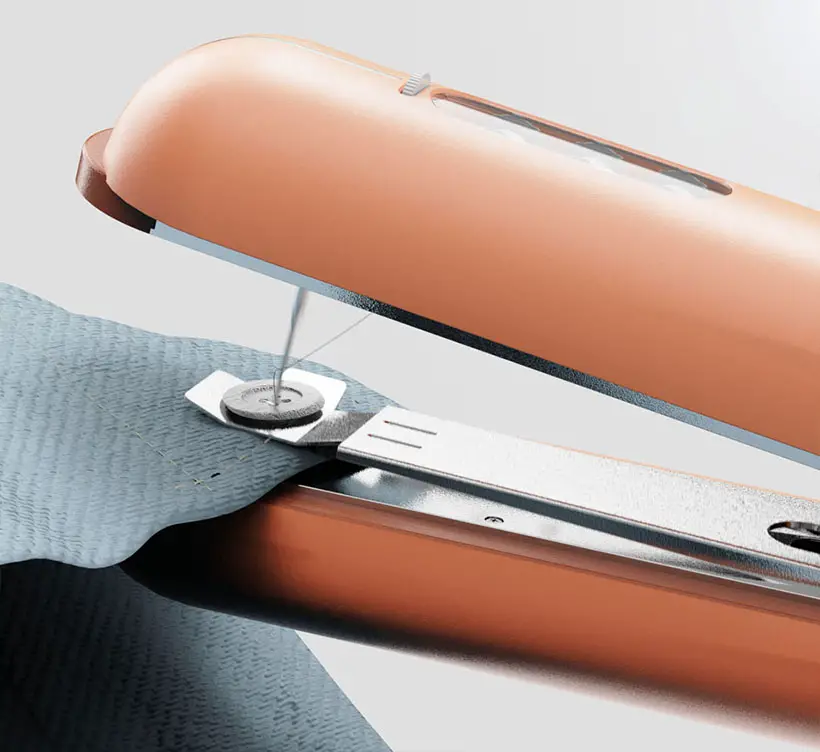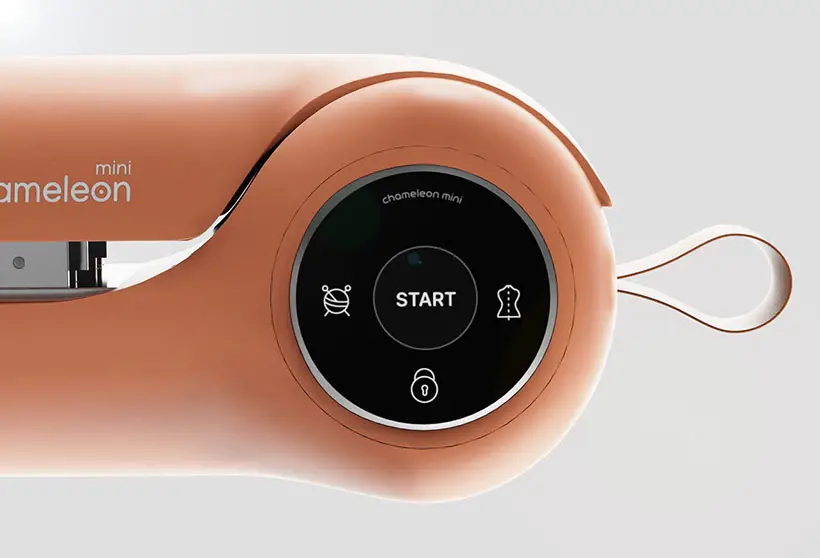 More images of Chameleon Mini Hand-Held Sewing Machine: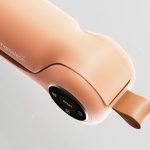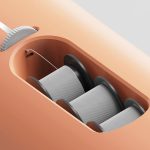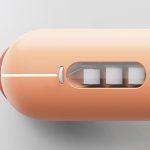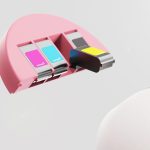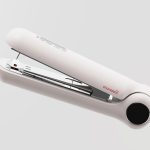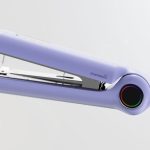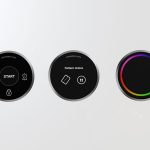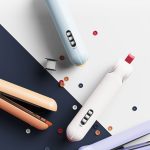 *Some of our stories include affiliate links. If you buy something through one of these links, we may earn an affiliate commission.