Many of us have music boxes when were kids, these items can be considered as precious items that create precious, life-long memories thanks to their unique melodies and hypnotic, rotating metal cylinder with protruding pins that produces the sound. However, in the last 200 years, these music boxes can only play one song.
Muro Box N40 promises something different, it's the world's first app-controlled music box that plays any song or you can compose your own without length limitation. Whether it's animation's theme song, a pop music, or a complete classical music chapter. [Buy It Here]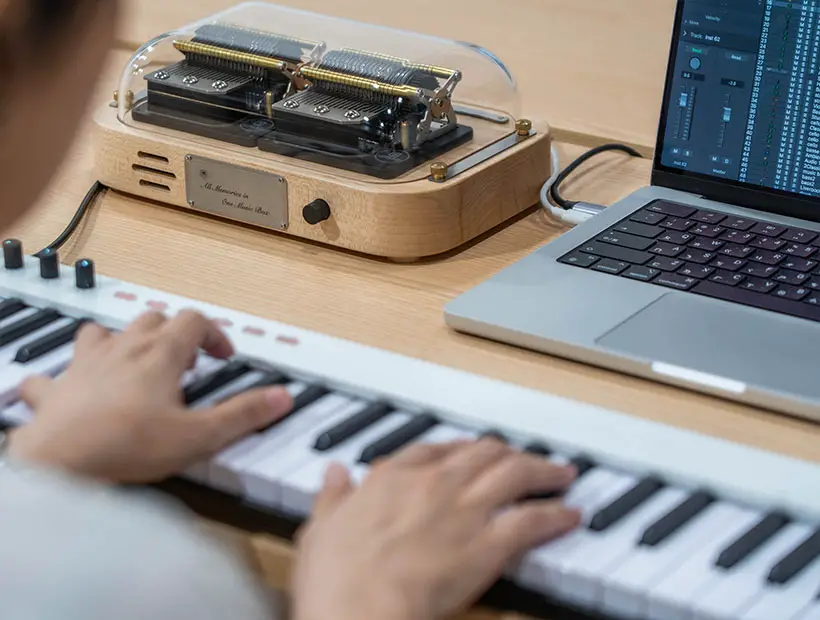 Based on the clutch system of a car's engine, Muro Music Box N40 generates beautiful melodies while preserving the resonance and sound generated from mechanical movement. It's easy to operate this music box, simply connect it via WiFi to your cloud music library of mobile app, you can remotely control this device to have it play literally any song or even program it as an alarm. Muro Box wants the world to rediscover the old charm of a music box in a modern day. [Buy It Here]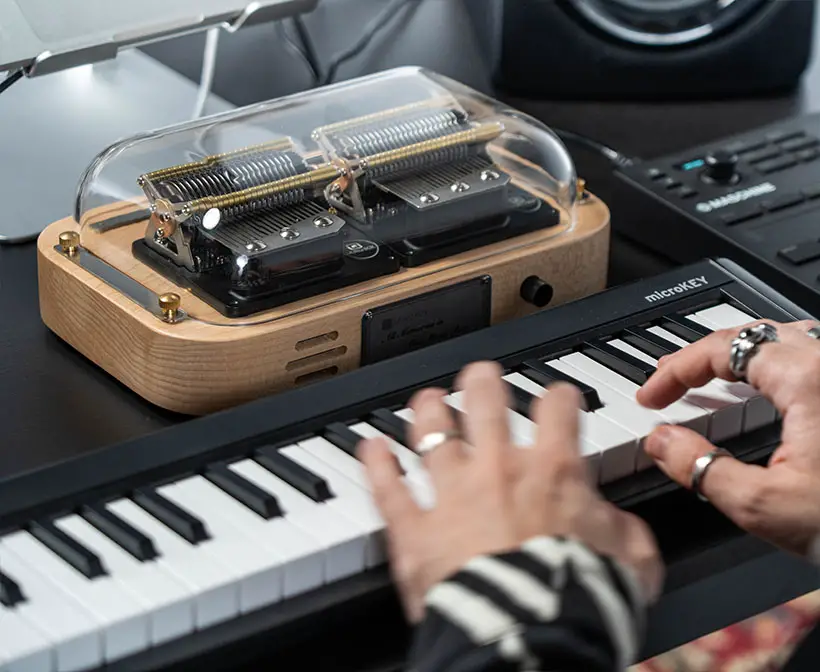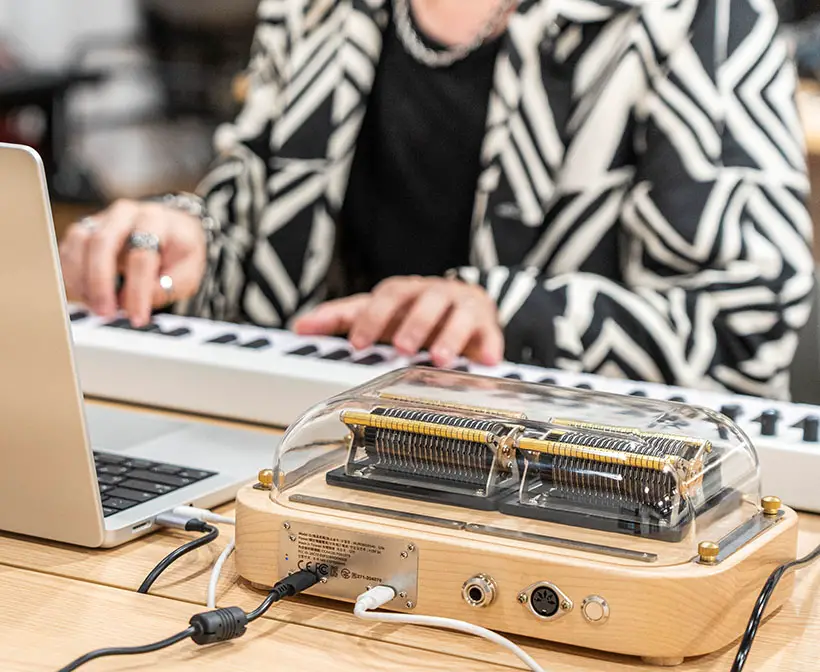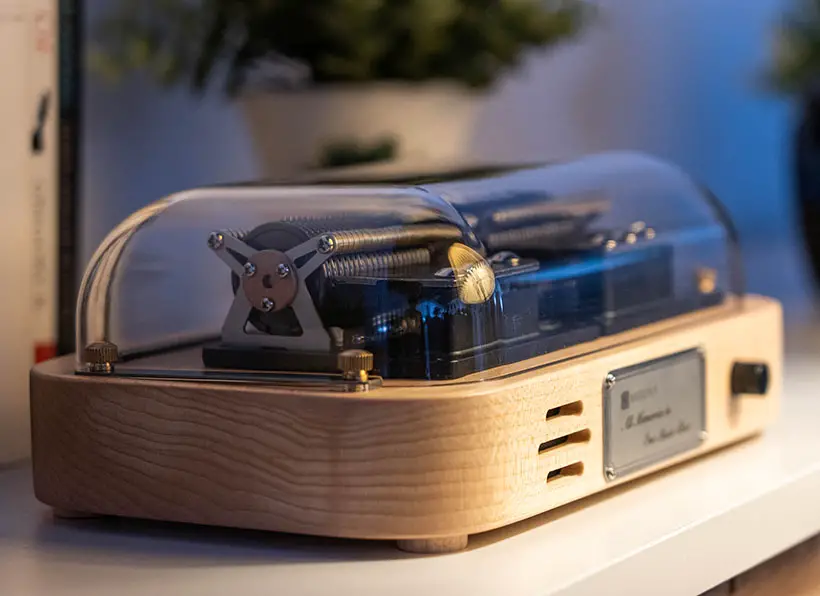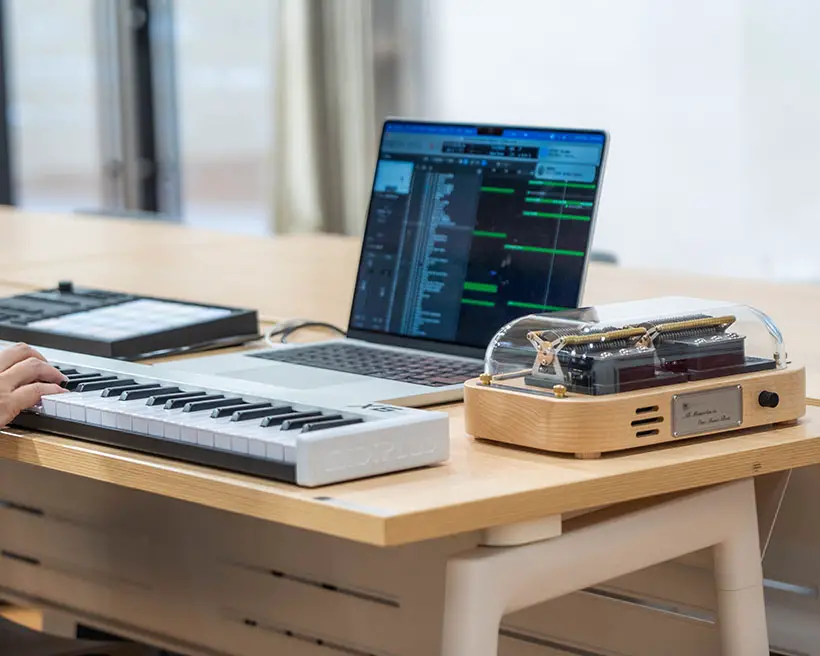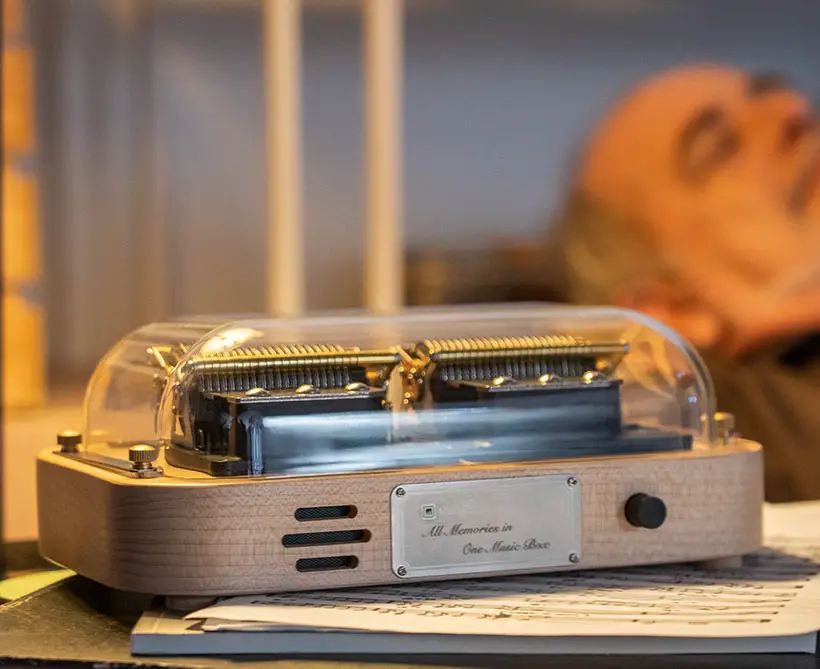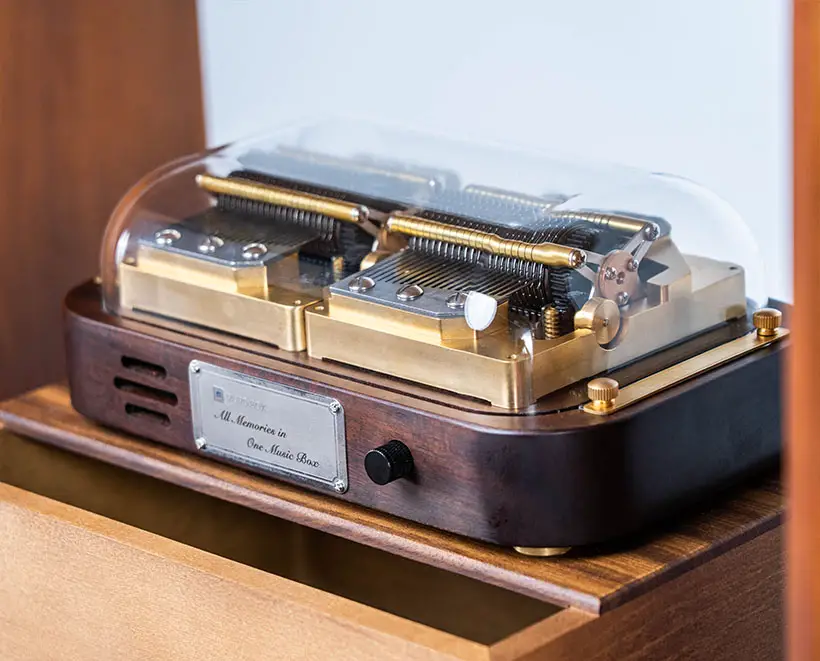 *Some of our stories include affiliate links. If you buy something through one of these links, we may earn an affiliate commission.