As world's leader in civilian drones, DJI introduces a new cinematic drone, a transformational drone that aims to provide you with unparalleled experience of immersive flight, DJI Avata. This drone offers you with first-person view (FPV) flight with good agility and racer speed while remaining stable due to its guard quad propellers. Every drone pilot would enjoy race through skies and feel its amazing performance and easy control. Just couple it with new DJI Goggles 2 and DJI Motion Controller, Avata would deliver an unimaginable flight experience. DJI Avata has been built to awaken the spirit of flying in everyone through immersive flight technology, it's easy to explore out-of-body experience of FPV flight.
Whether it's for fun or making great clips for your content, DJI Avata helps you to ride with the wind, allowing you to dazzle your viewers. [Buy It Here]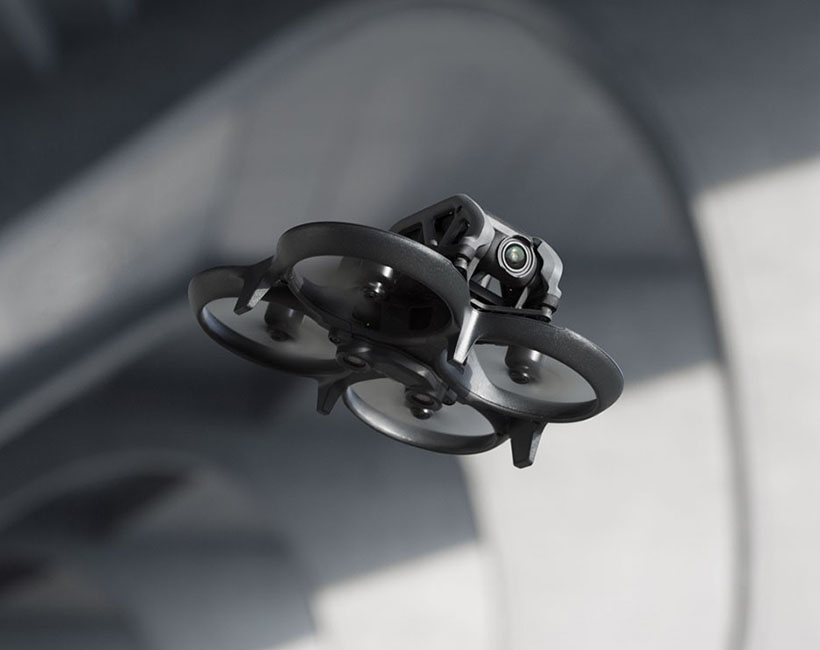 DJI Avata is equipped with a 1/1.7-inch CMOS sensor stabilized camera that captures 48 million effective pixels at an f/2.8 aperture with ultra wide-angle lens. It's a cool drone for both beginners and professionals, the compact body design strips down the chassis of a traditional drone into a body designed and built for speed and agility. Weighing at only 410grams, it is capable to deliver premium imaging features such as 4K videos at 60 fps and 2.7K videos at 50, 60, 100, or 120 fps. Each unit has 20GB internal storage and can fly for up to 18 minutes on a single charge. Just in case DJI Avata is pushed beyond its limits and lands upside down, the Turtle mode would help Avata to flip back up and take off again. [Buy It Here]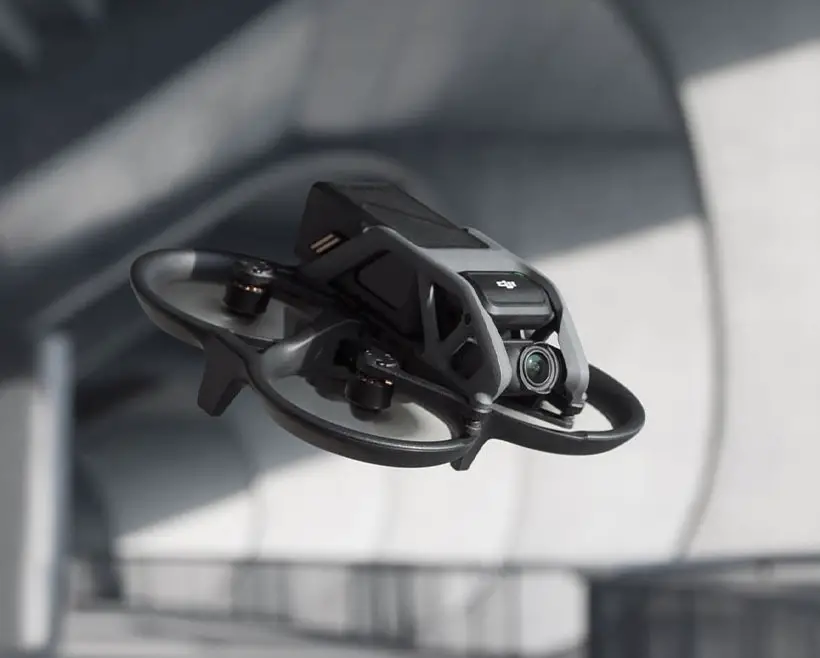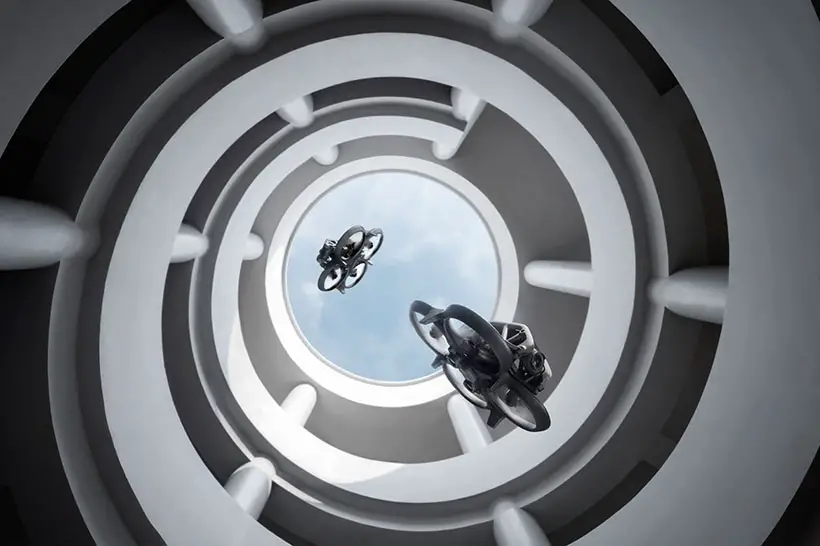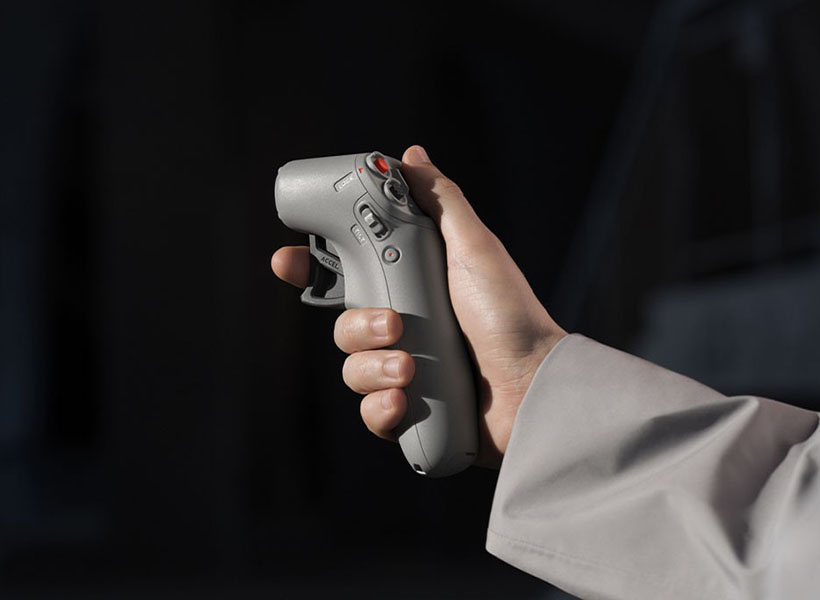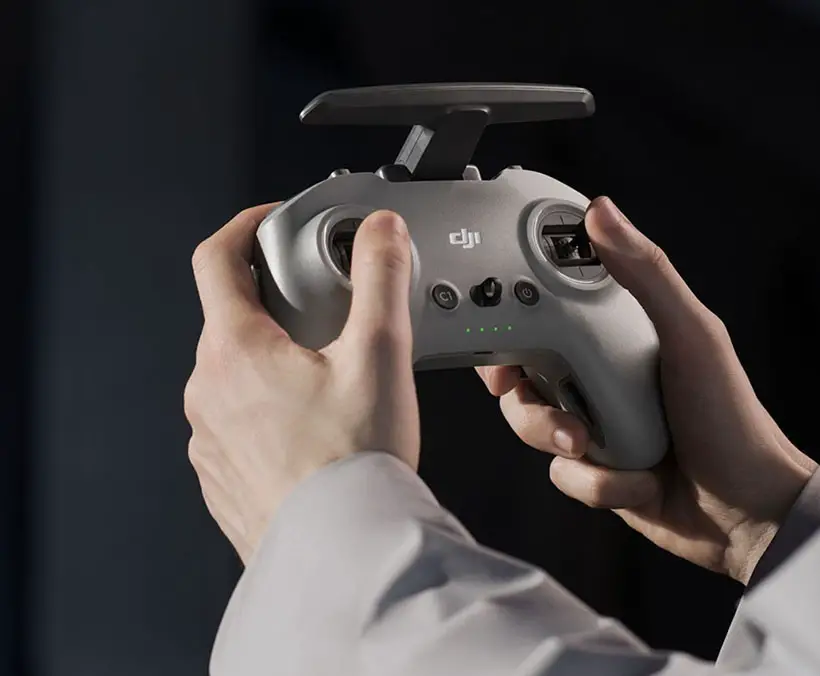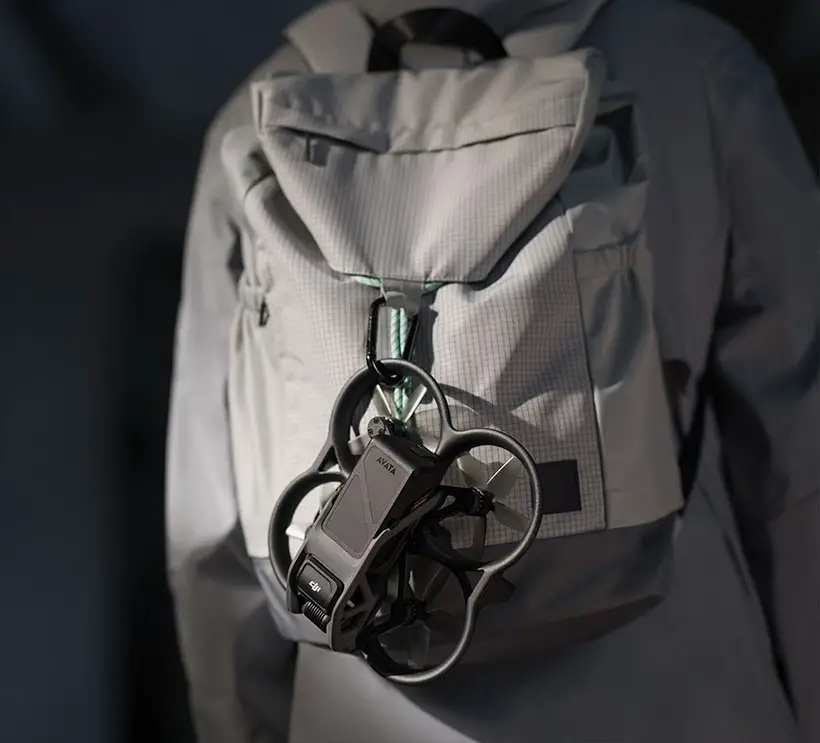 *Some of our stories include affiliate links. If you buy something through one of these links, we may earn an affiliate commission.