Tuft + Paw Rifiuti Litter Box Enclosure offers a great functional furniture to hide your cat litter box. Designed to keep your cat comfortable, this enclosure is a nice cat furniture that provides your cat some privacy. The design features slatted horizontal stripes and tapered legs that reference to mid-century furniture, a classic retro radio design. The interior is spacious enough to place a kitty litter tray, surrounded by holes for good airflow.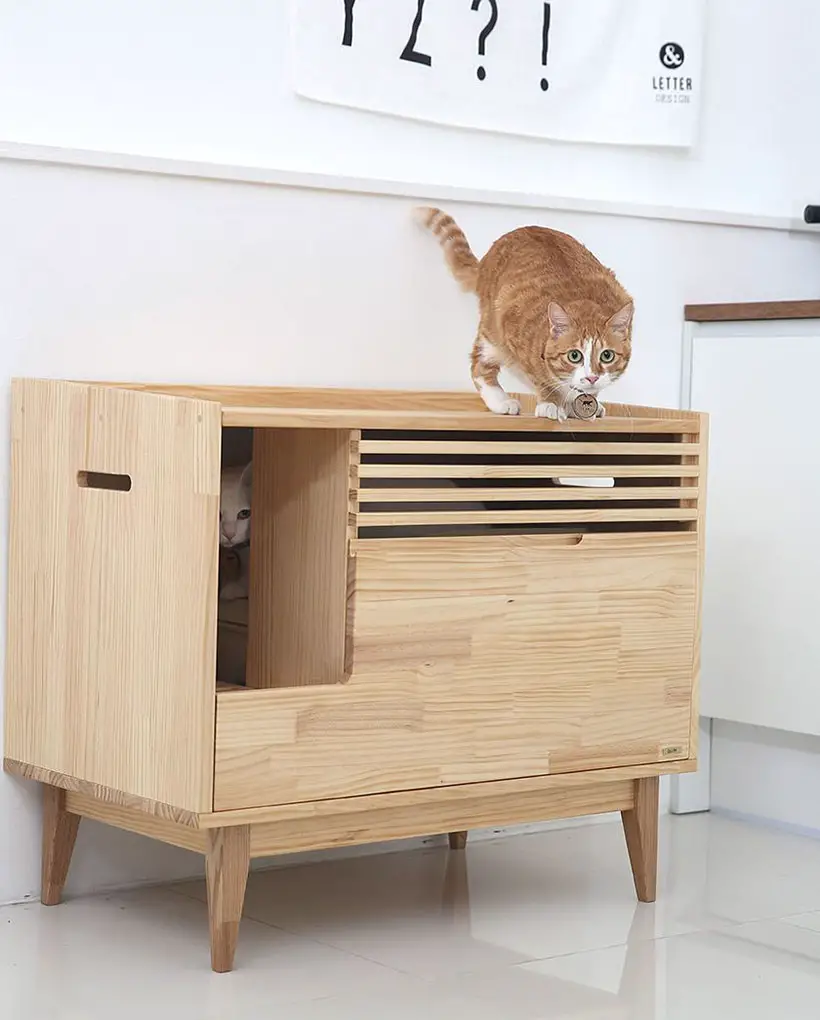 When you hate seeing your plastic yet handy litter box, Tuft + Paw Rifiuti Litter Box Enclosure offers a nice way to hide it. Cats would feel safe and happy when elevated off the ground, just in case your cats feel hesitate to use it, just place the older cat into the litter box, the others will follow. The litter pan area slides out to make it easy to clean, furthermore, you'll notice there's barely any litter tracked outside the box. It's a cat furniture for design conscious cat owners. [Buy It Here]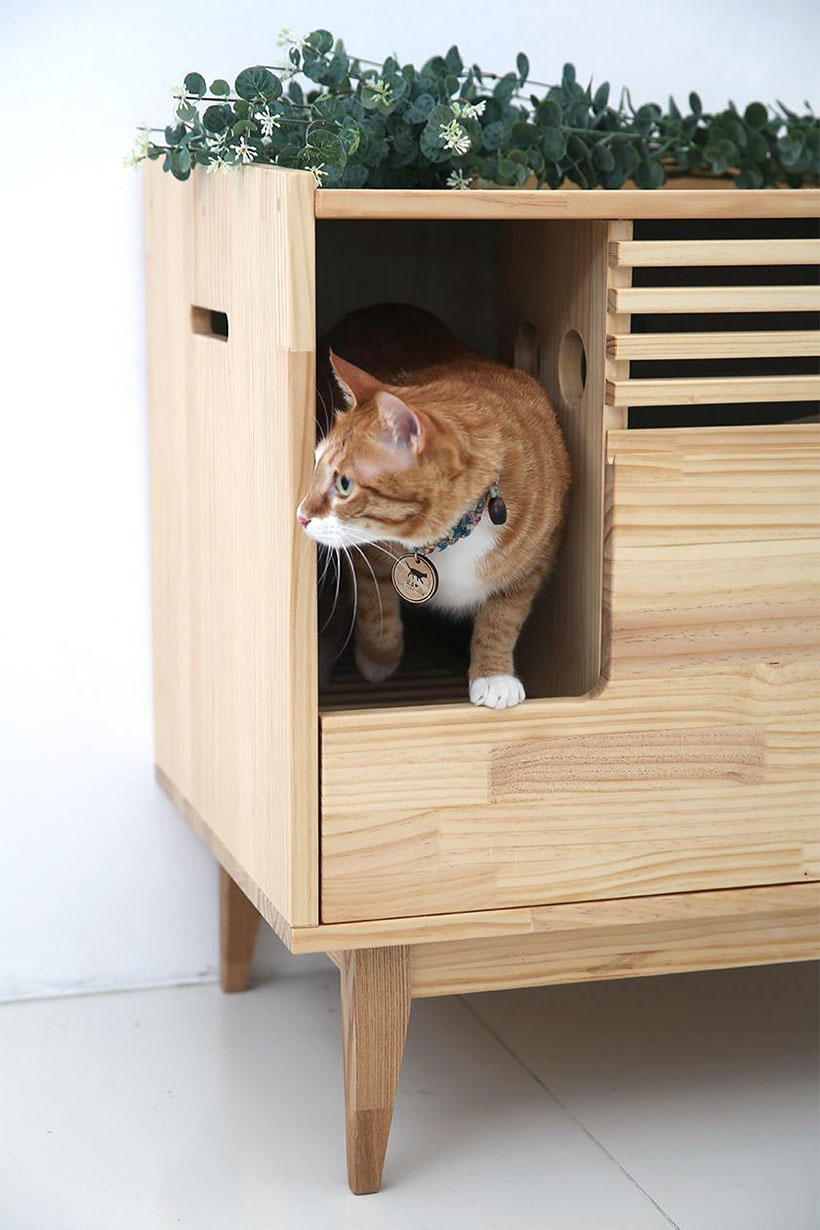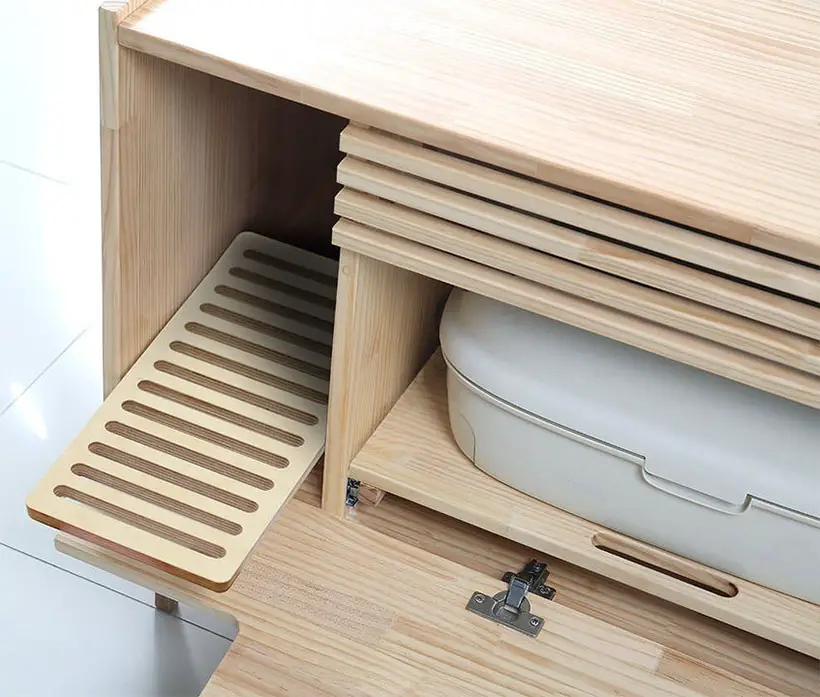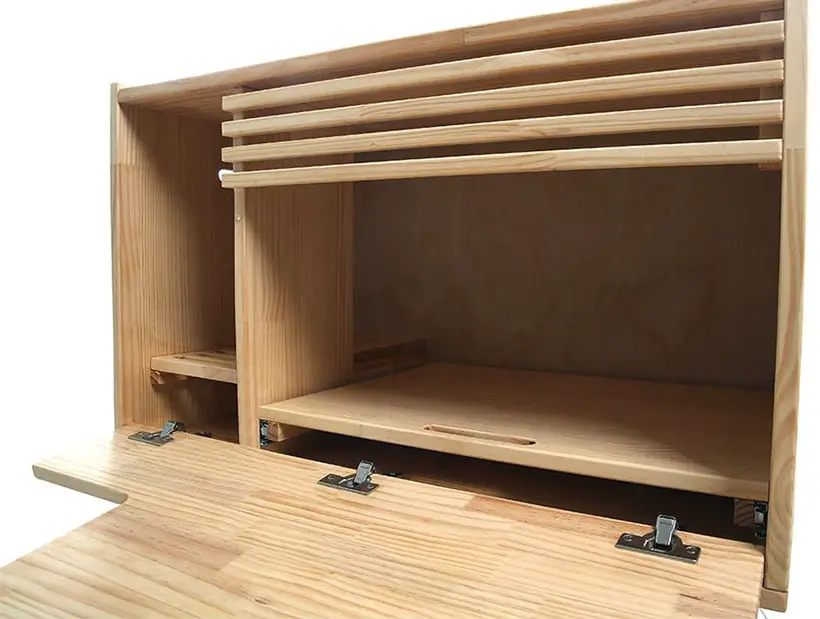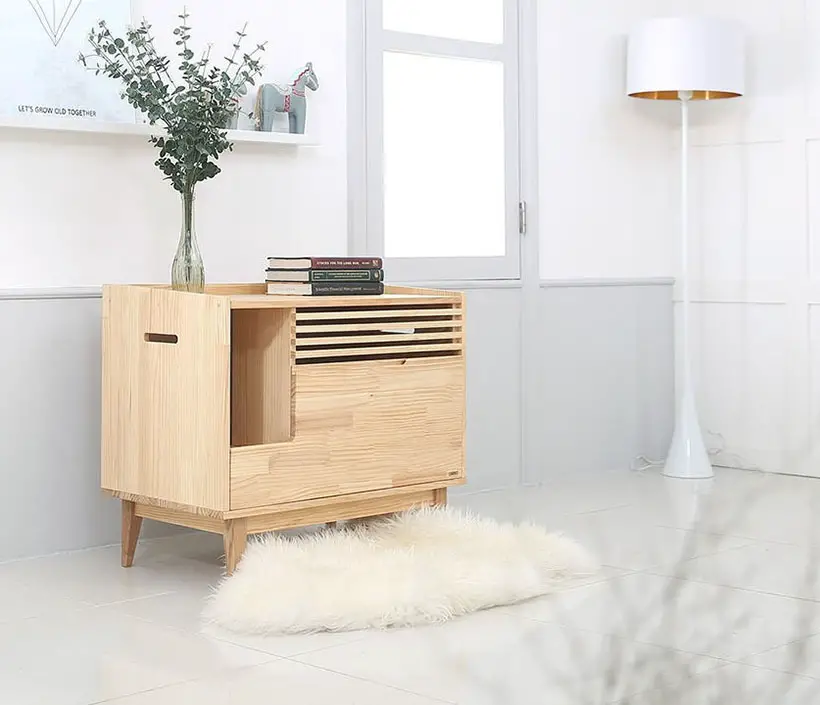 *Some of our stories include affiliate links. If you buy something through one of these links, we may earn an affiliate commission.