Catson is a high-tech cat litter box that would automatically scoop and store litter then uses UV sanitizing system to cleanup harmful germs and bacteria. It's a dream litter box for all cat lovers who hate the routine of cleaning their cat litter box. This device provides you with affordable and sanitary way to maintain a nice and clean litter box without the hassle.
Catson is equipped with multiple sensors to detect when your cat uses the box, it'll automatically starts a 2-cycle cleaning process to remove waste and sanitize the box. No more unpleasant smell in the room, the box will always be fresh and ready to use. [Pre-Order]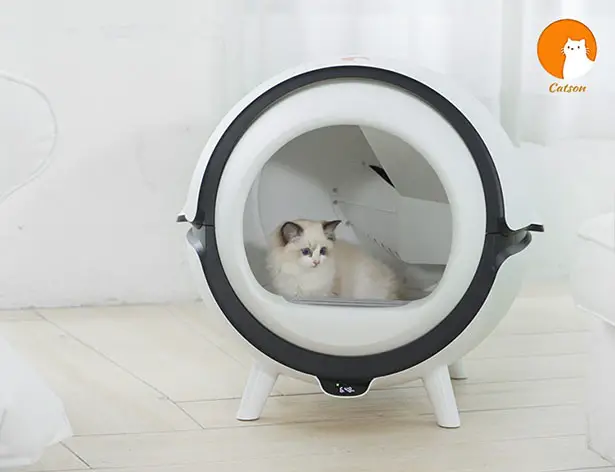 Designed and developed by cat owners, Catson offers a high-tech approach to kitty clean up. Using intelligent technology, Catson is able to scoop the litter automatically, keeping your home fresh and clean. When your cat does its business, the glob starts to rate, there's an integrated scooping device that separates waste from clean litter and deposits them into waste drawer equipped with a carbon-filter to control odors. The drawer holds about 6.6 lbs. of waste and needs to be emptied in every five days. Claimed to be the world's first automatic litter box with UV light sanitation system, Catson is able to eliminate harmful germs and bacteria which can be dangerous for your feline friends and humans.
The built-in weight scale of Catson also helps you to monitor your cat's weight. The chamber sits pretty low, older cats can easily get inside, it's pretty spacious as well. [Pre-Order]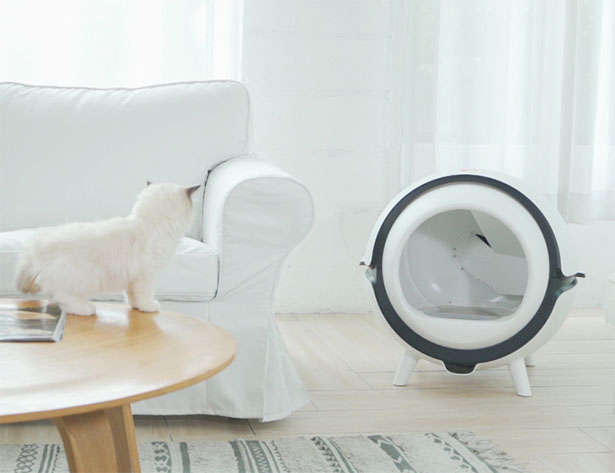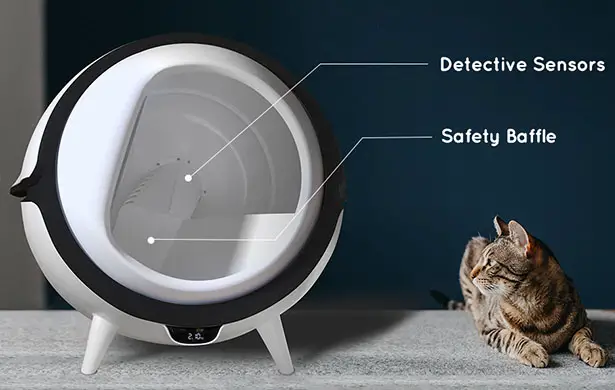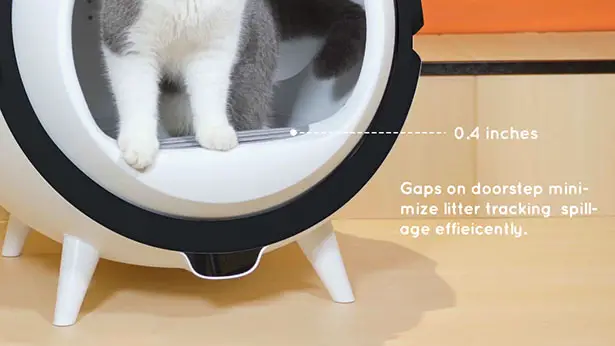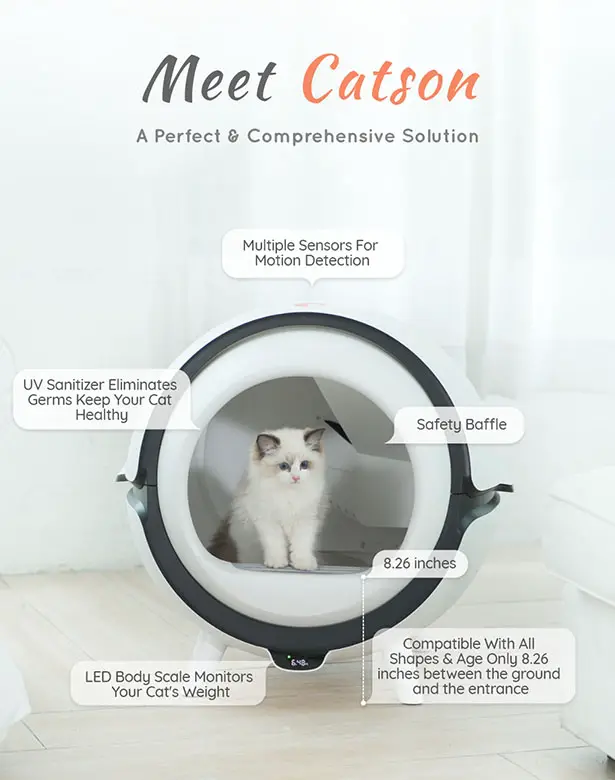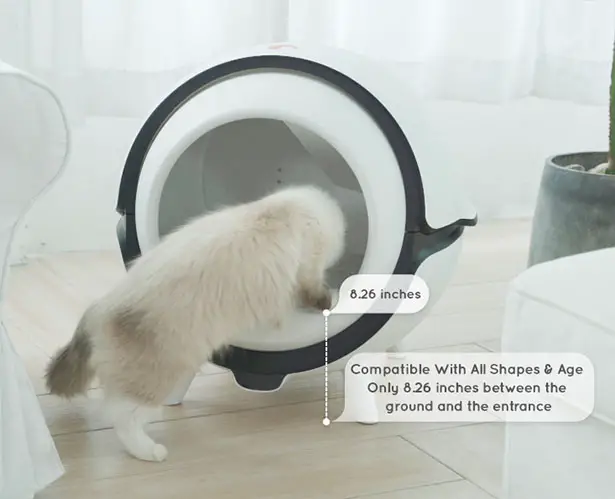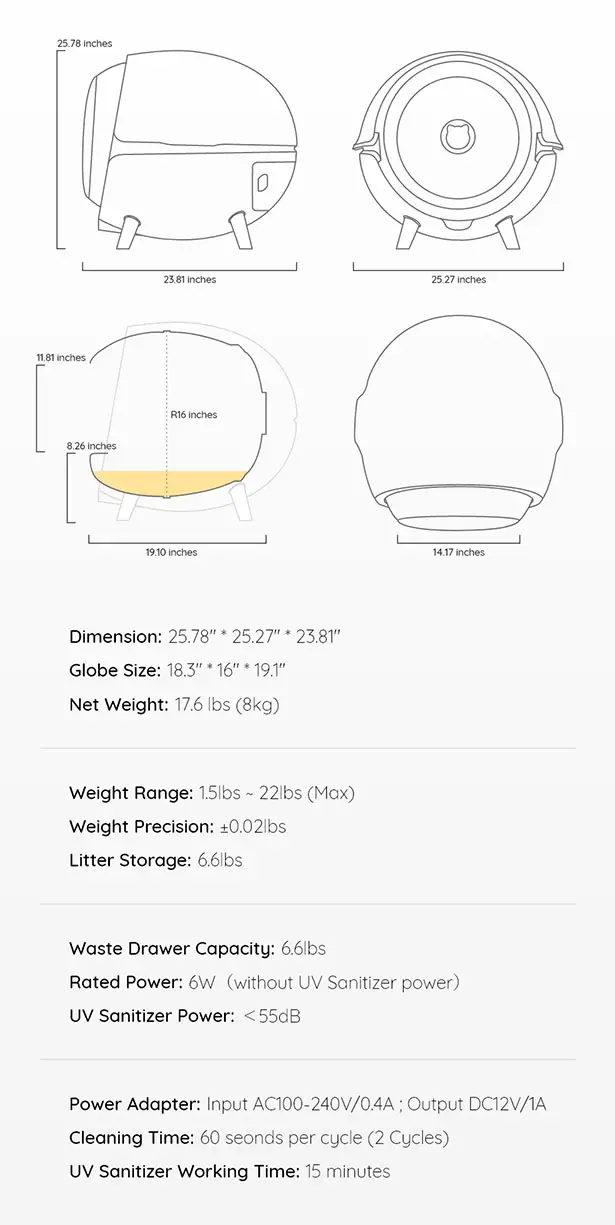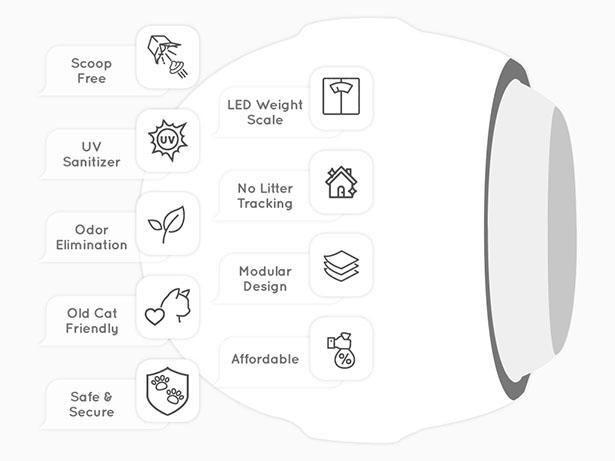 *Some of our stories include affiliate links. If you buy something through one of these links, we may earn an affiliate commission.