"Freeroll", the rollators design conceptualized by Finnish designer Heikki Juvonen, is surely a helpful mode of transportation for the disabled or injured. The biggest advantage of the rollators is that it is user friendly and easy to use unlike the presently available, wherein the user is forced to have external help. The designer has designed the same making the user a part of the device rather than being away from it. The movement is free and is clearly effortless thus anyone with limited ability can use it without much of a problem. The device is a good thought and a probable tool for public service as many will be benefited by this.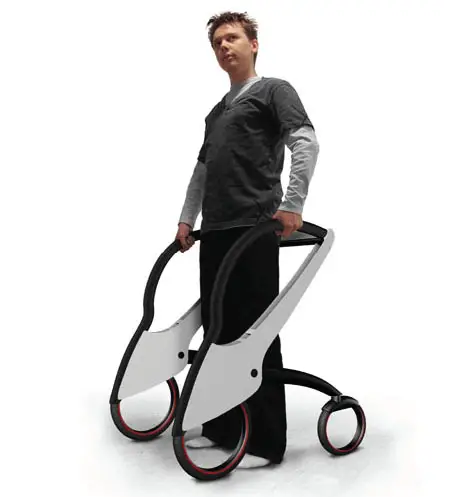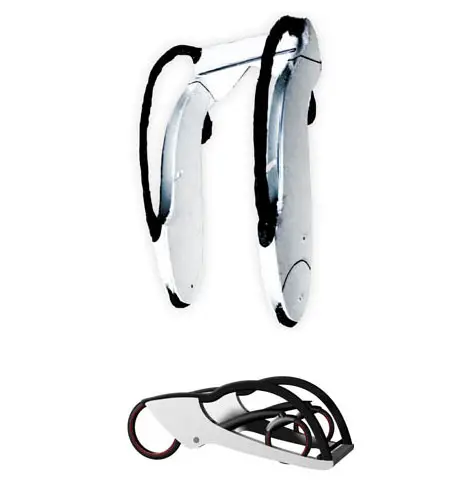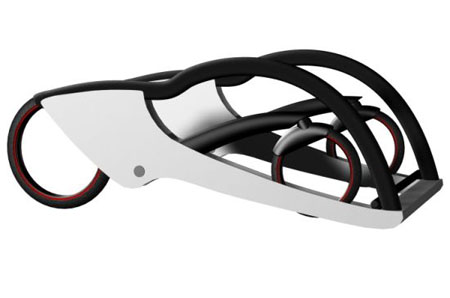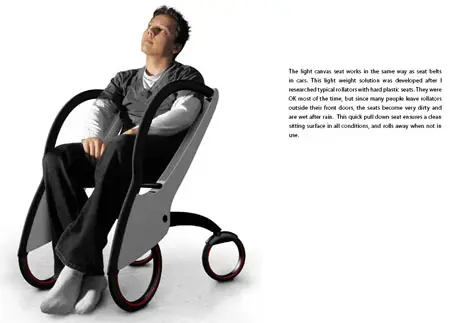 Designer : Heikki Juvonen via TheDesignBlog
*Some of our stories include affiliate links. If you buy something through one of these links, we may earn an affiliate commission.