After completing the entire life protecting people from fire incidents as well as many other emergency situations without thinking about the potential risk they are taking with their life, what we give a firefighter in return? A crest or maybe a medal along with a letter of appreciation, some claps and most over, the higher risk of several lethal cancer types specially testicle cancer and prostate cancer. Even more, we leave them in a more potential condition to have children with congenital heart disease than general people. Is that really we want? Of course not.
CAS is an air cleaning mask concept that has been specially designed for firefighters with the ability to filter particles smaller than 2.5 microns which can be most commonly found in burning spots and are the most hazardous for human health. Moreover, this innovative mask facilitates the firefighter to communicate with others through voice amplifier and transparent window. CAS features a tube that automatically kicks compressed air in as soon as it detects a sudden increase of the carbon monoxide level with the help of the carbon monoxide meter inside the mask and triggers a signal to notify the firefighter about it. If the level goes too high to handle, it starts feeding the firefighter clean air from the tube placed in the backside of the neck to ensure smooth breathing. Besides, the mask can be used parallel with a helmet through the easy to attach and remove clasp.
Designer : Malin Grummas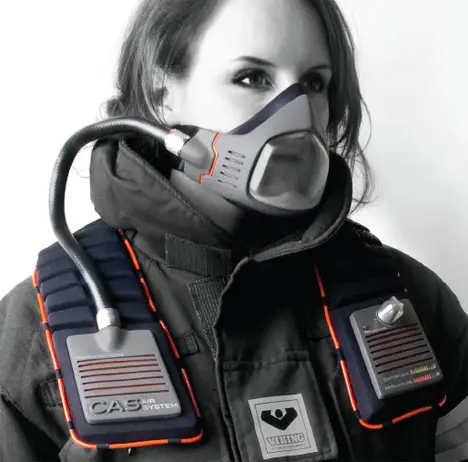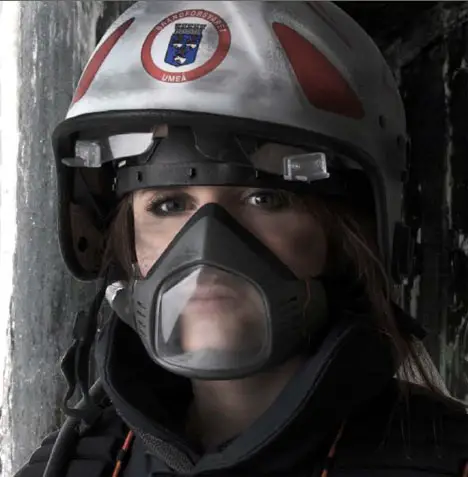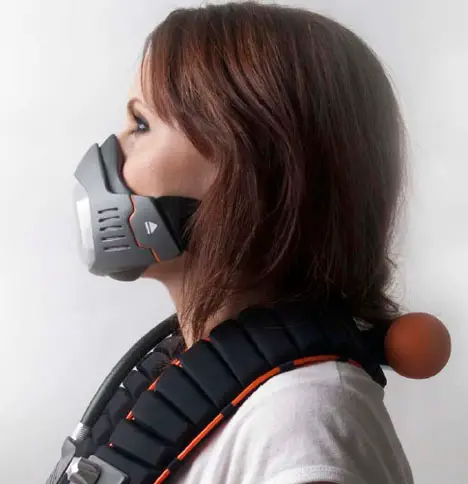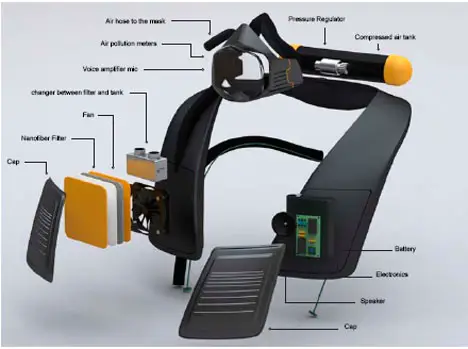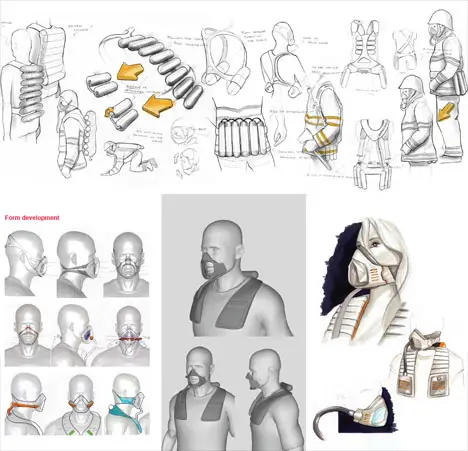 *Some of our stories include affiliate links. If you buy something through one of these links, we may earn an affiliate commission.