If I ask which one is the most amazing part of Olympic opening ceremony, there may be many answers from you. But if I ask what do you think about the stunning show done by a flock of performers in a systematic and creative way, the universal answer will be "Awesome".
Such shows are not only meant for entertaining, it also gives us an opportunity to feel the power of being bonded with one another which is the main theme of Alessi Mutants tea coffee breakfast set concept. These unique and innovative pieces can be combined in many ways to form different shapes. Aside from boosting the décor of the breakfast table and creativity of the user, this tea coffee breakfast set gives the opportunity to realize the approach that people should obtain for effective communication. Produced in two series, basic stainless steel set and a amalgamation of titanium metallic black with composite polythermal, this breakfast set can give you a level of sophistication. Alessi Mutants tea coffee breakfast set is currently being installed at the 12th La Biennale di Venezia, in the Austrian Pavilion.
Designer : Wendy W Fok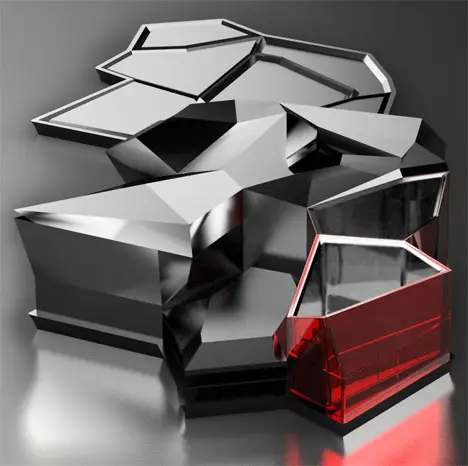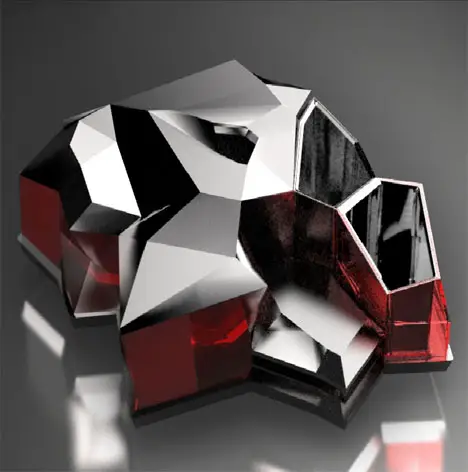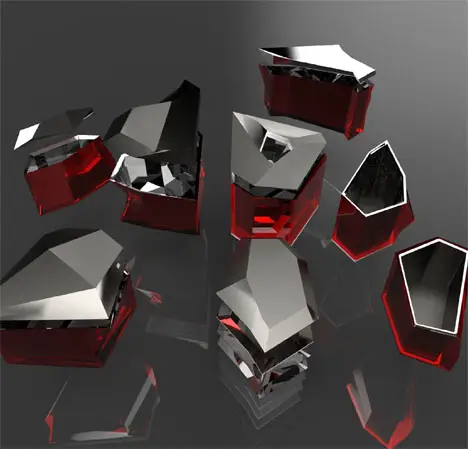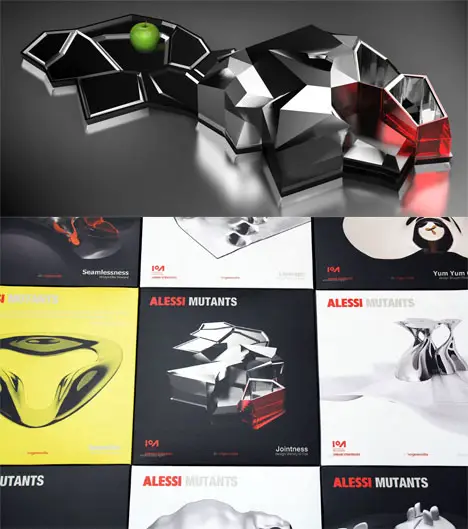 *Some of our stories include affiliate links. If you buy something through one of these links, we may earn an affiliate commission.