Scotch tape dispenser is a concept tape dispenser for 3M. Joongho Choi redesigned this conventional object for consumers who require fast and frequent taping, usually cashiers. Fast taping can harm your thumb when you are not careful, this concept offers a new design to offer better safety from sharp taping blade.
Scotch tape dispenser works when you rotate the lever, the tape on the gear spins and gets cut by the blade at the bottom. You can now remove the tape from the gear safely. Unfortunately, with this mechanism, the increase width of this tape dispenser can't be avoided, however, it also means you can use the extra space as pen storage or other little office stuff.
Designer : Joongho Choi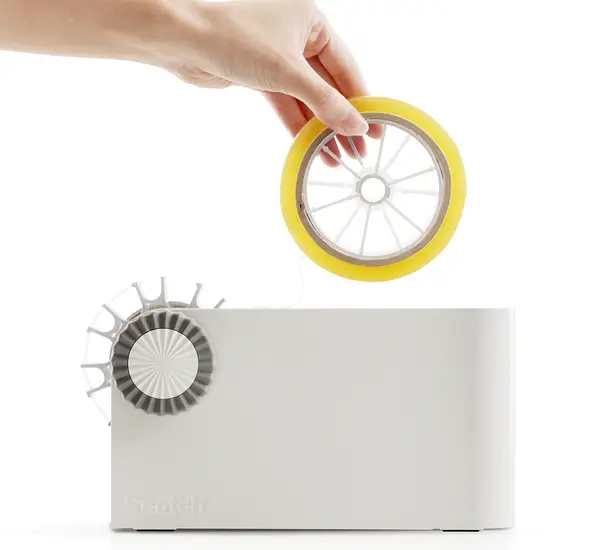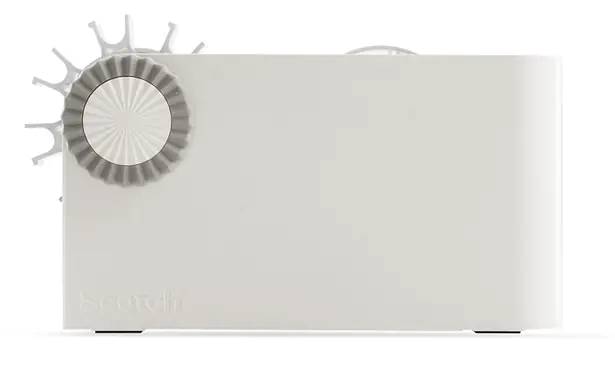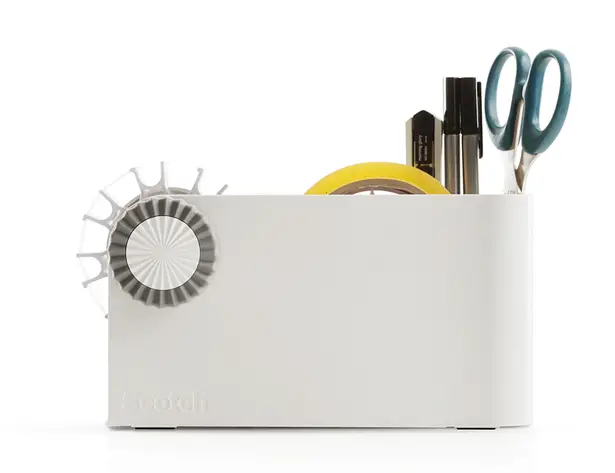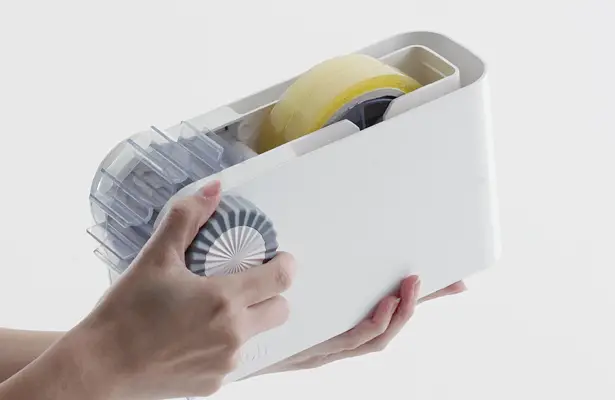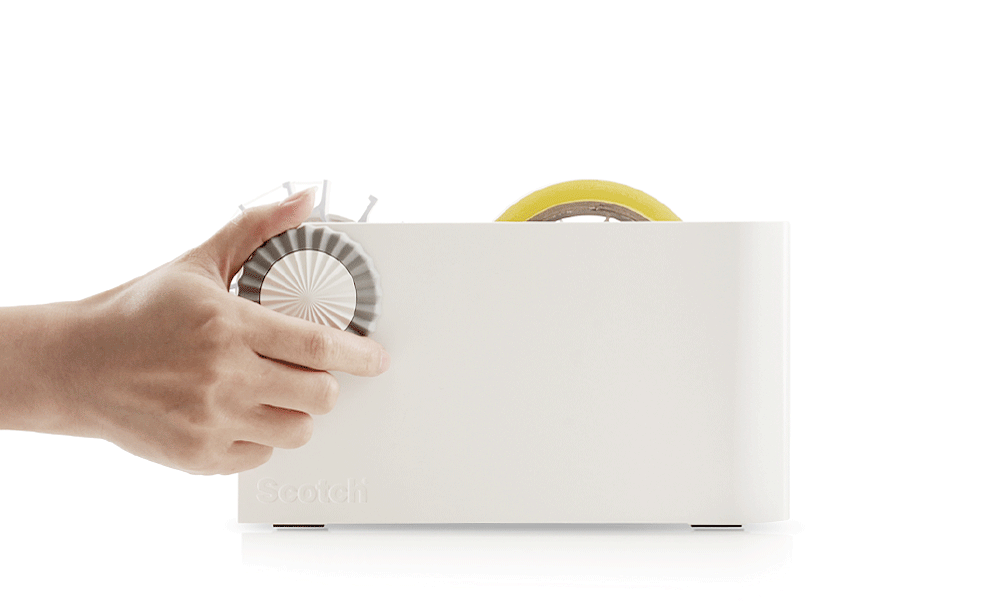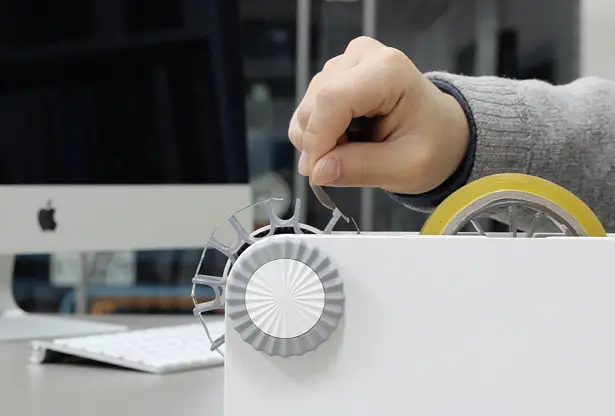 *Some of our stories include affiliate links. If you buy something through one of these links, we may earn an affiliate commission.