Inoda+Sveje is an industrial design company who has successfully redesigned our contemporary bicycle. Bike 2.0 is a remake of our best personal transportation with uncomplicated technology at your fingertips. This bike has been designed with in-wheel motor and in-crank generator, this is why there's no need for bike's chain. You can use it as a normal bike, without the battery, or with the supportive battery hidden inside hydro-shaped aluminum. The design is meant to be contemporary in aesthetics and ethics, a symbiosis of form and technology, modern and historical, Bike 2.0 will use standard wheel and forks, because it just makes sense, but this also gives you the possibility to personalize your Bike 2.0.
Designers: Kyoko Inoda, Nils Sveje, Gustavo Messias, Peter Anderson.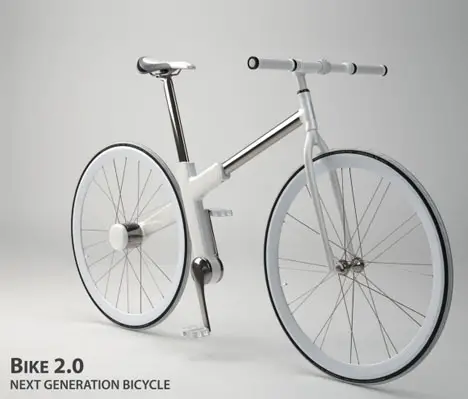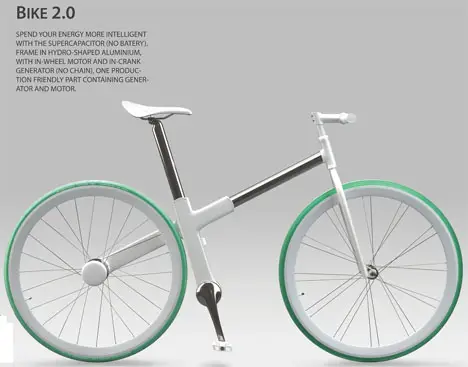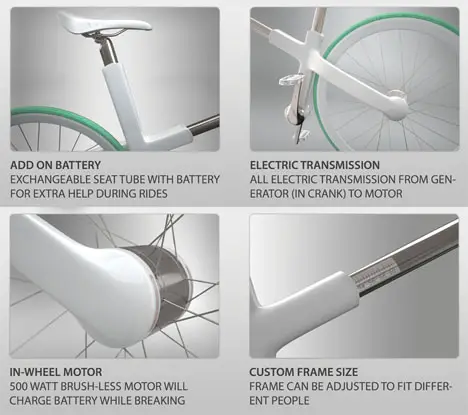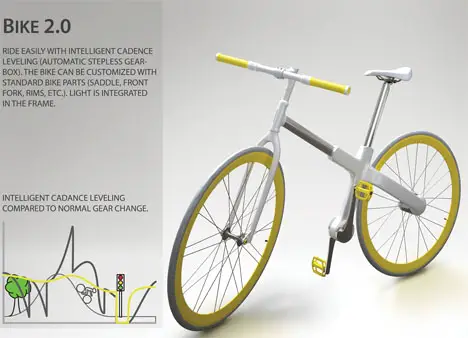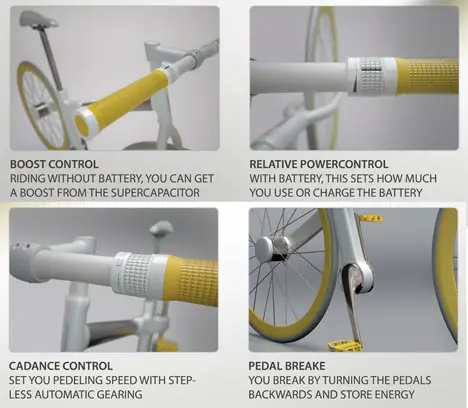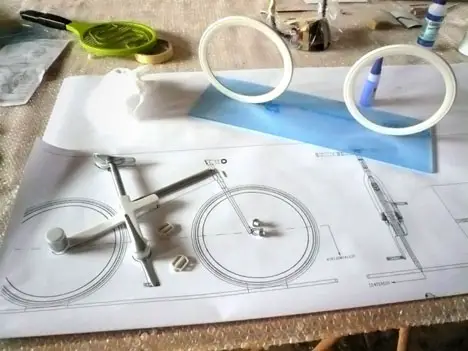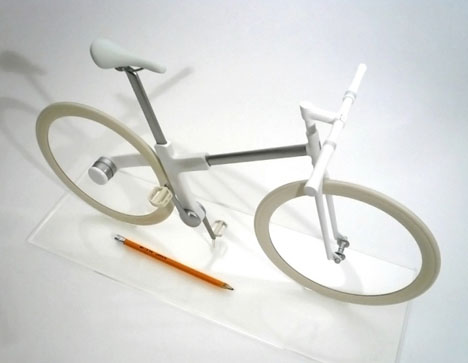 *Some of our stories include affiliate links. If you buy something through one of these links, we may earn an affiliate commission.