Even though we are no longer worries about pandemic, it's not disappear just yet. There are many companies that take preventive measures to prevent future pandemics. Staron Partition offers a Care-free Zone for face-to-face meeting space designed for business situations. Through the use antibacterial materials, Adaptation Inc. teamed up with Lotte Chemical to create a partition work pod that employs unique layout to meet social distancing regulations.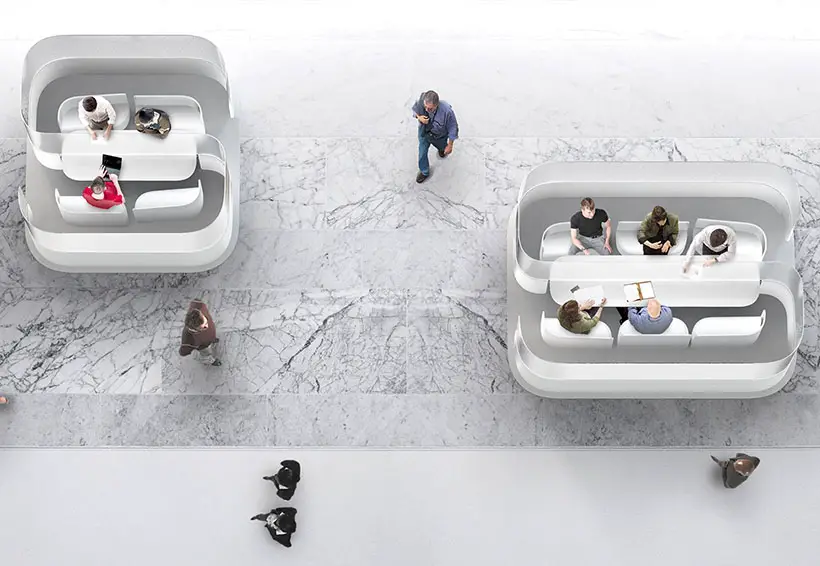 Lotte Chemical Staron Partition by Adaptation Inc. offers an artificial marble brand that has a diverse product lineup. Each pod is separated by transparent windows that facilitate a safe way for face-to-face meetings, it also maintains a 2-meter distance between participants and organizers. The use of artificial marble was carefully thought of as it can be produced without additional post-processing, furthermore, the material is antibacterial, making it an ideal furniture material used by numbers of people.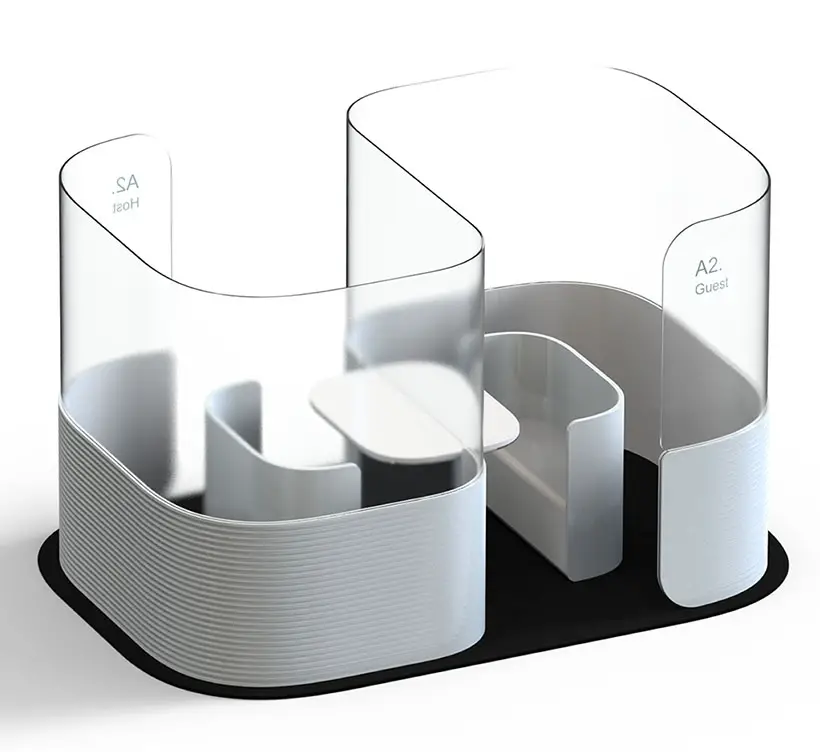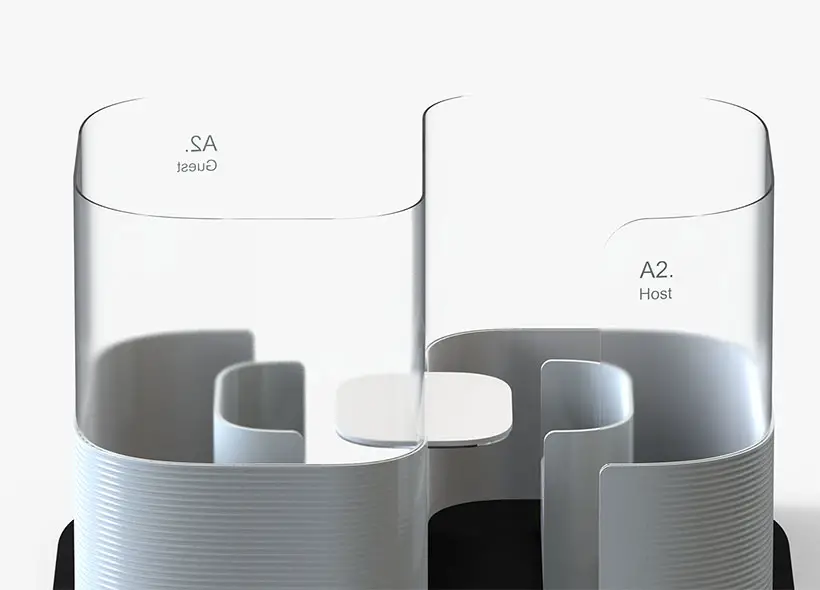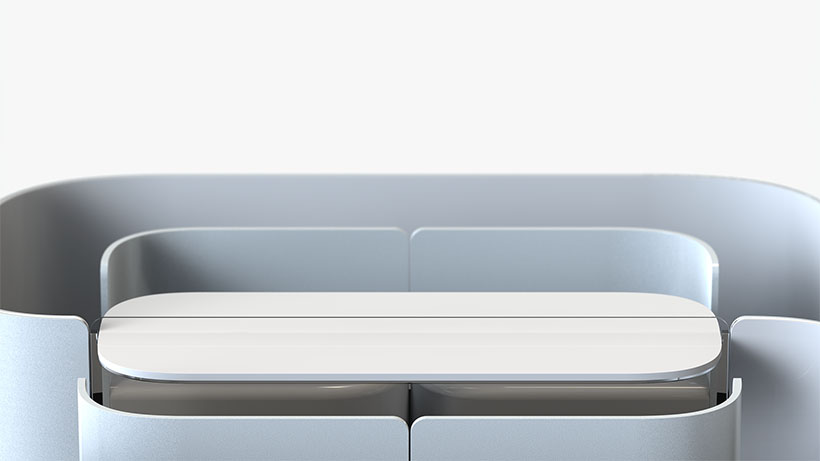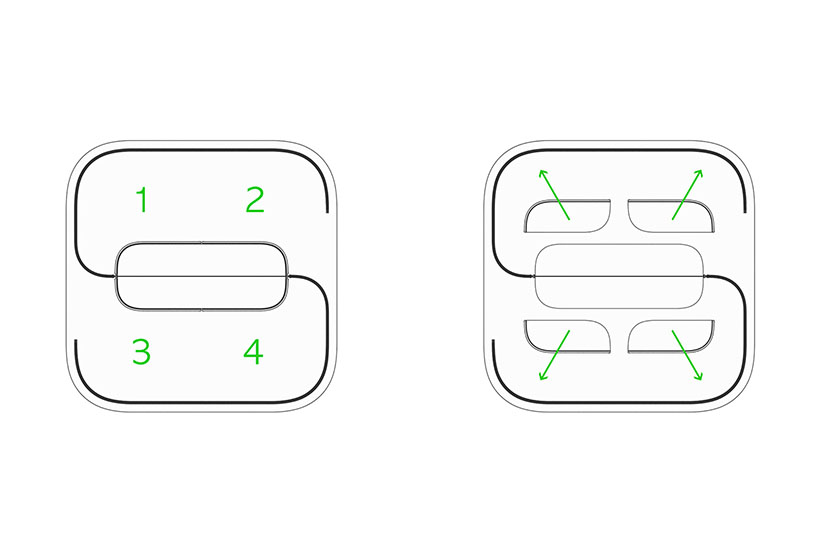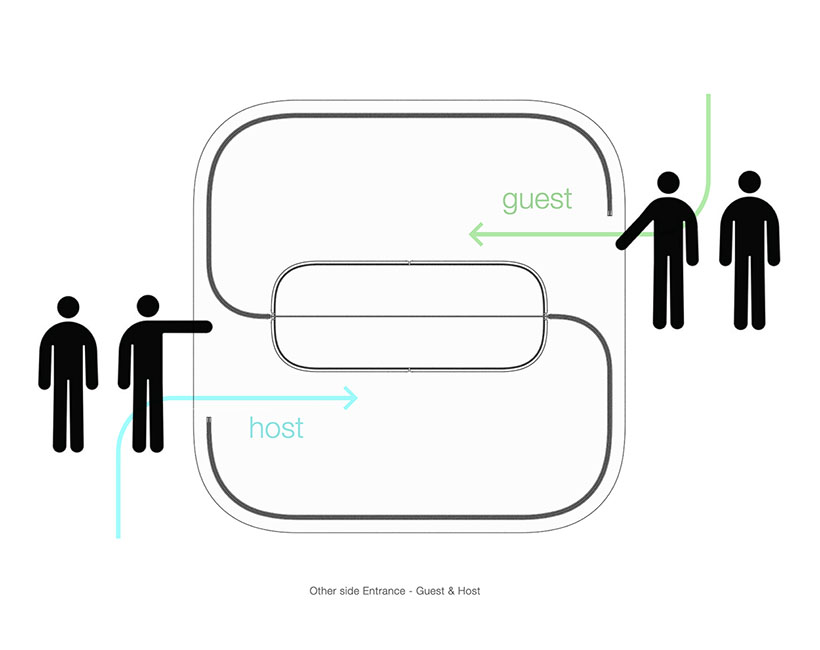 *Some of our stories include affiliate links. If you buy something through one of these links, we may earn an affiliate commission.