Wheel X Multifunction Steering Wheel has been designed to support interactive driving since different driving scenarios will have different emotional expectations. Let's say driving to work and driving for vacation are totally two different experiences, the first one you have to race against time while the other one is where you really want to enjoy the scenery. This concept steering wheel has been designed to change according to your need at the moment, making it more comfortable to operate.
Based on research, it shows that driver's mood is different in two states of relaxation and tension in each driving process. The goal of this product is to help meet user's emotional needs when driving by transforming the steering wheel.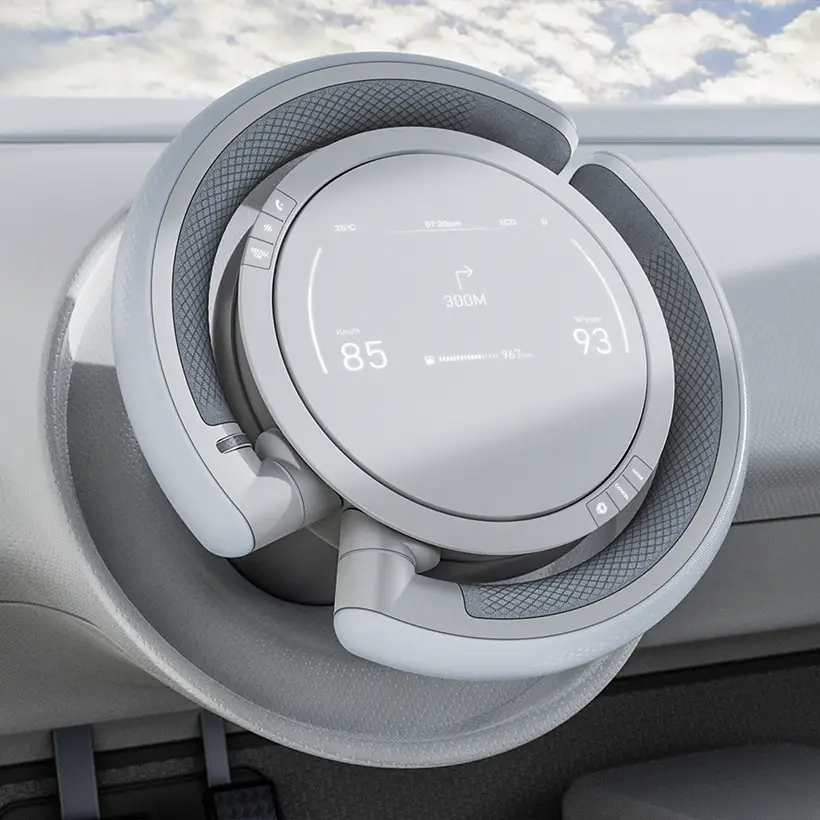 The design of Wheel X Multifunction Steering Wheel is based on driver's need under different driving scenarios. It'll automatically extend or rotate the grip to switch between three modes of driving: unmanned, natural, and sports. By applying SWOT analysis and Double Diamond design process, this product improves human-computer interaction of the product and users. Designed by Zijie Liu, Wheel X Steering Wheel features tactile and visual changes that adapt to driver's psychological state in different driving scenarios. From "O" smooth shape to "W" shape, from smooth round shape to rough. When the driver activates "Sports" mode, the inner surface of the grip transforms into a bumpy texture when in motion, while the outer side has dynamic lighting. It'll make future steering wheel becoming smarter and intuitive to meet driver's need.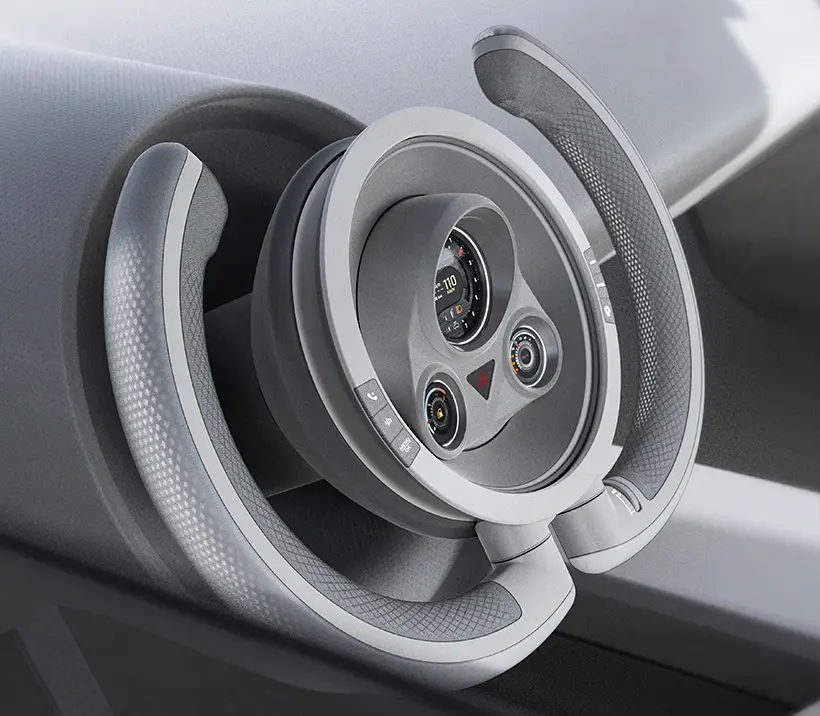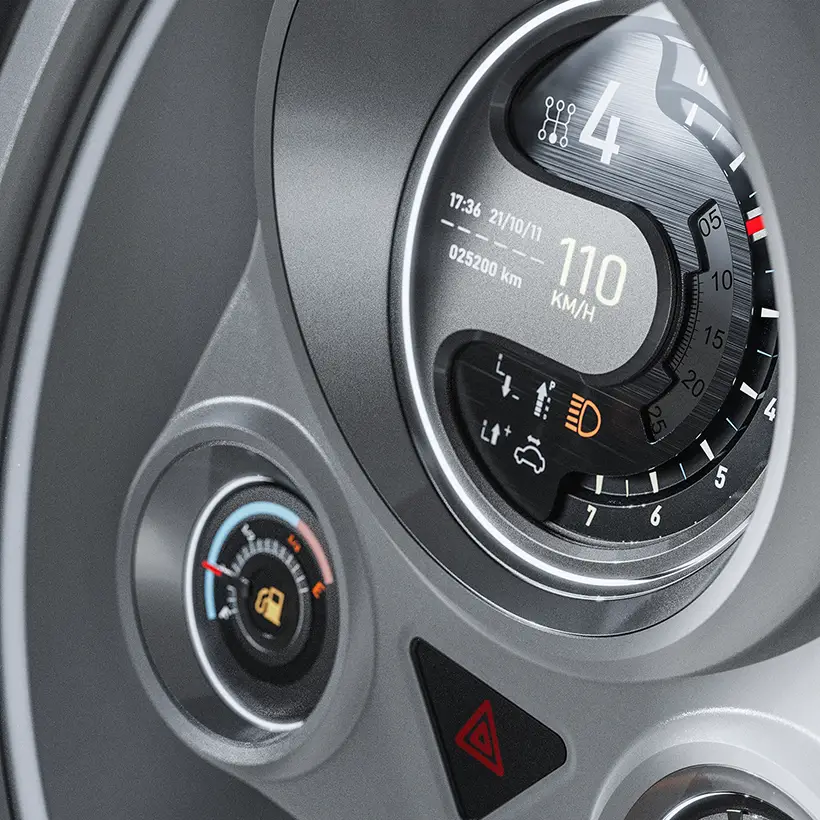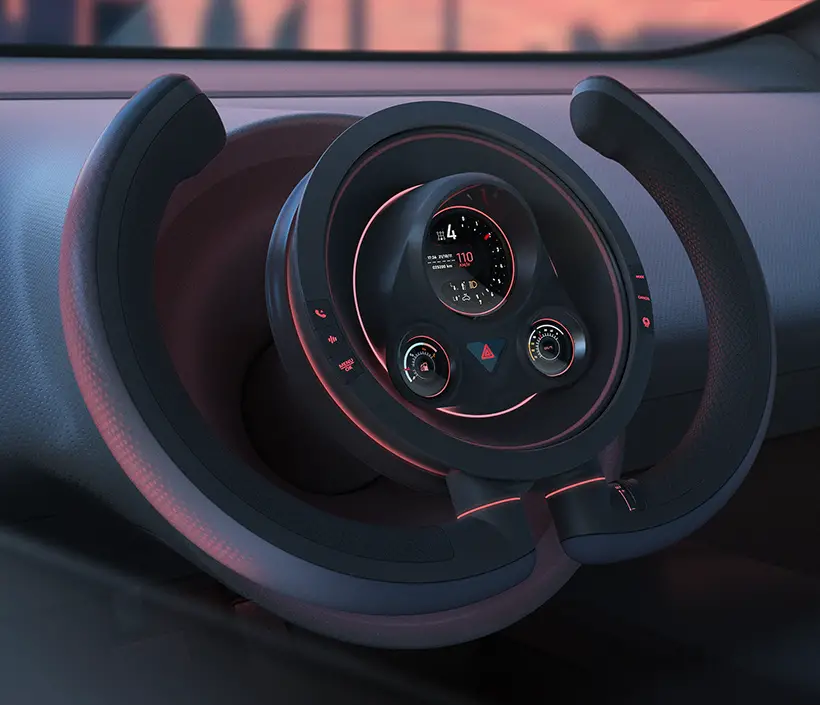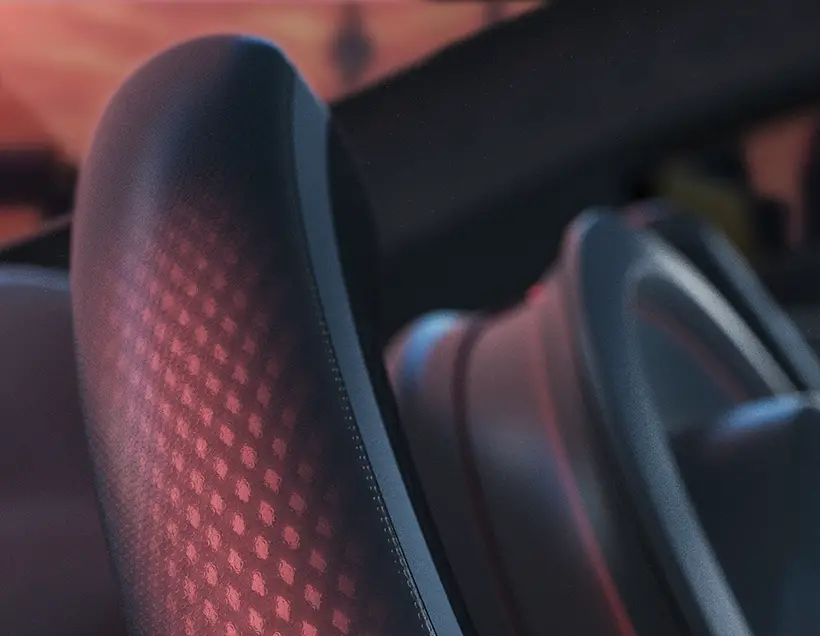 *Some of our stories include affiliate links. If you buy something through one of these links, we may earn an affiliate commission.