Sometime in 2019, four industrial design students at Muthesius University of Fine Arts and Design have designed a new form of mobility on water and gave CAPTN project its first visible identity. This project has been designed with focus on future public transport for Kiel Fjord in Northern Germany. As the city of Kiel grows rapidly, one of major challenges for the city would be an efficient transportation network because ferry traffic between the west and east shores of Kiel Fjord will grow in frequency.
CAPTN Vaiaro (Clean Autonomous Public Transport Network) is an autonomous concept ferry would become city's clean mobility network. It's an attractive alternative to cars while supporting ambitious climate targets.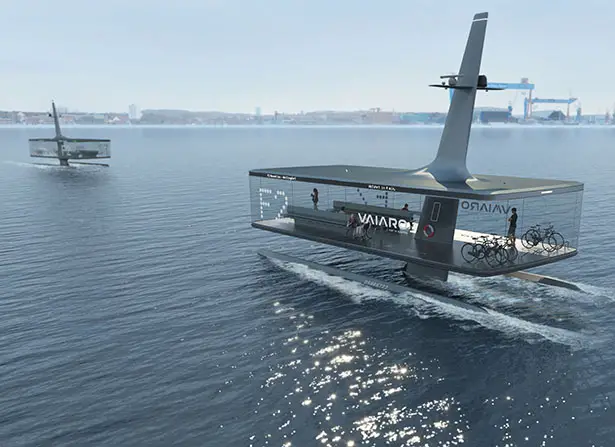 Designed by Simeon Ortmüller, Tobias Gehrke, Vincent Steinhart-Besser, Yigang Shen and Jingyue Chen, CAPTN Vaiaro offers two different concepts with names: "Floating Platform" and "Passage". Both concepts are characterized by pragmatism and radicalism in equal measure, for this intelligent mobility, Kiel would need to develop a new landmark. At this moment, partners from Kiel University and from University of Applied Sciences are working together to realize this autonomous ferry. Both parties are involved in regular intervals for presentation so that their drafts can be repeatedly reviewed and adjusted to achieve desired qualities in this future, sustainable mobility.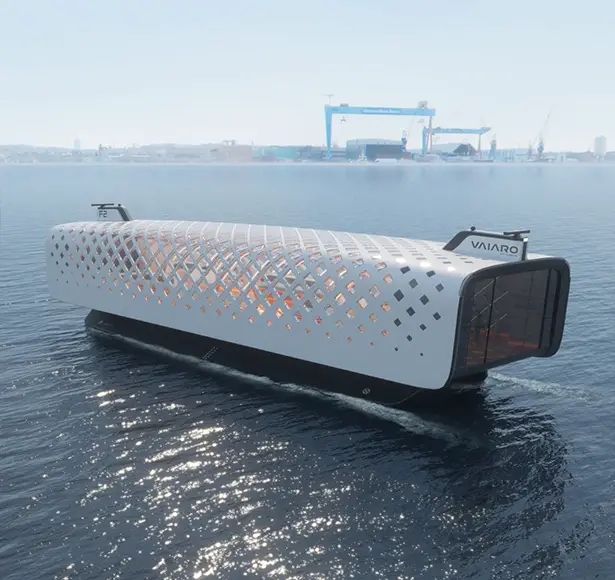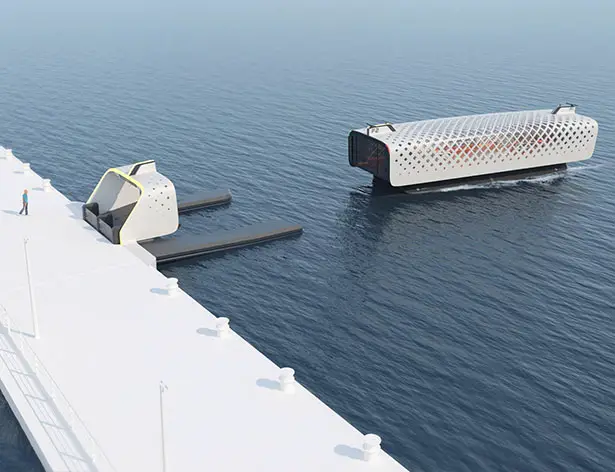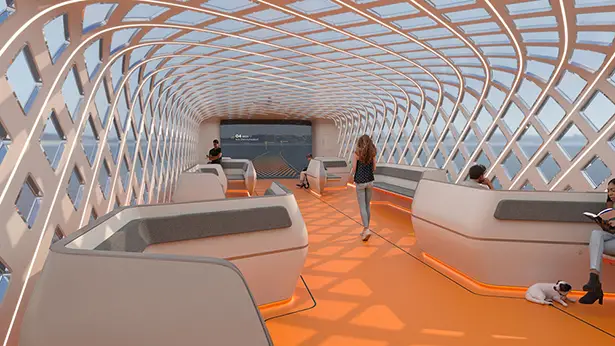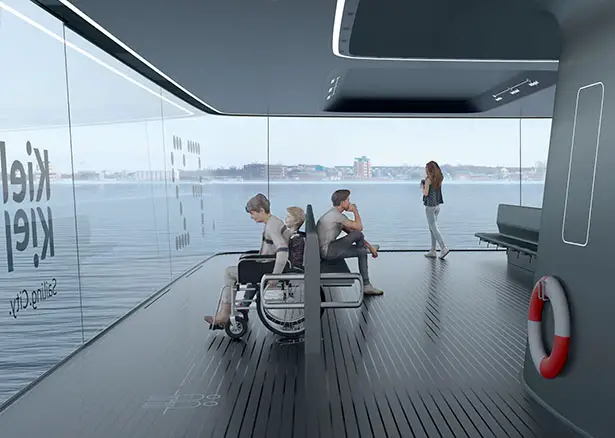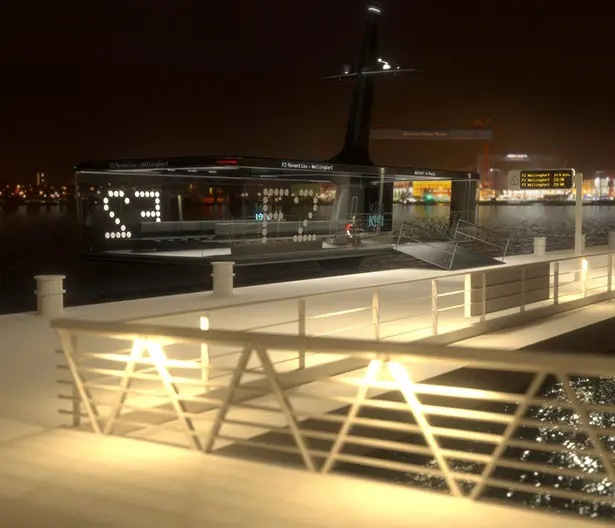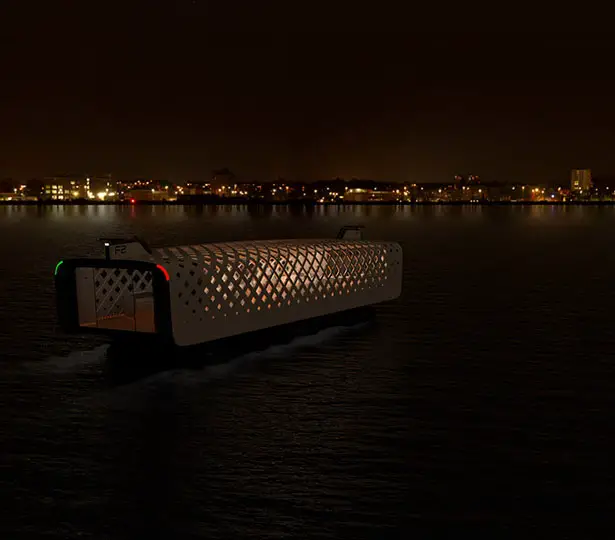 *Some of our stories include affiliate links. If you buy something through one of these links, we may earn an affiliate commission.