Alienware MK2 Project is a futuristic Alienware vehicle that is grown instead of built. Will this even be possible? Well Stanford's engineers have successfully created biological transistor, it's only a matter of time before we start to create biological machines. Anyway, you can read below Shane Baxley's explanations about this awesome concept.
The project started last year during my senior term at Art Center College of Design while working on my Apple Car sharing service thesis project. The entire term I had been drawing clean, pure vehicles which was something new for me but one night the itch to design something crazy became too much. So I asked myself, what would an Alienware car look like? Alienware computers are the antithesis to the Apple aesthetic. That night I came up with a general direction and have been tweaking the design ever since as one of my side projects.

In theory this Alienware vehicle would be used for racing in the distant future where vehicles are 'grown' rather than built. The driver would sync to the car through his or her suit and the vehicle itself would be one large computer. This is not beyond the scope or reality, engineers at Stanford were recently successful in creating the worlds first biological transistor, thus opening the doors to biological computers. Grown vehicles will definitely be the 'way of the future', I just hope we get their sooner rather than later.
Designer : Shane Baxley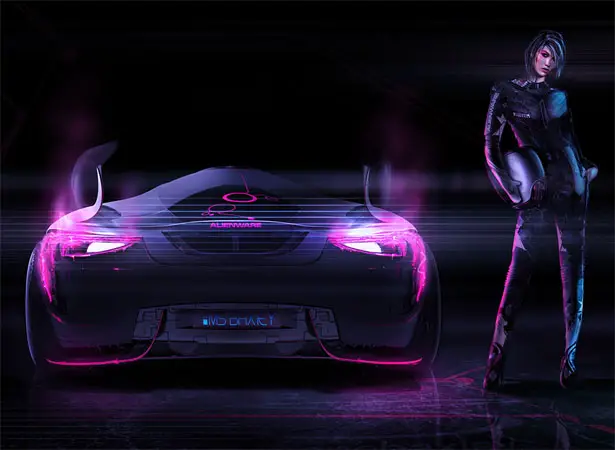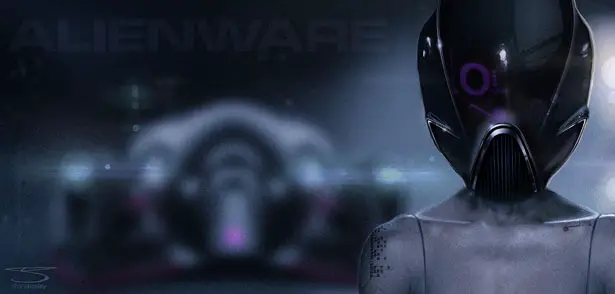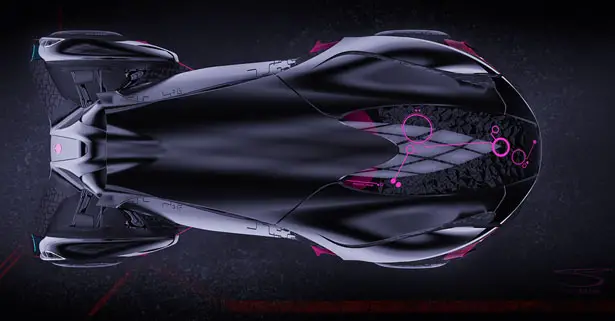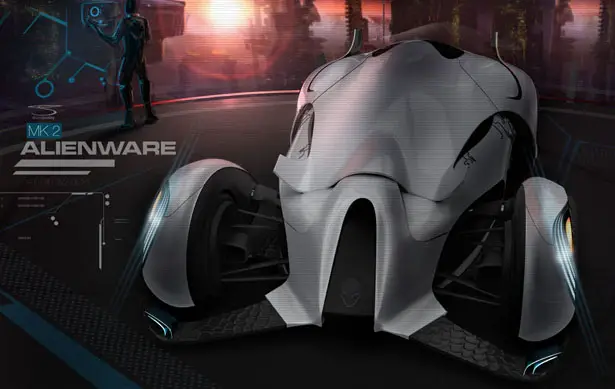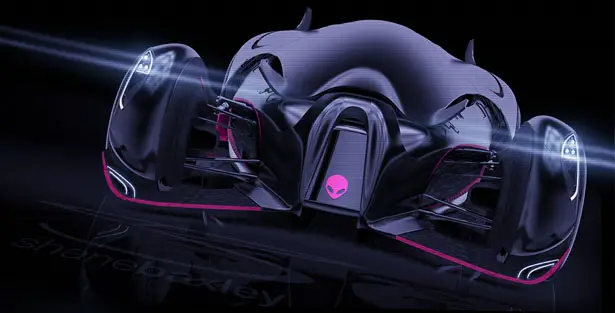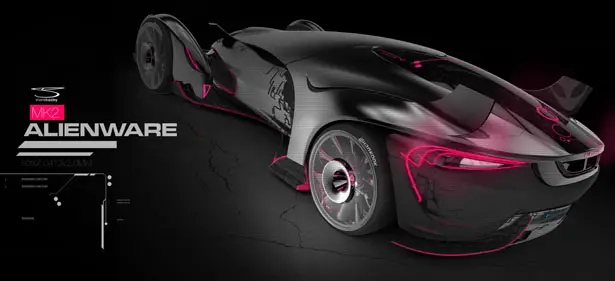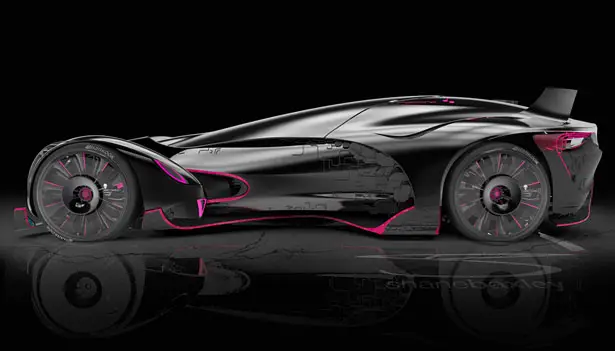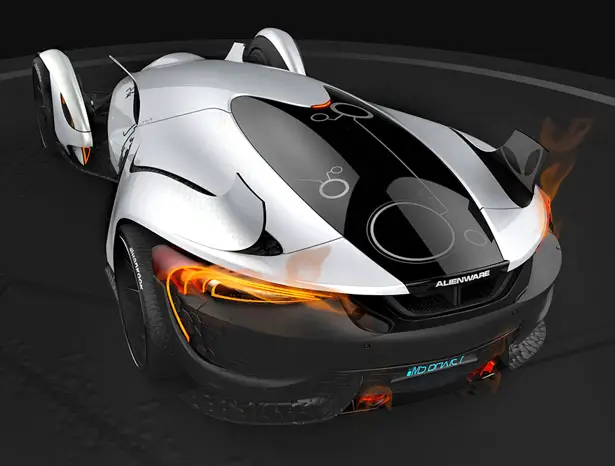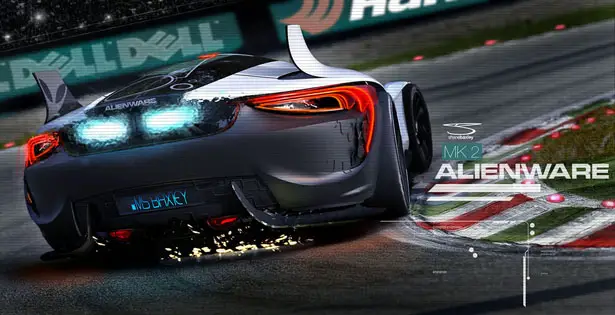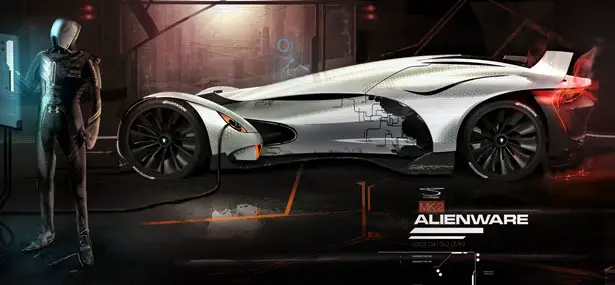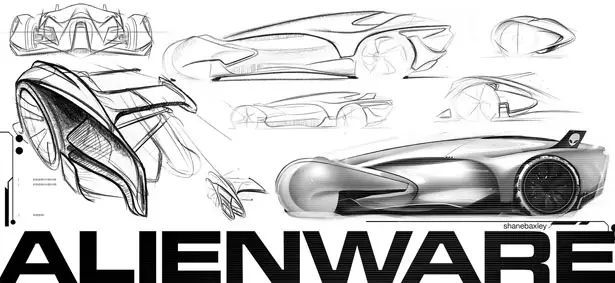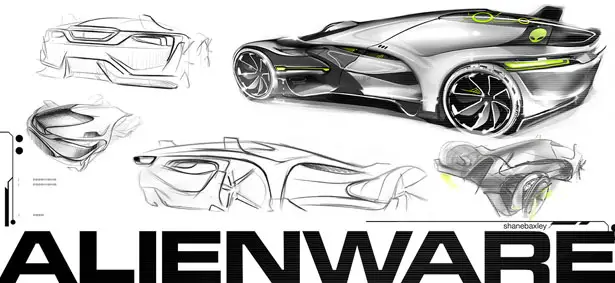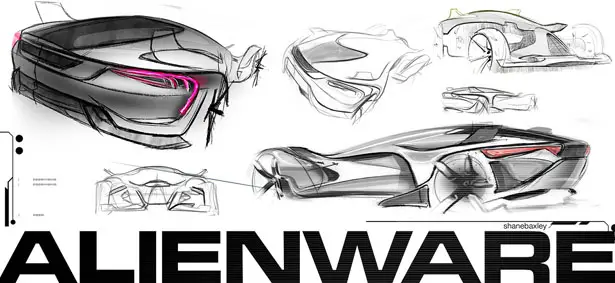 *Some of our stories include affiliate links. If you buy something through one of these links, we may earn an affiliate commission.