When the sun shines directly into driver's eyes, it'll leave them to drive with a sun glare. This glare will make it much harder to see the road, hence many car accidents can be related to this temporary blindness.
Bosch has designed a revolutionary concept Virtual Visor, a transparent LCD with an intuitive camera that would replace traditional sun visor completely. Keeping driver safety and comfort in one, Bosch wants to redesign this overlooked interior component, since the design is definitely not safe enough. Yes, traditional sun visor blocks sun from driver's eyes but it also blocks some of their view as well.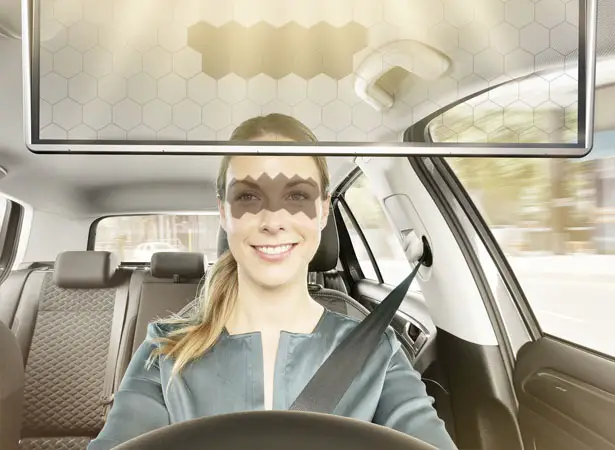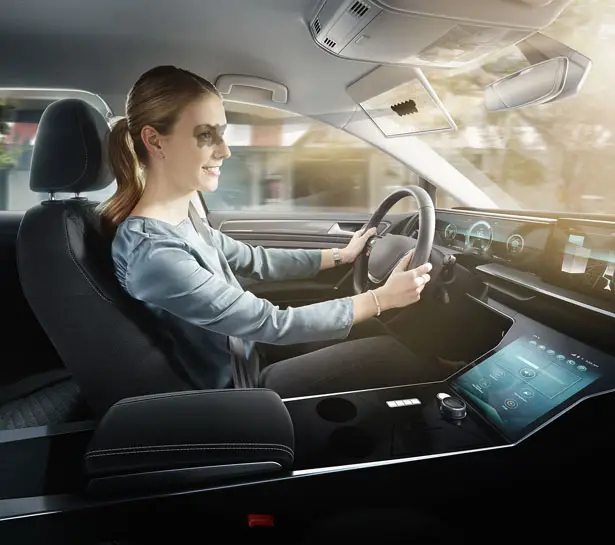 Bosch utilizes intelligent algorithms to intuitively block the sun's glare without blocking your view of the road ahead. This concept Virtual Visor was honored as a Best of Innovation in the CES 2020 Innovation awards, it'll make its debut at CES 2020 in Las Vegas. Bosch Virtual Visor links to an LCD panel with a driver or occupant-monitoring camera in order to track the sun's casted shadow driver's face. The AI system would locate the driver within the image from the driver-facing camera. This system is able to determine the landmarks on the face, such as where your eyes are, your nose, and your mouth, therefore, it can identify shadows on the face. The rest of the display would remain transparent to prevent blocking driver's field of vision.
By using liquid crystal technology, Virtual Visor blocks a specific light source to decrease the danger of sun's glare. It'll help you reduce driver discomfort and accident risk while increase driver visibility, comfort, and safety. Could this be the future of car's sun visor?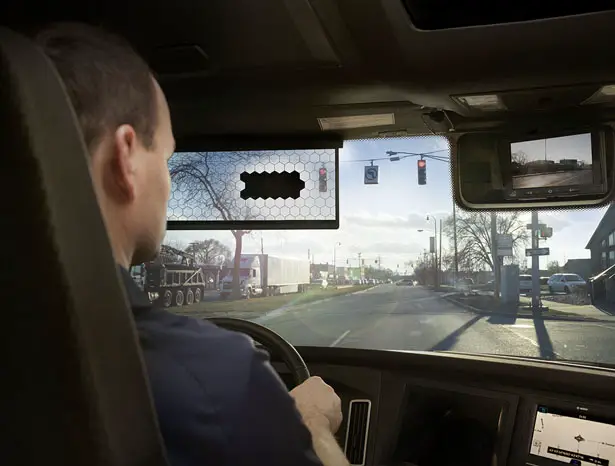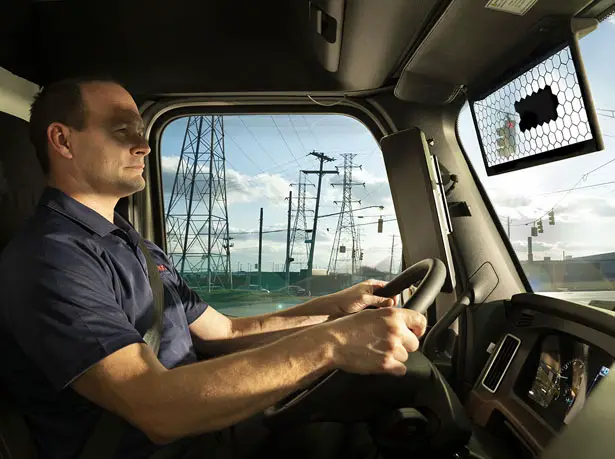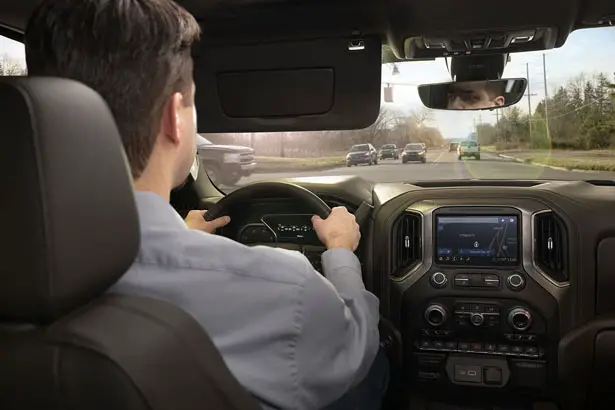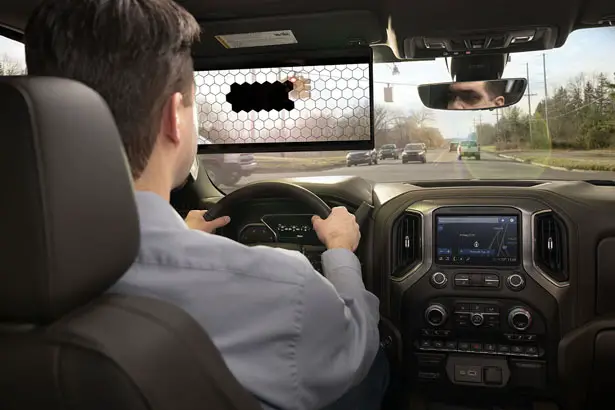 *Some of our stories include affiliate links. If you buy something through one of these links, we may earn an affiliate commission.