For diabetic patients who hate needle, measuring their glucose levels multiple times a day can be scary moments. AeroLyze is a concept breath glucometer for prediabetic patients. No blood is required, this medical device uses acetone analysis, it takes only a single breath. The lower acetone exhaled, it means the higher the blood glucose level. Using Acetone analysis, combined with machine learning, it helps you to translate and watch out for dangerous glucose levels. Everything can be done with a compact device that fits in your hand.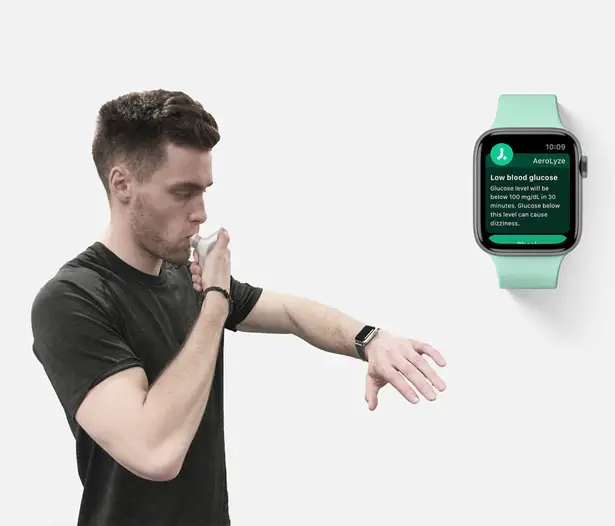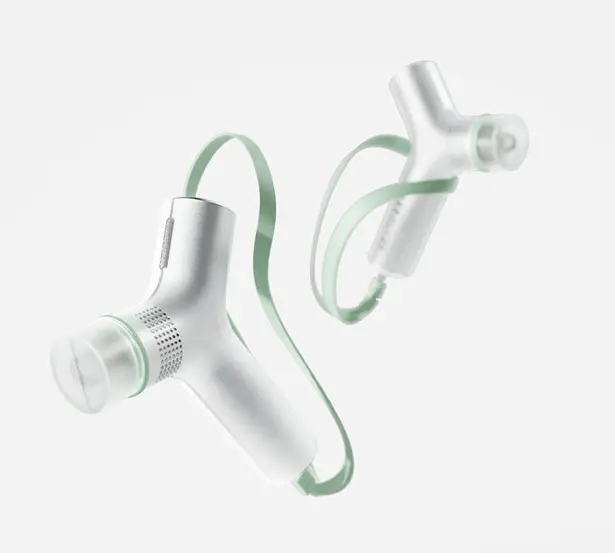 No more scaring anyone or even yourself every time you need to measure your glucose levels. No more needle. AeroLyze by Thipok Cholsaipant provides with easier way to measure your glucose levels, no more toting around a testing kit pouch, no more finger prick process. It's an innovative medical device for any prediabetics to live an active lifestyle without a problem.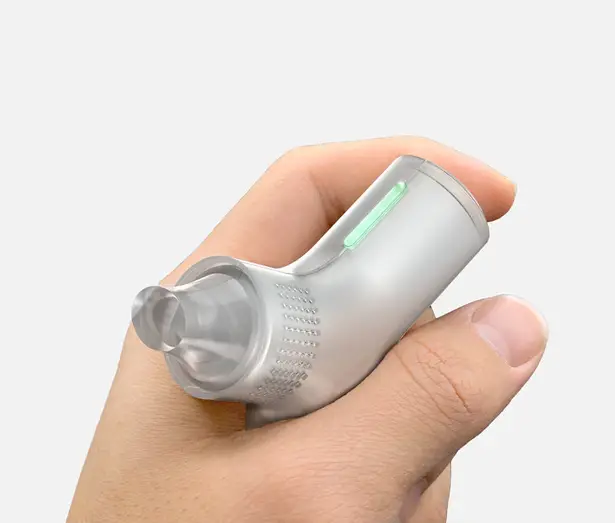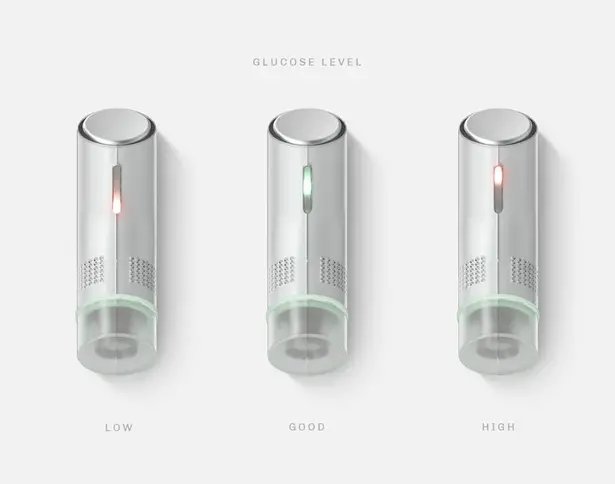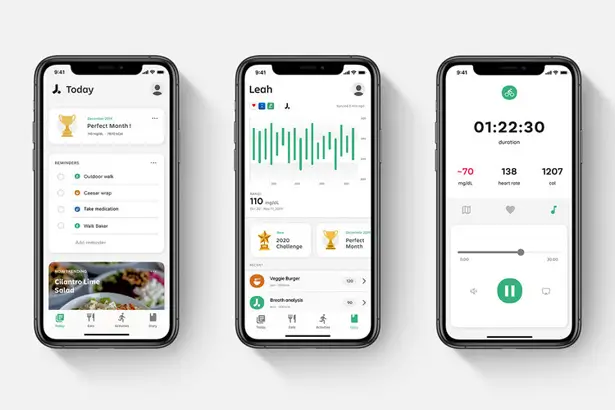 More images of AeroLyze Breath Glucometer for Prediabetics: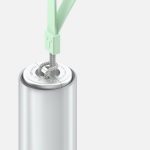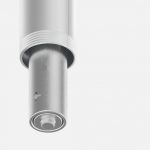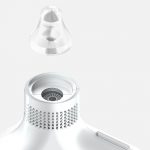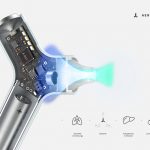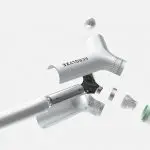 *Some of our stories include affiliate links. If you buy something through one of these links, we may earn an affiliate commission.