Blend is a set of concept XR glasses, created for interaction between 2 universes. It's more than VR glasses. VR Glasses do offer immersive experience but they also come at the cost of being completely cut off from your surroundings, eliminating interaction, and looking awkward. Seriously waving your arms while wearing a device that looks like bulky blindfold, you can look a bit ridiculous. We also have AR devices, but that glowing screen can be distracting and off-putting. Blend is a new concept that eliminates those boundaries and discontinuities between reality and virtual reality, allowing you to still interact with the people around you when needed.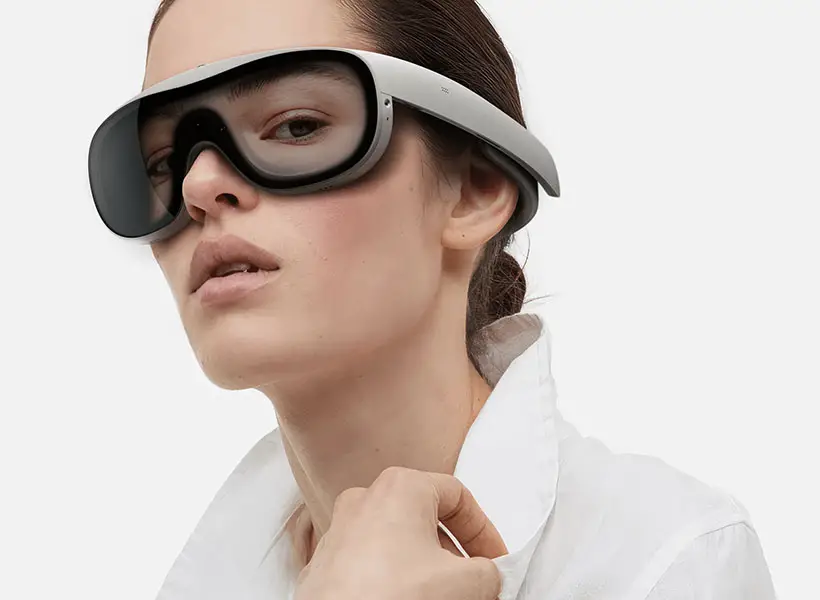 Blend has been designed to break limitations of VR and AR glasses. It looks just like another glasses where you get to see other people and they also can see your eyes. Designed by Mingwan Bae, Blend XR Glasses are designed with "Light Field Display" on the front that creates 3D images without additional equipment. Therefore, it's possible user's inner face can be seen on the outside. You can wear Blend and interact with the outside world even in a room full of people.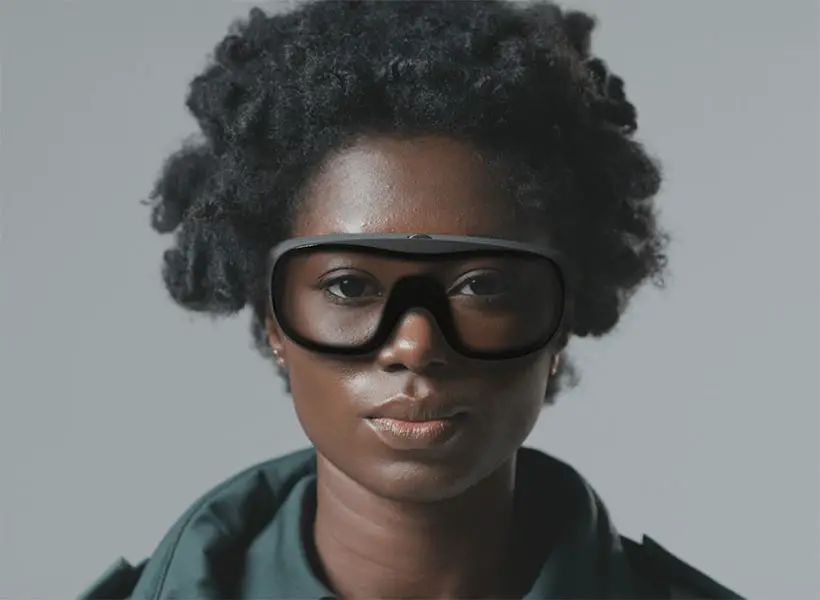 Blend is capable to provide realistic facial expression, it is made possible by 3D ToF sensor and Light Field Display. The sensor scans in real time of user's face to create 3D data. The data is then combined with a face image, therefore, when viewed through a Light Field Display that utilizes an array of microlenses to create glasses-free 3D visuals, you can see a lifelike image that appears to be a living, breathing person. The technology allows two-way passthrough visuals that opens up new possibilities for VR and AR in different fields such as education, work, and collaboration.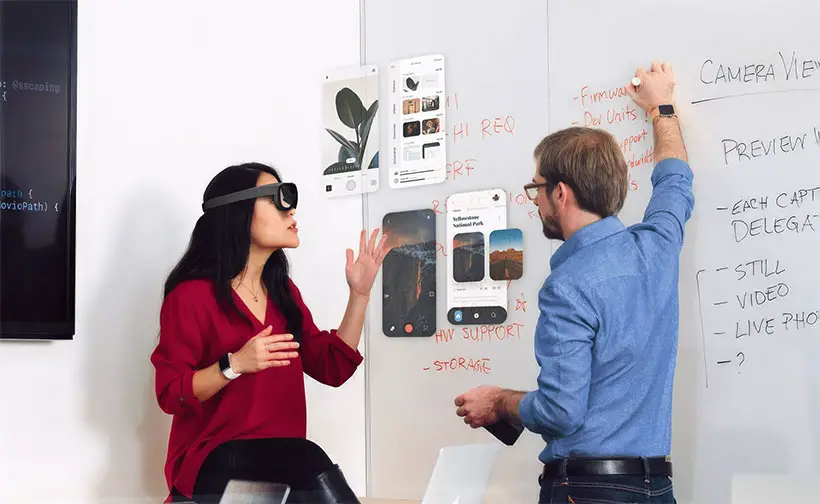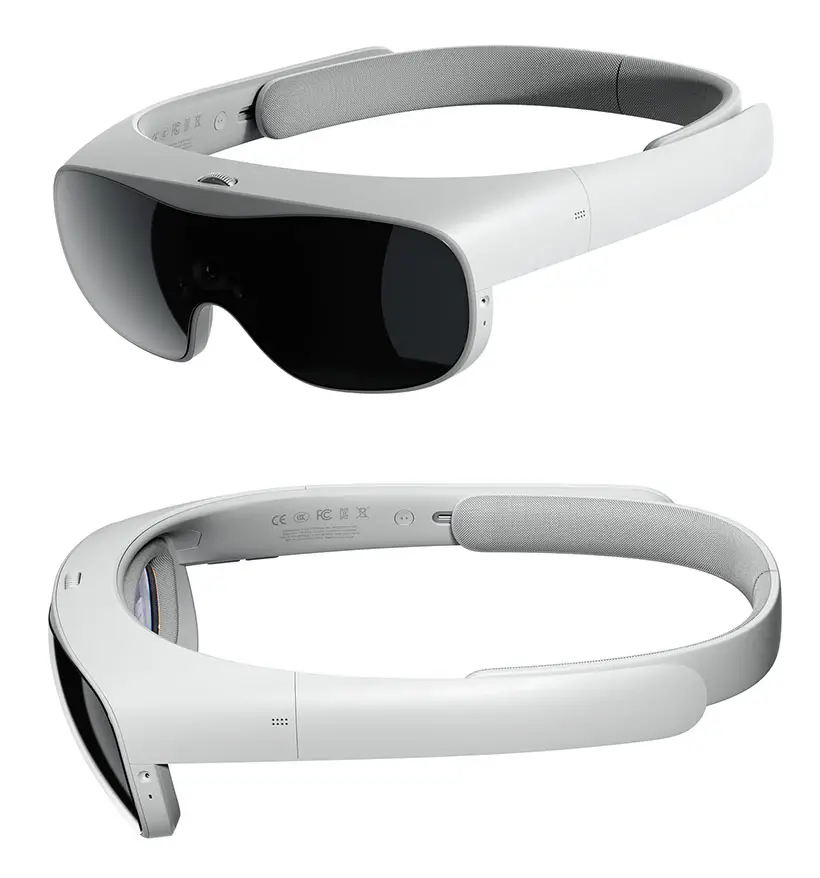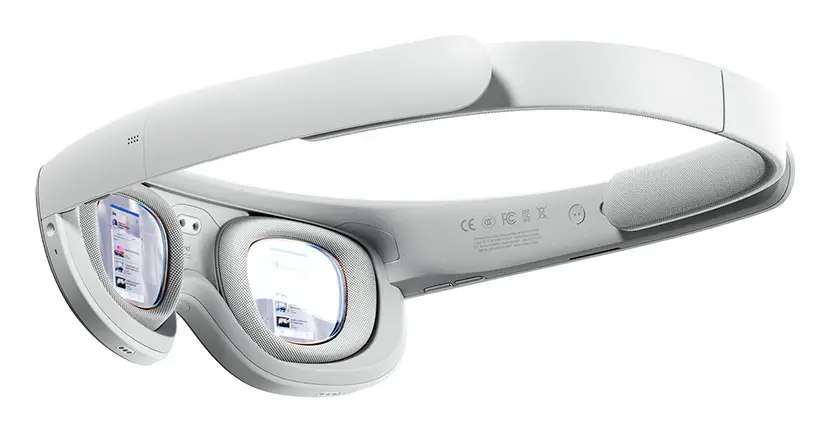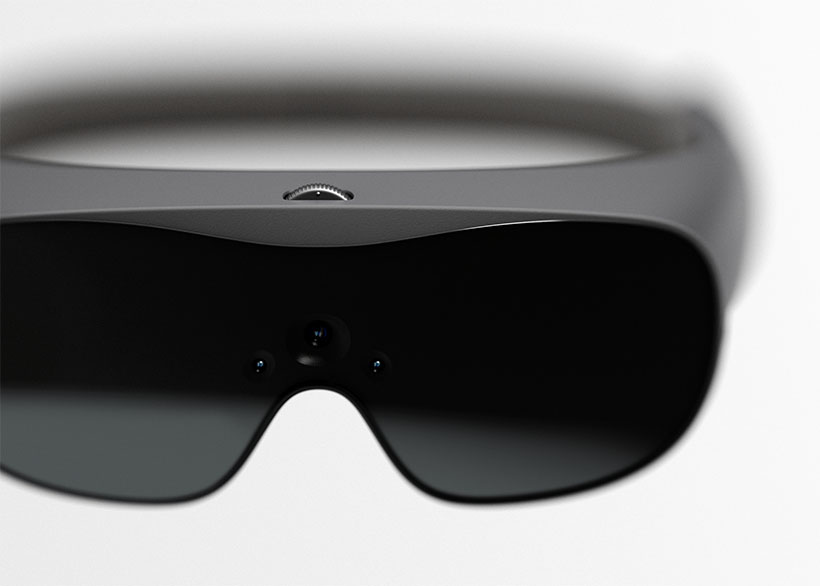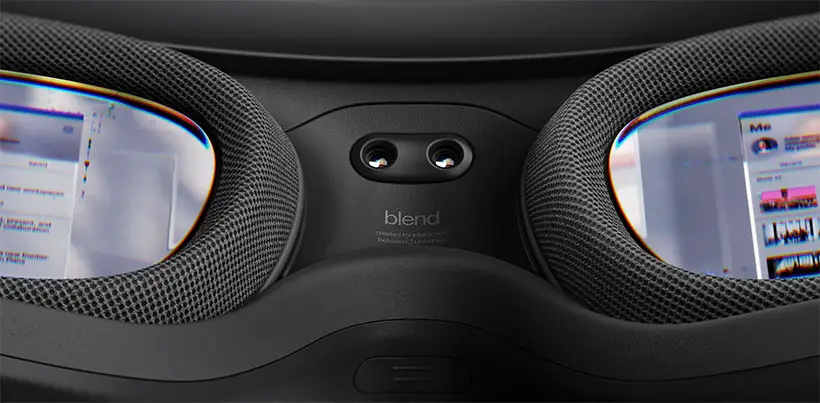 Blend features simple and sleek body, it doesn't need a giant pad to rest on the forehead or back of the head. It's thin and light enough to be worn all day long. The small dial located above the display serves as a mode toggle. User can use it to switch between various modes such as displaying emoji, message, or user's face. Blend XR Glasses also come with handheld controllers to handle more sophisticated tasks, they are ergonomically designed for comfort and ease of use. Each side of the controller has three dedicated cameras, further enhancing Blend's ability to recognize its surroundings and create immersive AR and MR experiences.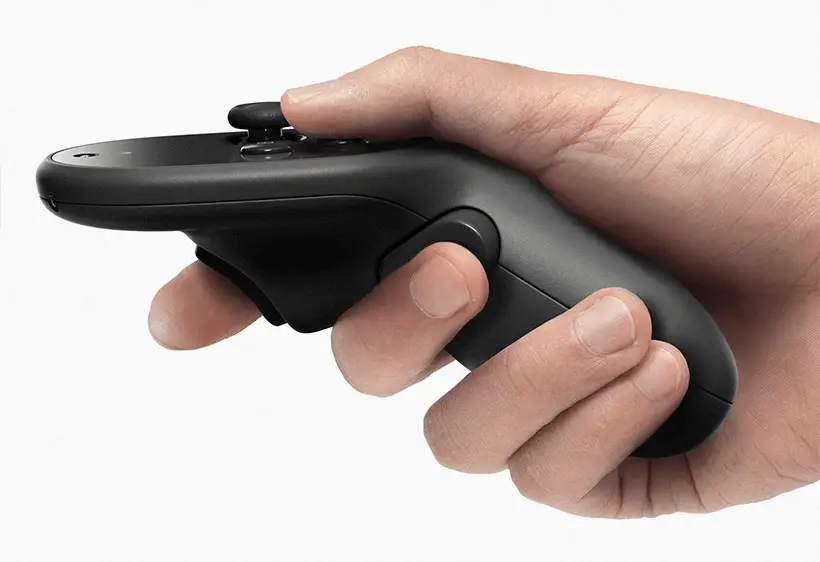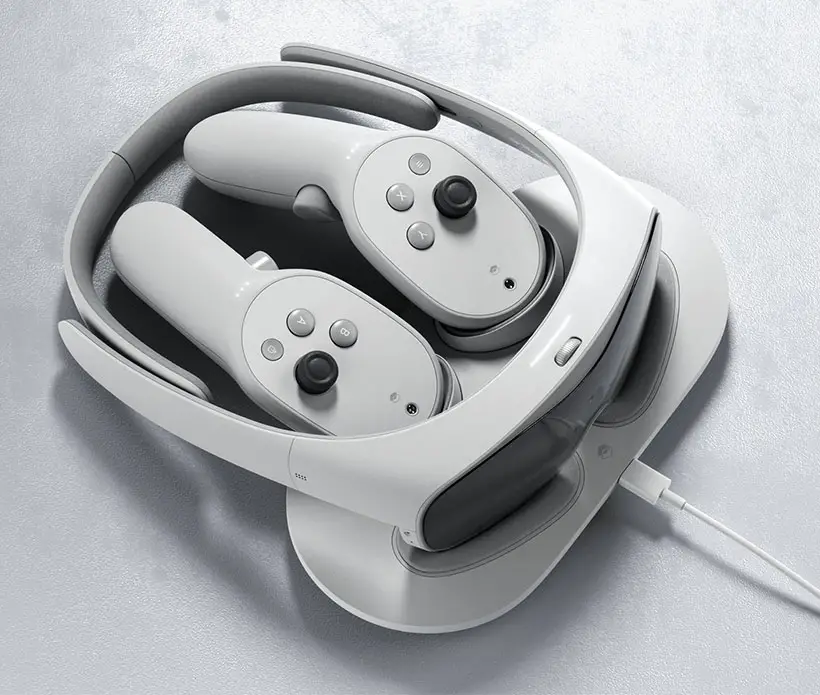 *Some of our stories include affiliate links. If you buy something through one of these links, we may earn an affiliate commission.