BETO, an electronic cigarette concept that burns like a real one. As a liquid type e-cigarette, this concept has been designed with one goal, that is to provide its user with a visual experience of a burning cigarette, creating more psychological satisfaction than conventional products. It's easy to spot on how long this e-cigarette has been smoked, just like a real one.
A heat-not-burn tobacco product (HNB) is getting popular, many people who smoke liquid e-cigarettes have decided to smoke HND. One of the main reasons for the growing popularity of HNB is that it provides more cigarette-like experience and emotion than electronic cigarettes.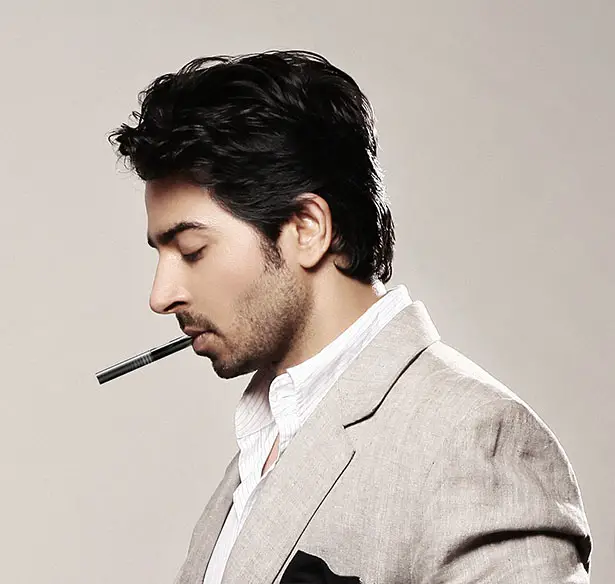 Taewoo Kim has designed liquid e-cigarette concept that provides similar experience of smoking real cigarettes. The exterior design of BETO gives visual experience similar to when someone's smoking a real cigarette, they can easily recognize how long it's been smoked.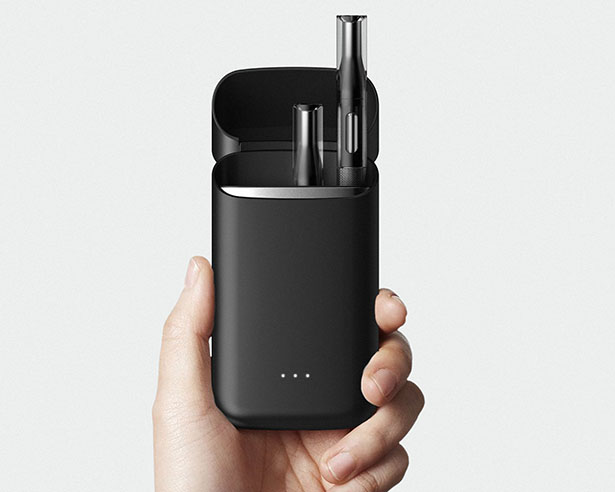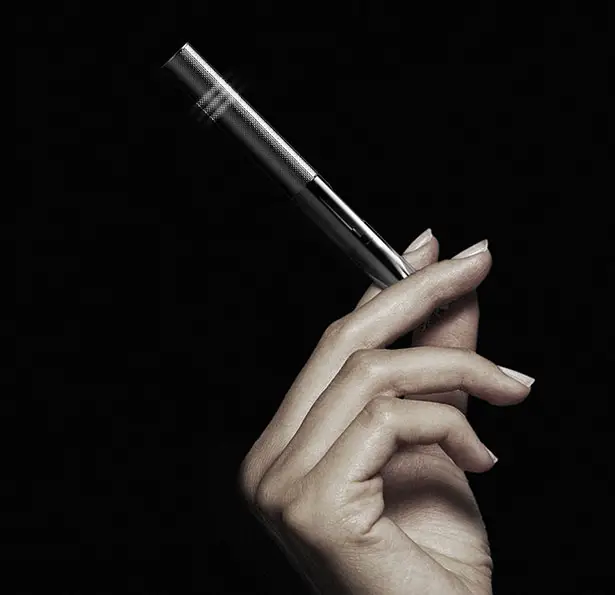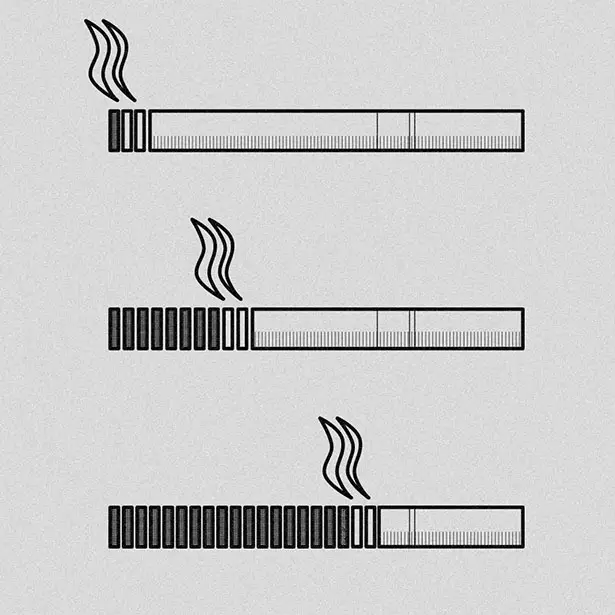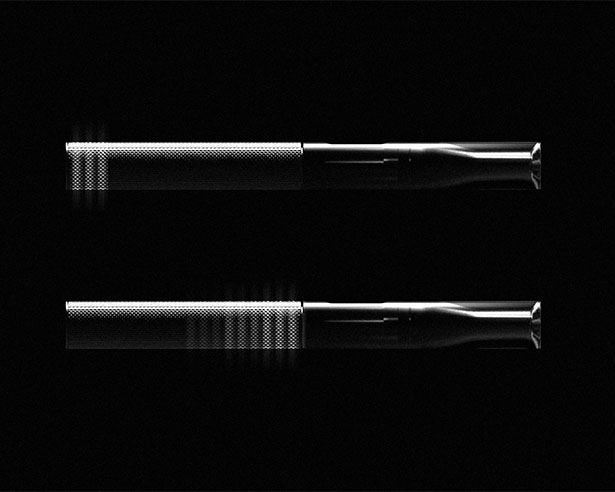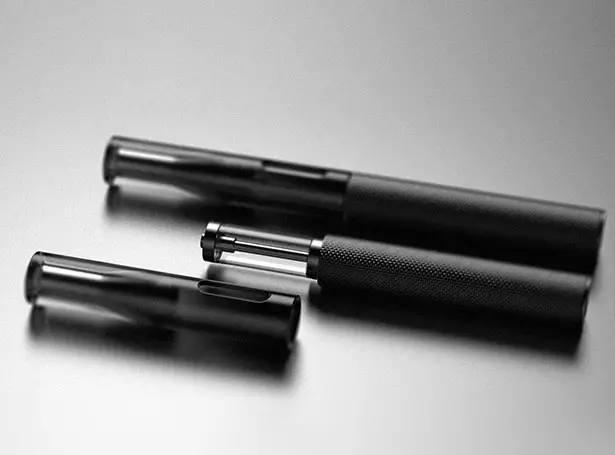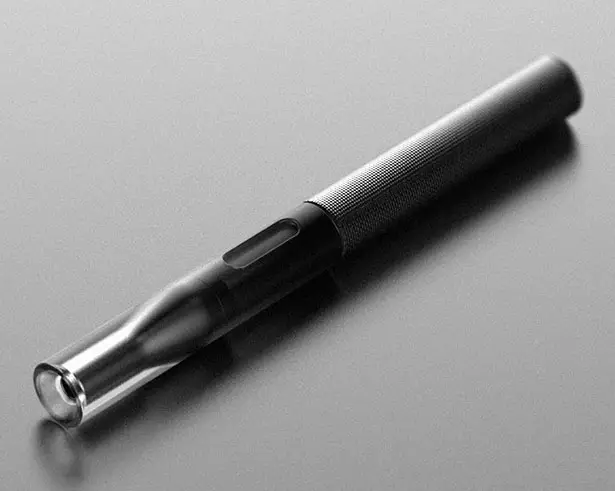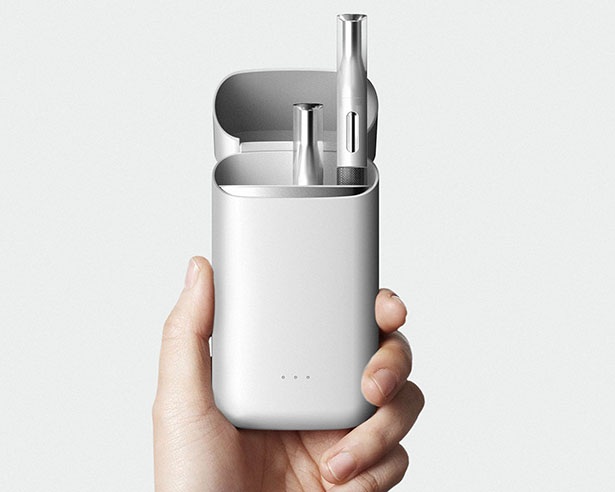 *Some of our stories include affiliate links. If you buy something through one of these links, we may earn an affiliate commission.