Inspired by Cybertruck and recent passing of Robert Opron, the maestro of big Citroens, Jordan Gendler has made an attempt to come up with Citroen X concept. This aesthetic study combines everything he loves about sedans and coupes of Citroens past with current reductive and retro-futurism trends in car design.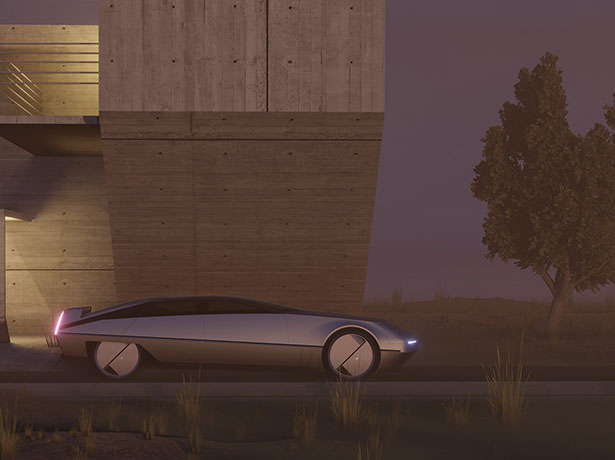 Jordan Gendler explains that from SM to GS and to the C6 and Xantia, this concept study is a self-conscious pastiche of some of his favorite elements and characteristics of these cars. Then paired with visual impact of the famous "Tesla Cybertruck" that would cause a stir wherever it hits the streets.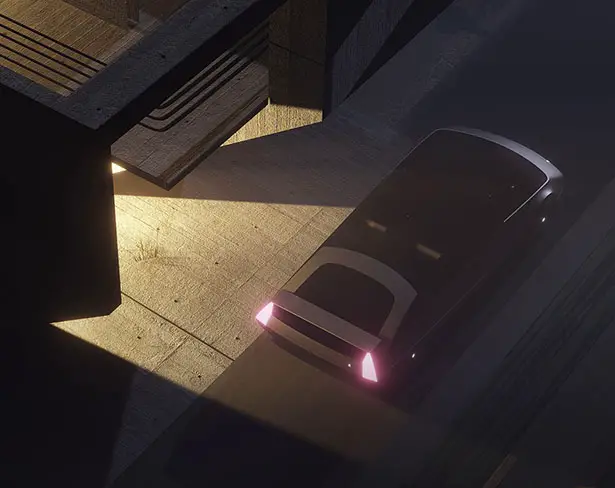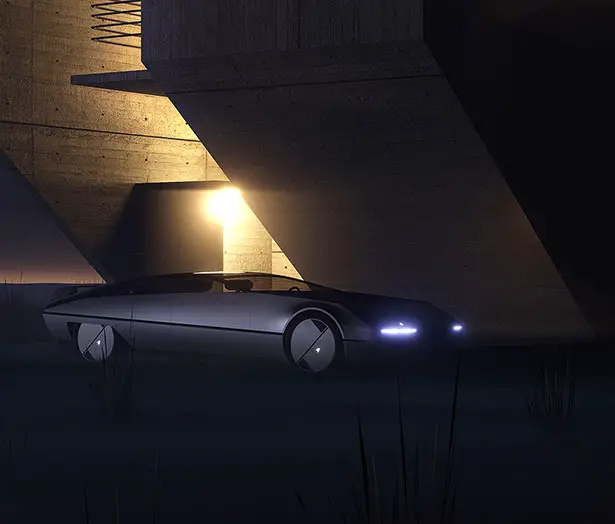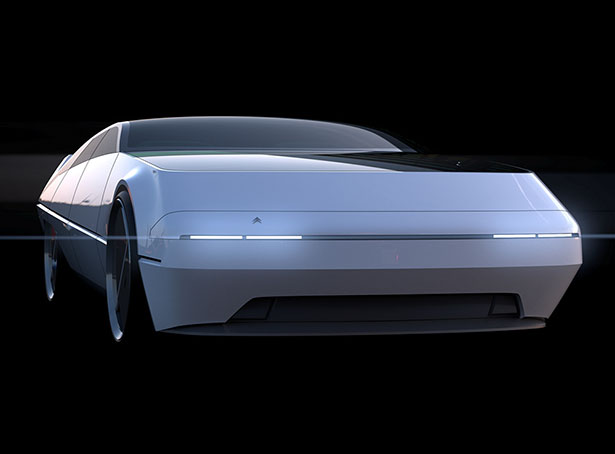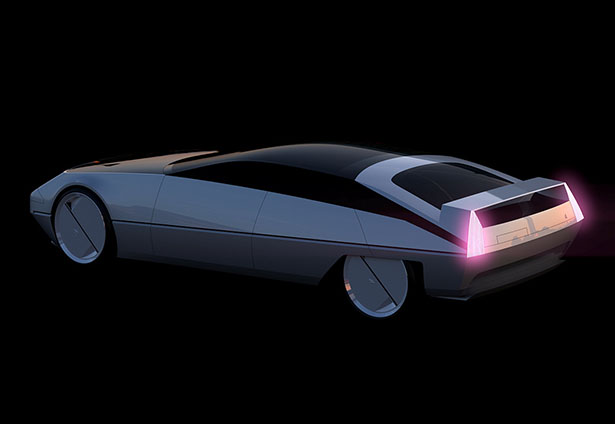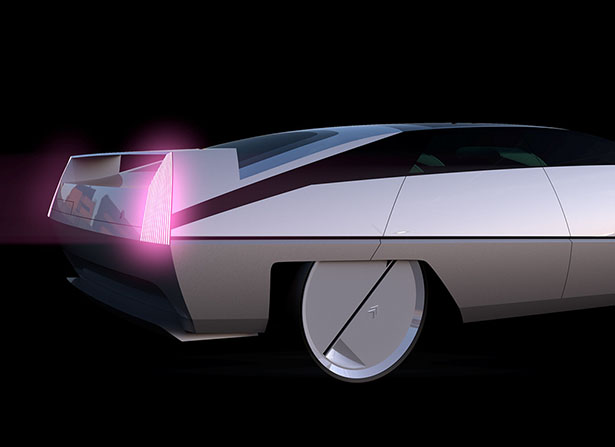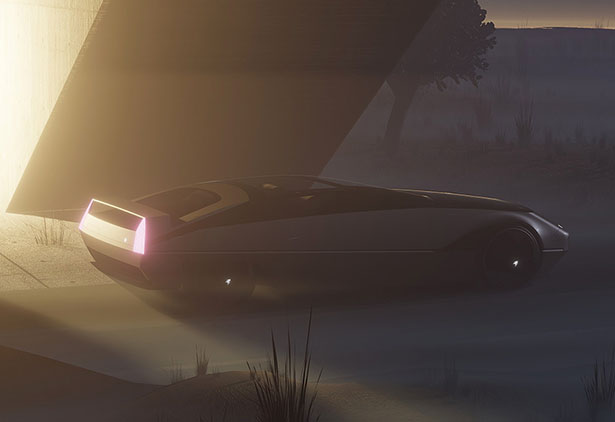 *Some of our stories include affiliate links. If you buy something through one of these links, we may earn an affiliate commission.