There are many people prefer to live a nomadic lifestyle nowadays, the world is too big to stay in one place. Nomadic Life is a special project that provides you with a set of living tools to survive in wherever you end up at the end of the day.
Some people also don't have the luxury to stay in one place too long, they travel from one place to another because of work. This type of lifestyle can cause you to lose the sense of belonging to a place. The selection of objects from Nomadic Life project were inspired by Japanese culture and traditional crafts, they can be carried from one place to another, making it easy to create familiar space wherever you are.
Designer : Gerardo Osio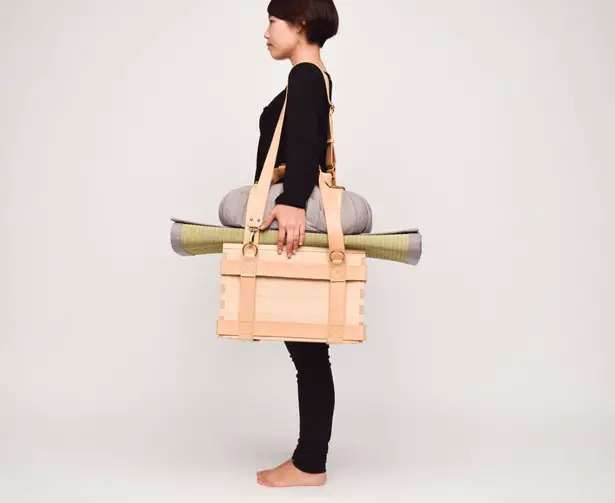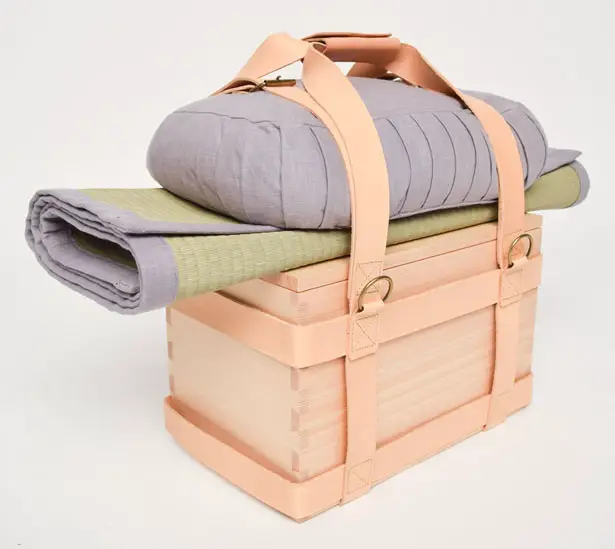 Simplicity is the focus on the design, it's a statement how a Japanese culture and traditional crafts can solve our shrinking living spaces problem. Simple and practical, these are the two philosophies of Buddhism and Shinto, these two philosophies are incorporated into the design, giving you essentials of wellbeing, appreciation for the impermanent.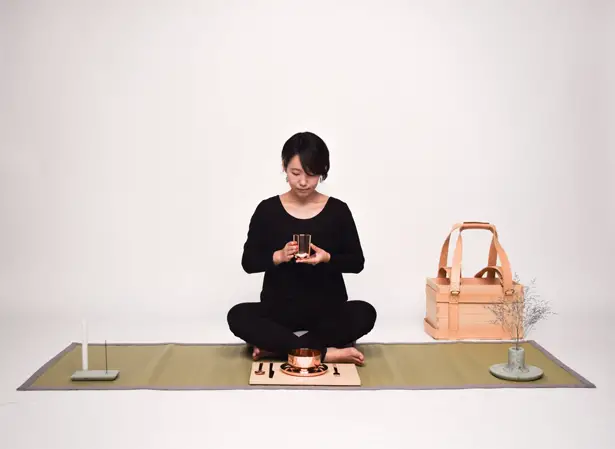 More images of Nomadic Life Kit: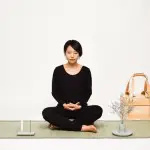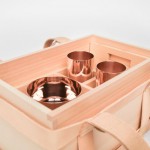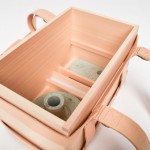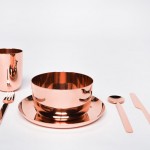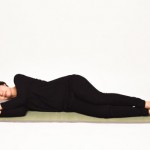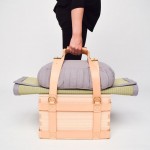 *Some of our stories include affiliate links. If you buy something through one of these links, we may earn an affiliate commission.