In order to increase your survival rate when you're caught in an avalanche, North Face has released North Face Patrol 24 ABS Avalanche Airbag Pack. The company claims that its ABS airbag system provides 95% success rate in real-world use, it's a great protection for winter pursuits in the back country as it prevents burial in an avalanche. You can activate the airbag by pulling the handle which is located on your left shoulder strap for quick and easy access because every second counts. Once activated, compressed nitrogen will inflate 2 large airbags to keep you stay on surface of an avalanche, those airbags are highly visible to help speed the rescue process.
Aside from its airbags, North Face Patrol 24 ABS Avalanche Airbag Pack provides function just like any other backpacks. Inside you'll find internal pockets in the main compartment to organize your gears. Oversized zippers have been designed and developed to resist zipper failure and slider damage, there are a small top pocket and dual hipbelt pockets to keep your snacks or other essentials at your fingertips.
From : North Face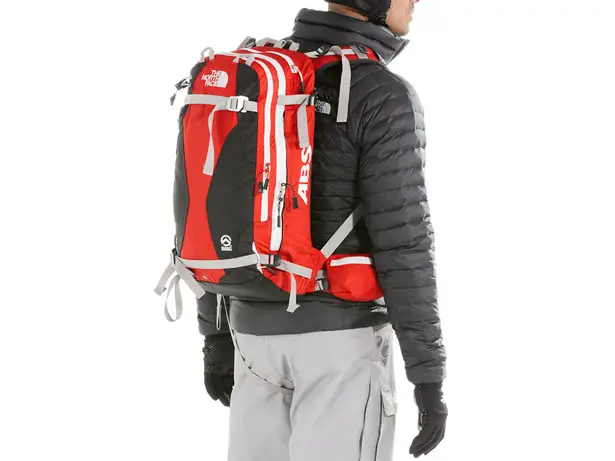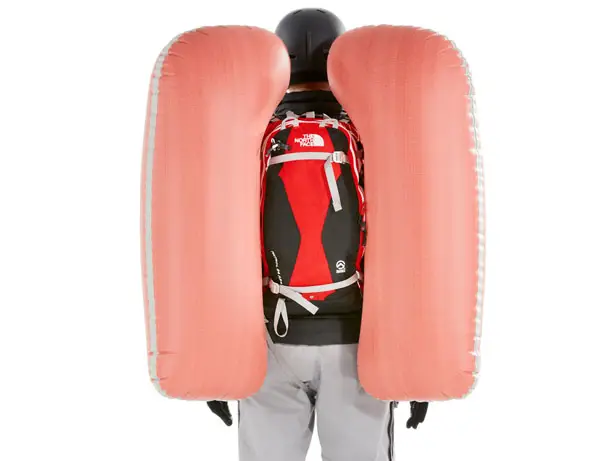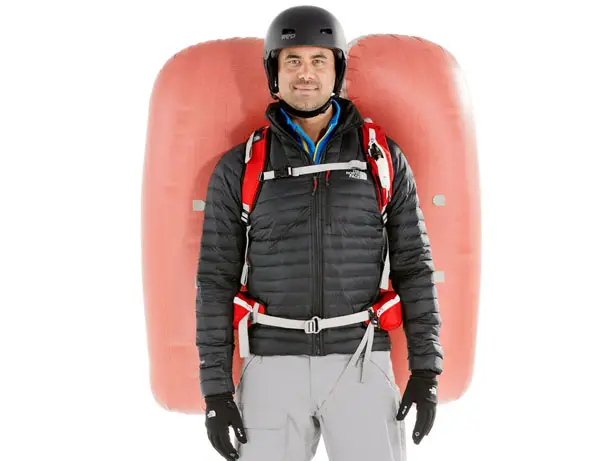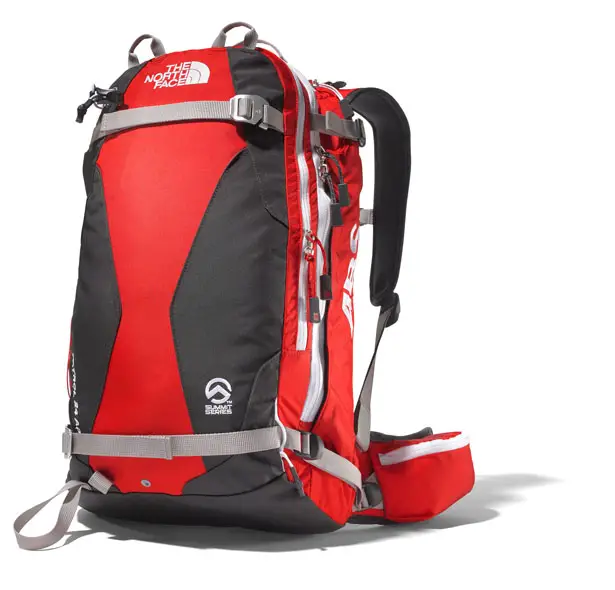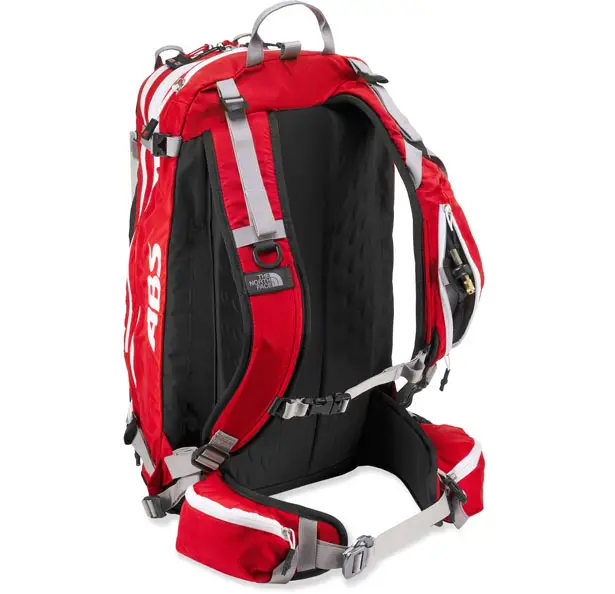 *Some of our stories include affiliate links. If you buy something through one of these links, we may earn an affiliate commission.