Whippet Bicycle might not be as light as Smacircle S1, but it has its own potential as a foldable, conventional bike. Each unit is designed, developed, and built with care and precision, using only premium components with attention to details, giving you a stylish and simple bike.
Using a classic diamond frame design, Whippet Bike also uses twin oval tube arrangement in order to offer a strong, stiff, and safe frame to provide the rider with a fine and comfortable ride. It also offers an innovative new folding solution. This bike frame is made from custom Columbus oval 25CrMo4 tubing, including a selection of Reynolds 631 tubing for the chain and the seat to stay.
Designer : Whippet Bicycle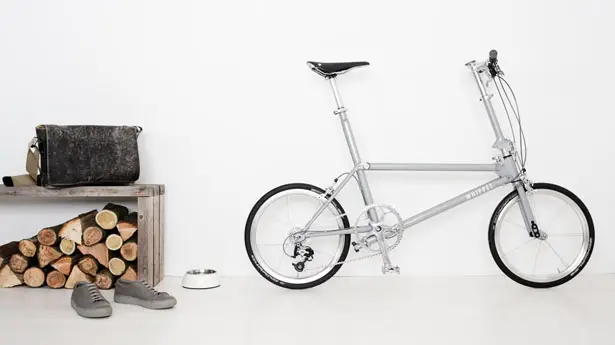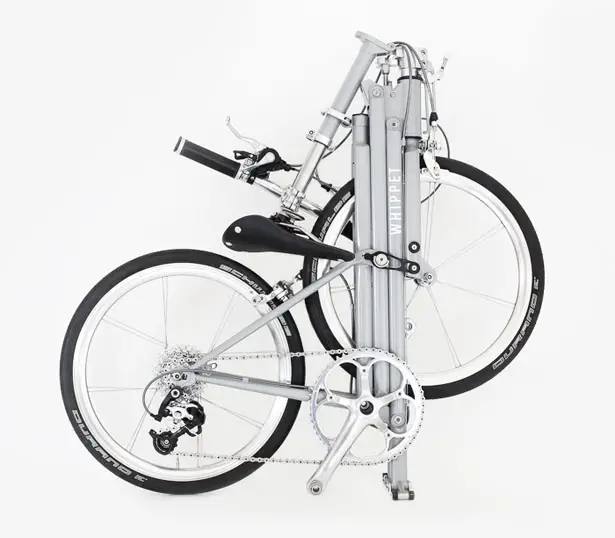 The rider comfort is totally improved by pairing oval tubes in parallel with each other for the frame's front triangle section. In this way, they can bend ever so slightly through controlled flexing action. Those twin tube arrangements would absorb any unwanted road shock before springing back during normal riding conditions. Any front wheel shock would effectively be absorbed by twin top and down tubes, while the shock from rear wheel would be absorbed by the twin seat tubes.
Designed to be fully adjustable, Whippet Bicycle can suit a wide range of riders, short, tall, male, or female. The low step over height making it easy to get on and off, it can also easily utilize most standard bicycle components for easy replacement.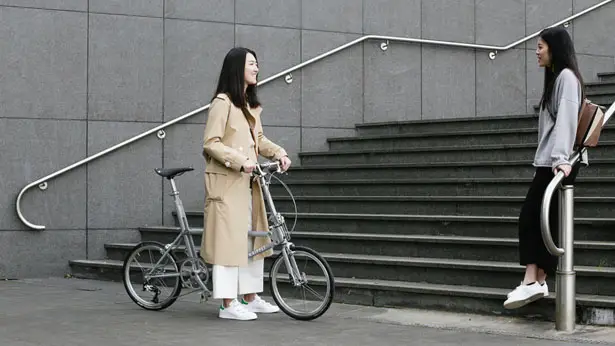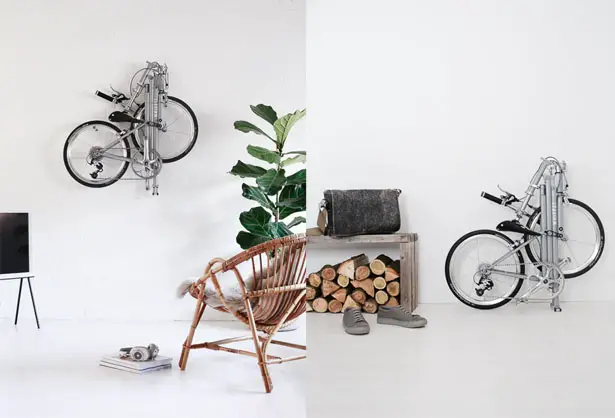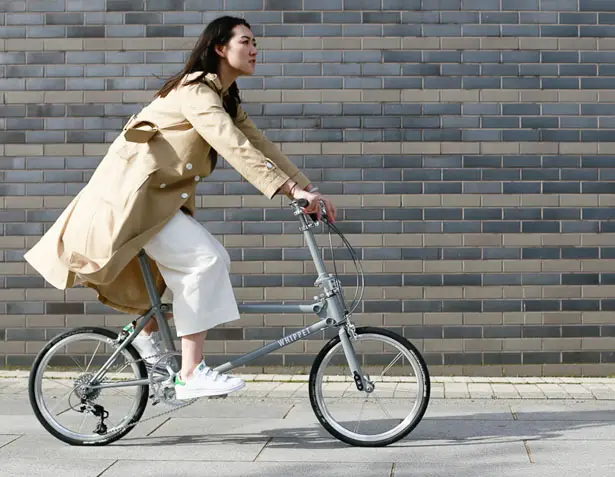 *Some of our stories include affiliate links. If you buy something through one of these links, we may earn an affiliate commission.